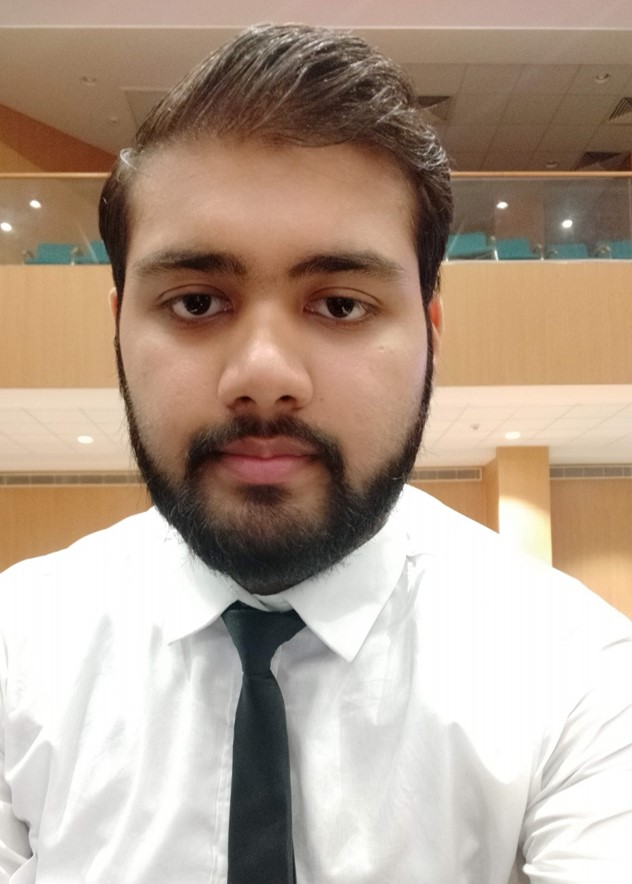 HURIA Ashish
What was your internship project at Thales?
 
I completed my internship project under the guidance of my manager and other team members. The project was to make an Http Server and Client Fuzzer. 
A fuzzer is a program which injects automatically semi-random data into a program/stack and detect bugs or vulnerabilities.
 
 How was your experience during your internship?
 
The internship was a great learning experience and I feel that it has prepared me well for my career ahead. It was just two months as an intern when the nationwide lockdown was imposed due to covid-19 but that did not impact my internship goals. We started working remotely and the management ensured that everything went smooth.
Another thing I would like to highlight is the nice and supportive work environment within the company. The team members were Friendly and were always willing to help anytime I got stuck during the process. The managers included us in the ongoing projects and valued the work of the interns.
There were many recreational activities which went along. Kudos to the HR team which ensured that the workplace was never boring.
I am glad that I have been offered a full time role in.
 
What would you like to advise to future interns at Thales?
 
The internship is not just about completing the project and doing the work assigned. It is a gateway for you to enter into a corporate world. You need to be sincere and punctual. Learn as much as you can and put some extra efforts. Alongside it is also very important to meet as many people as you can as that grows your professional network. Be friendly to all the colleagues and never hesitate to ask for something. Some of the interns get converted to full time while some do not as per the business requirements but the thing to keep in mind is to keep in touch after the internship is over.