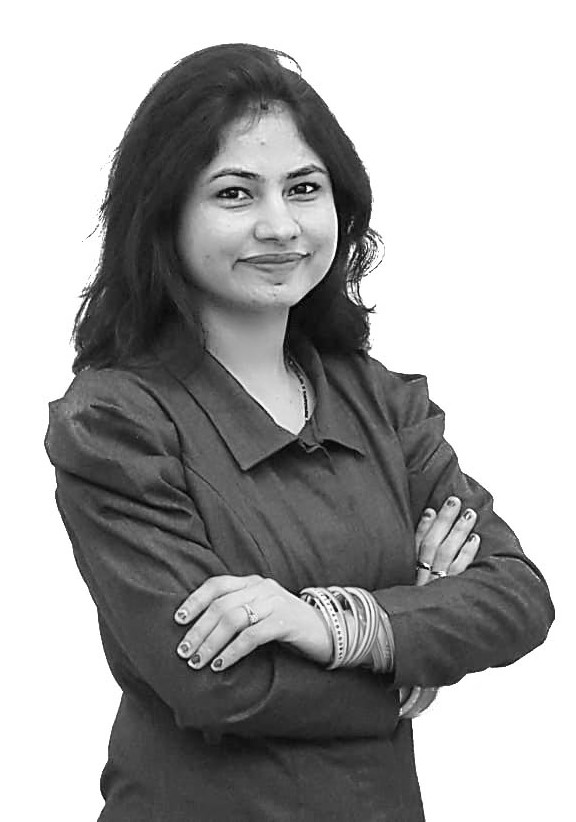 Himani SINGH
Procurement Product Bid & Project Manager (PPM), Thales in India
In the professional world, I have total work experience of 6 years. I have been working as a Purchase Manager for bids & projects in Thales in India.
Why did you choose this career path?
I always wanted to do unconventional roles. I did mechanical engineering where even today the women students are less as compared to men. During the last year of my engineering, I got placed in 3 companies, one was IT based, second one offered a graduate engineer trainee role in my core branch and third one was with which I am pursuing my career, i.e. Thales.
Instead of going first into technical field, I started my professional life in procurement & supply chain team. Here, to add an interesting fact, in India, women employees are rarely seen in procurement field whereas in Europe or US, the situation is completely opposite. Thales Group is the best example to showcase this scenario.
Having said that, my engineering skills always enables me to do a deep down analysis in terms of understanding the technicalities.
Tell us about the highlights in your career with Thales.
I started the journey with a small but eternally vigilant profile of order management & supply chain of XRII tubes. By this, I was able to understand the modalities in existing processes & identify the bottlenecks associated. This experience helped me in the implementation of new ERP in 2015.
In 2016, my work got recognized & I was awarded the "Outstanding Employee of the Year".
In the same year, I got the new challenge as an Acquisition Procurement Manager for Hyderabad Metro Signalling Project. Since then, I am supported at each step by Thales team in India and overseas to enhance my skill sets as a Purchase Manager for bids & projects.
What are the major challenges you face in your job today?
Unplanned procurement is one of the major challenges I face, today. However, challenges are an integral part of a PPM's job. Every day, I come across a new challenge that I am committed to find a solution for.
What's next?
I am focusing towards becoming a competent Purchasing professional in all aspects and ready for implementing the better version of my skillset in the upcoming assignments.
Why should one consider a career with Thales?
Thales recognizes exemplary work done by employees. It is open to giving ample opportunities to enhance one's skillset. Moreover, one gets to maintain work life balance here.
Most importantly, the company's rewards & recognition policies are pretty good and encouraging.