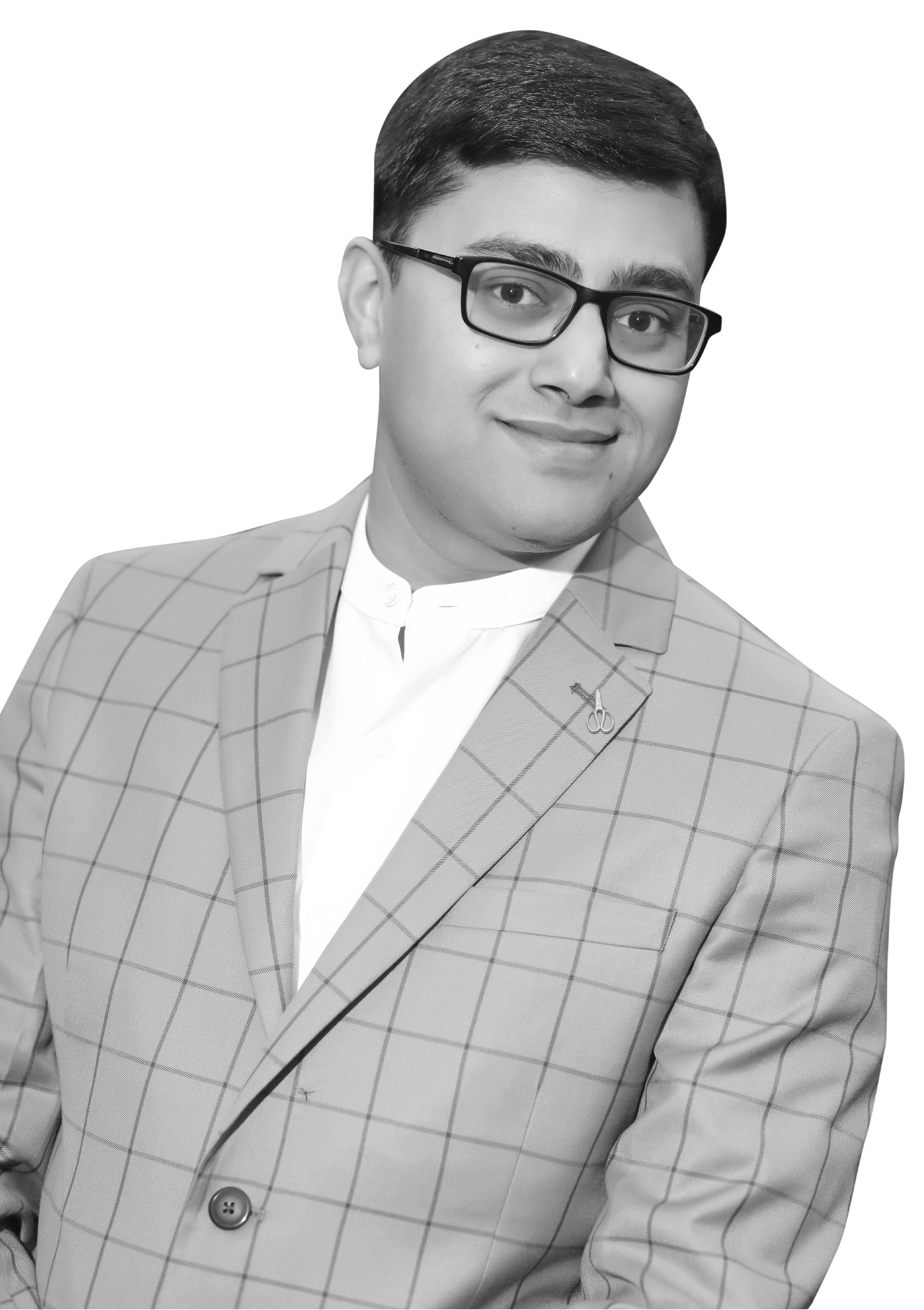 Saurabh MUKHERJEE
Key Account Manager – Indian Navy, Thales in India
Executive MBA (Marketing & Sales) IIM Calcutta and B.Tech
Why did you choose this career path?
Simply because being into Sales excites me, and be the focal point between the customer and the company. With such a fantastic customer like Indian Navy in this role you address many challenges of the customer that helps them increase thier deterrence capability, mission superiority which ultimately keeps my own country safe. On the other hand this helps me to contribute towards acheiving vision of the group.
This career is also engaging as it gives ocean of opportunities to learn.
Tell us about the highlights in your career with Thales.
I started with Thales in India in 2012 as Sales Operations Manager. This role helped me to understand the group, its diverse culture and businesses it is into. In a progression, I held Sales Manager's role which gave an experience of managing bid and commercial activities for customers viz. Indian Navy and Dept. of Atomic Energy.
Now I have taken up a new leadership responsibility as Key Account Manager for Indian Navy. The journey is exciting, challenging and is embracing many more learnings.
How do you overcome the challenges in your job?
In a fast changing and complex environment, it is important to keep up with the pace. Together with my colleagues, we keep each other supported at every step of the way.
Why should one consider a career with Thales?
An individual who aspires to be part of an innovative, technology driven company that moves in an agile mode with strong values, Thales is the company to work with. It provides ample opportunities across diversified fields to its employees to grow and master their professional careers in an excellent working environment.