Reliable exchange of tactical data is of primary importance to coordinate the actions of ships, airborne platforms and land-based units to achieve mission goals. Link Y Mk2 offers the possibility to exchange tactical data between multiple military platforms: reliable, secure and simple.
The Link Y Mk2 tactical data link network acts as a "force multiplier": available tactical data is shared over self-managing and adaptive radio networks for the following purposes: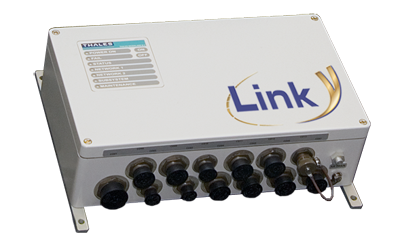 Common Tactical Picture Compilation

Exchange of Tactical Command Orders

Status Reporting

Over-The-Horizon Targeting support
Link Y Mk2 data link offers functionality which is comparable to NATO Link 11/22, with enhanced capabilities, and using software-embedded national encryption.
Main benefits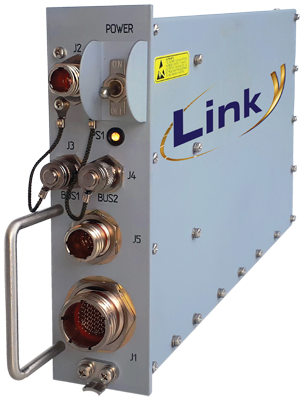 Dynamic Time Division Multiple Access (TDMA) protocol

Use of two radio frequencies (HF, V/UHF) in a single network

Easy integration into any Combat Management System or Air Management System

Simple network and mission preparation

Automatically managed network:

Up to 31 active participants and unlimited passive participants

Easy entry and exit of any participating unit (sea, air and land)

No difficult 'multiple' networks

Comprehensive track management capabilities; e.g. correlation and reporting responsibility