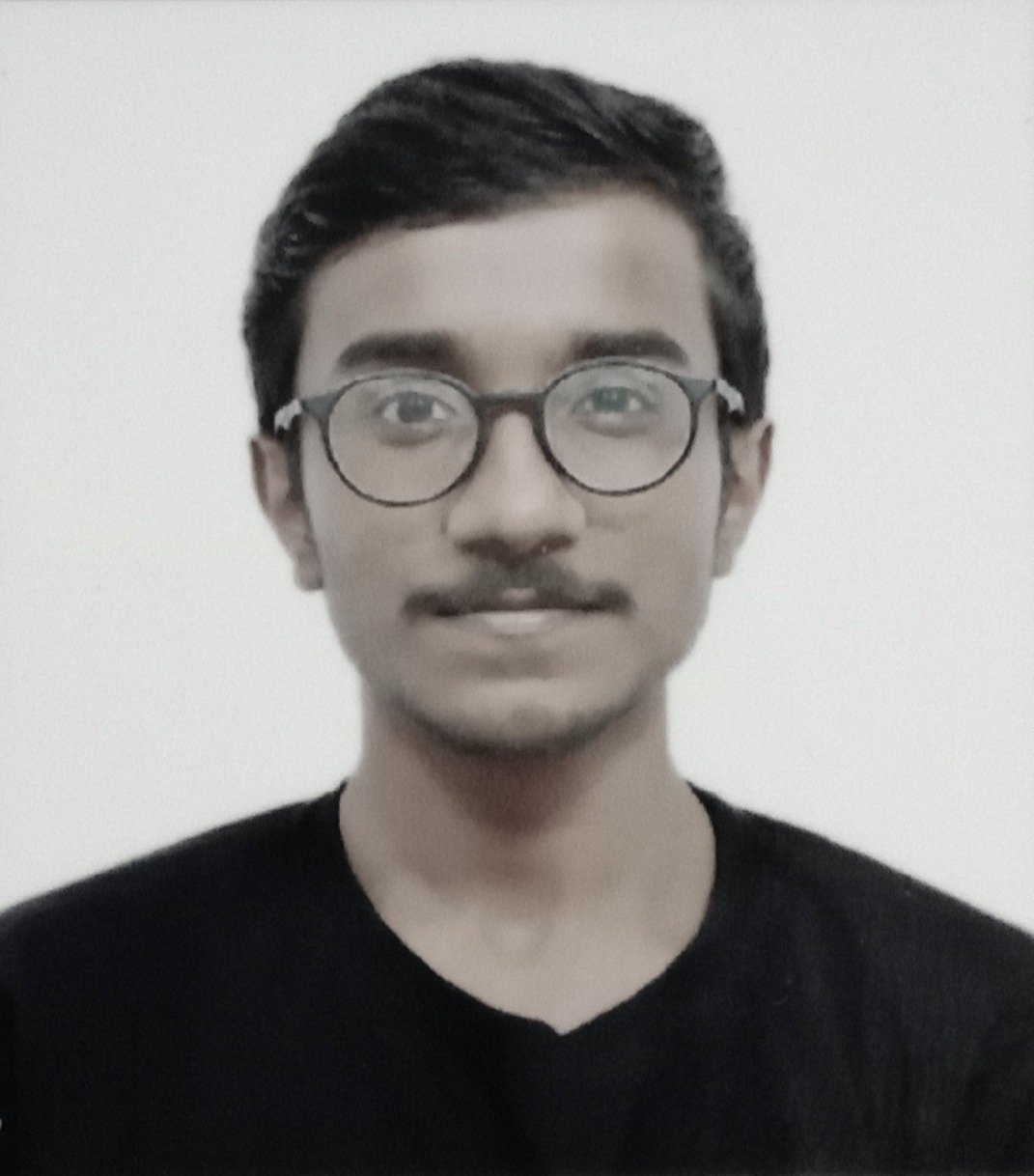 MAHESHWARI Vineet
Integration Engineer
What was your internship project at Thales?
 
My intern project at Thales was a case study based project. I had to design an E-Service portal that could be accessed by users and admin. This portal gave necessary details to users about the servicemen available in their areas for different services like, Electrician, Plumber, Driver, Carpenter. Then the end user can add, delete and a total bill comes out on the screen that they needed to pay. And on the other hand, admin could easily add, delete, modify the list.
Tools and Technologies included –    Java,  HTML5, Bootstrap, Tortoise HG, Apache Tomcat, Eclipse, SQL Workbench, Postman, Canva.
 
How was your experience during your internship?
 
My experience during this internship was amazing, as I grew from level 0 and today I know something, which is better than knowing nothing. My  technological skills grew during this period and they are still growing. This internship even helped me in building up my confidence level and increase my soft skills as well.
 
What would you like to advise to future interns at Thales?
 
Advice to future interns – Set your goal and then focus on that particular goal only. Don't try to loose your focus, this will surely help you to achieve your aim. Time management is a plus point and will always give you edge over others if you can manage your time. Always keep learning, never try to learn multiple things at a time, rather try to make yourself perfect in one particular thing, so that you can say that you are the BEST in it. And along with all these learnings, do some fun as well.