Our demonstrations 
Future air combat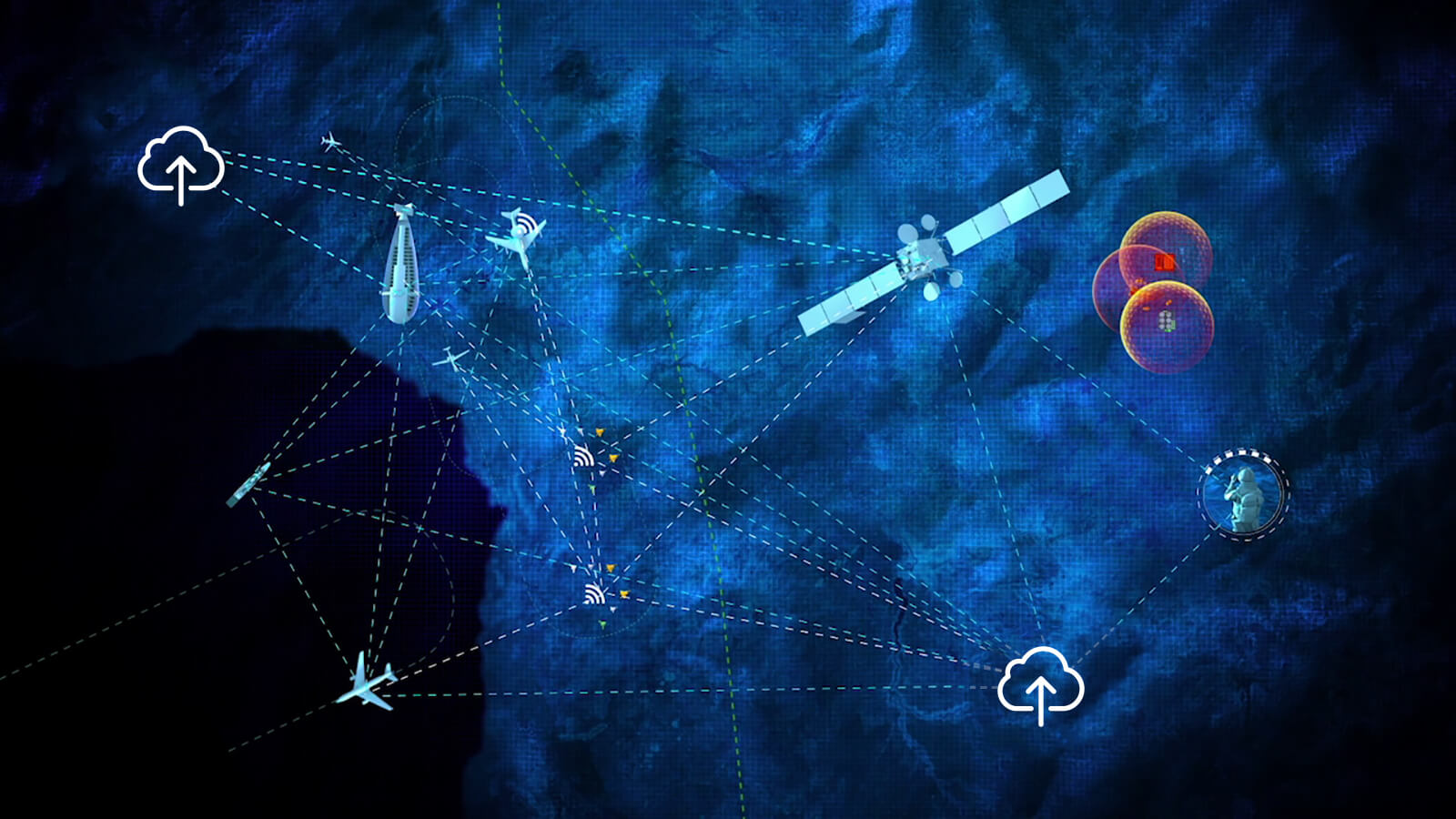 Immerse yourself in the heart of the collaborative and connected air combat of tomorrow, and stay one step ahead of the enemy thanks to our latest digital solutions.
Digitisation is increasing the tempo of military operations. Reducing the time between observation and action has become a priority; at the same time, the volume of data collected has become enormous. Find out how an effective, secure collaboration between all of the interconnected players and objects of the combat system enables the situation to be defined, understood and shared and allows the organisation of joint operations to handle it in the best possible way. The opportunities that digitisation provides to leverage this shared information allows forces to remain one step ahead of the enemy, which is the key to operational superiority. 
Augmented C4I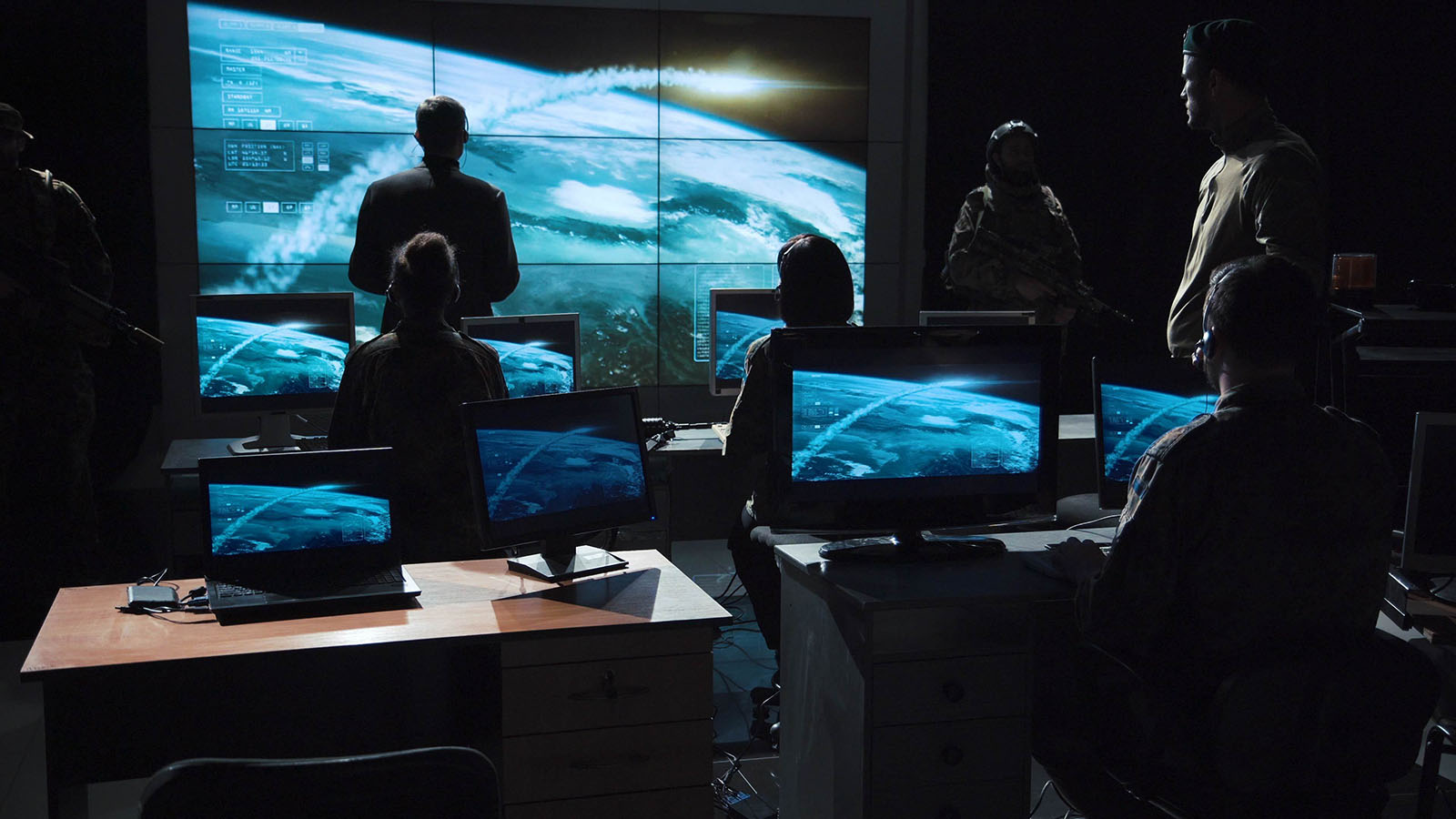 Thanks to the resources of AI, big data and cybersecured clouds, this end-to-end system of systems, based on resilient air command and control, enables collaborative combat in a joint and allied warfare context.
For the most part, modern-day conflicts take place in a joint, allied environment. Collaborative combat is becoming the norm, and it requires the most advanced technologies. Augmented C4I, reinforced by a secure and adaptive global network of services providing informational superiority, is and end-to-end systems of systems, based on a resilient air command and control system – powered by AI, big data and cybersecured clouds – which enables collaborative combat.
ECOsystem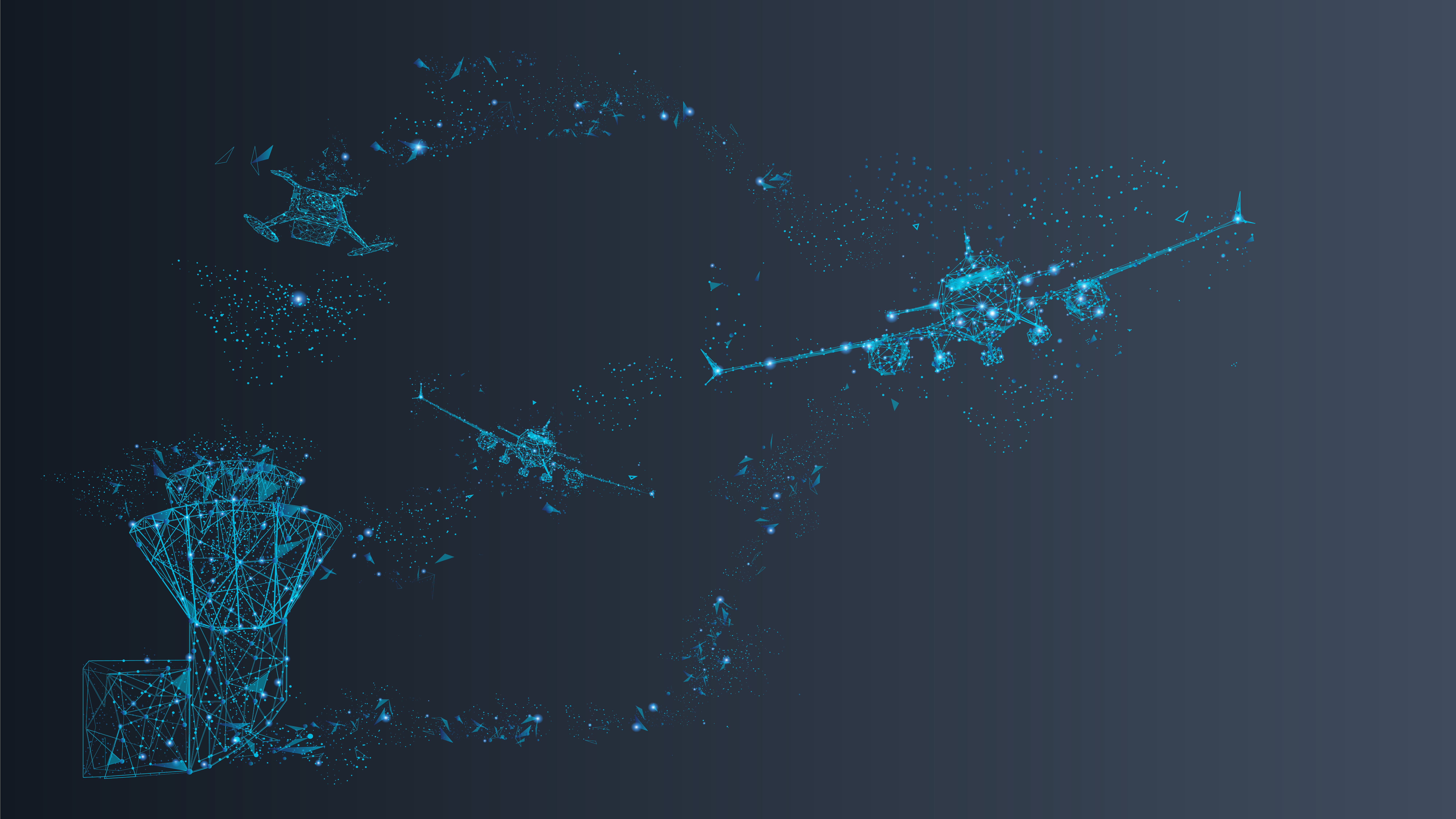 This platform allows all the players in the air transport field to manage both the airspace and airport resources much more efficiently. 
In a context where the skies are becoming ever more crowded, and airspace management ever more complex, coordination between all the air transport stakeholders is crucial. This is why Thales has developed ECOsystem, a platform which digitises non-critical ATM mission through a virtualised cloud architecture which uses big data and web technologies. ECOsystem enables the secure exchange of information between the different players: air navigation service providers (ANSPs), airlines, airports, and the military. ECOsystem currently comprises the ATFM (Air Traffic Flow Management) and UTM (UAS Traffic Management) application, which enables drones to be managed, and has the capacity to integrate new applications and third-party components.
Take off for the future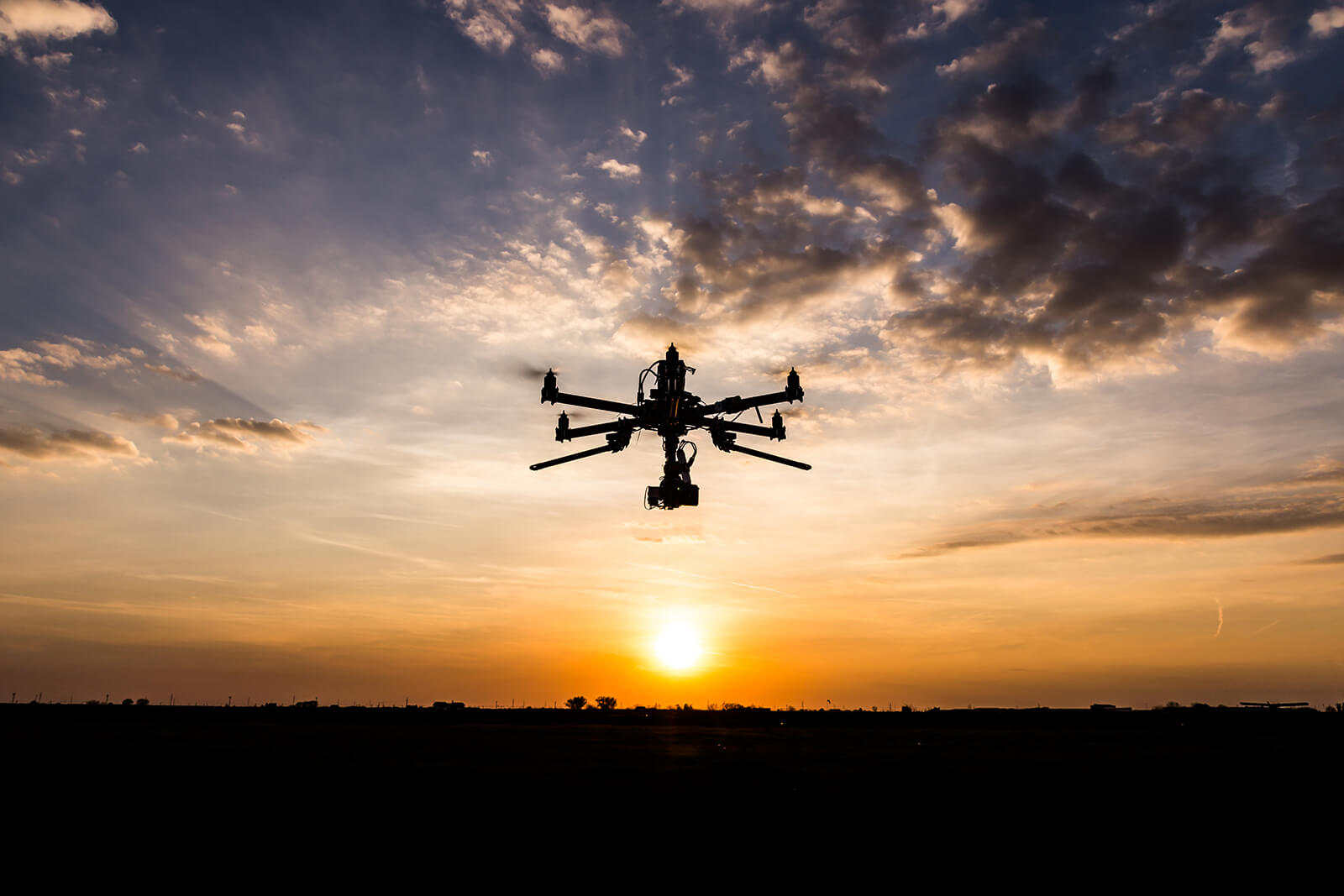 Find out how our solutions are going to turn your plane journey into a secure and seamless experience, from door to door. 
The digital revolution is under way, and is turning our habits and our day-to-day world upside-down. 
Air travel is a perfect example of this. Tomorrow, connectivity, big data, artificial intelligence and cybersecurity technology will turn air travel into a secure and seamless experience from start to finish, from ticket purchase through to arrival at one's final destination: autonomous urban transport, "smart airports", customised in-flight services and drone taxis on arrival. Thanks to its mastery of digital technologies and its in-depth knowledge of the transport markets, Thales intends to establish itself as the future world leader in transport services. Prepare to take a trip into the future!
 BlackSky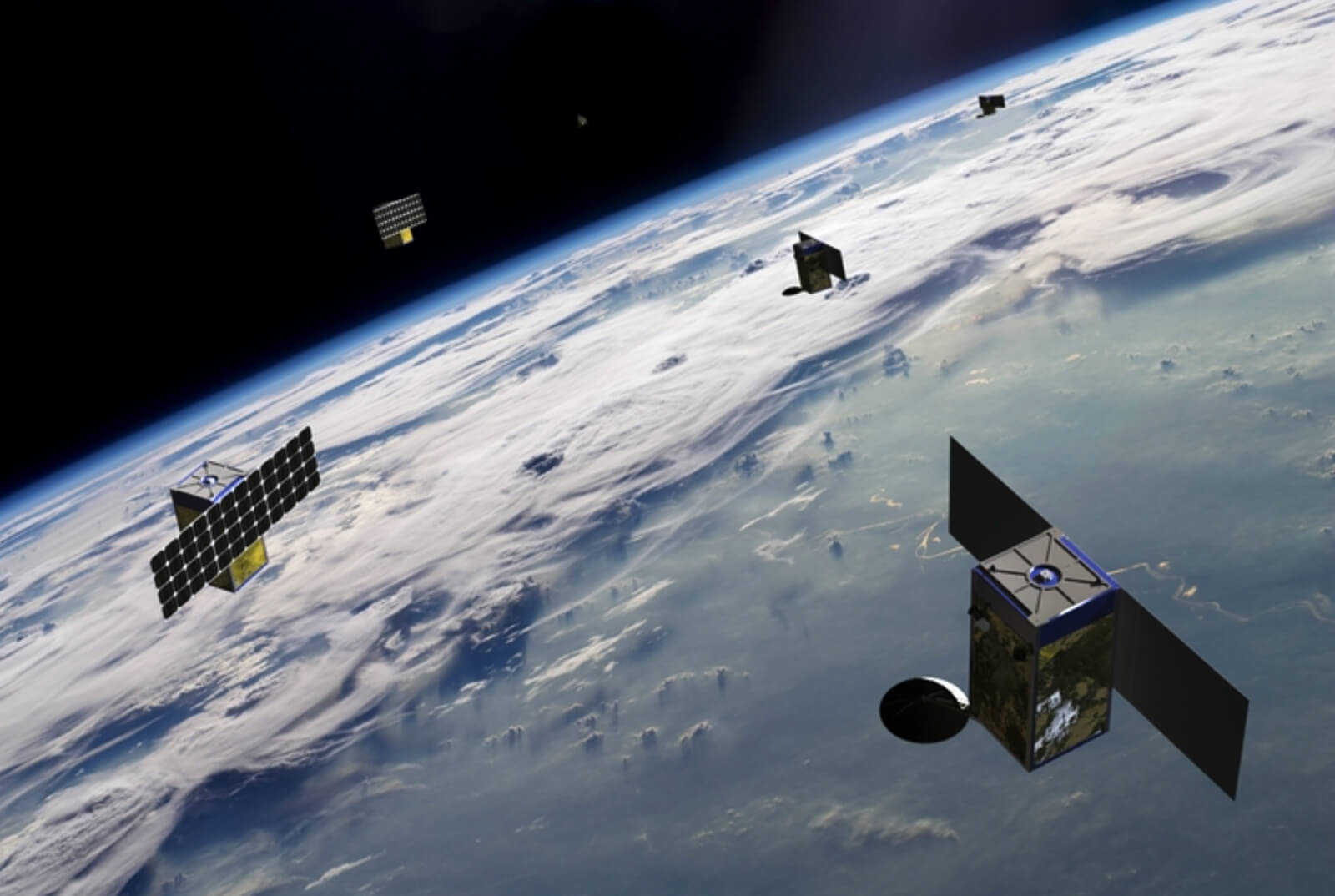 A constellation of 60 small, low-cost, high-resolution satellites.
The earth observation market is constantly changing, with growing requirements in terms of high-resolution imagery and a markedly increased revisit time. Thales Alenia Space, Spaceflight Industries and Telespazio have joined forces to propose a constellation of mini-satellites which, when combined with a smart ground segment, will enable services to be offered at very competitive prices, by means of the wholesale automated processing of the images collected. This disruptive offering is intended not only to appeal to the main customers on the commercial observation market, but also to support the development of new markets such as mining, energy, transport, finance, agriculture, industry and the environment.