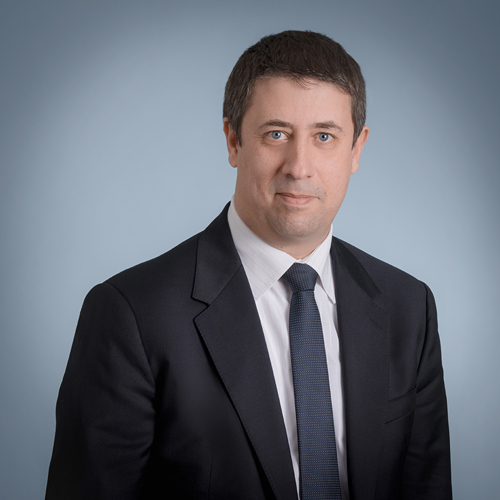 Christophe Salomon
Executive Vice President of the Land and Air Systems
Christophe Salomon is an Armaments Engineer who graduated from the French Ecole Polytechnique in 1994 (and Sup 'Aero in 1999), following which he joined the French Ministry of Defence.
Whilst at the Ministry of Defence, Christophe held various management positions within the Information Systems Business. Working for the DGA (French Government Defence Procurement Agency), he managed and led numerous large programmes, including the Information System Digital Transformation for the Defence Ministry.
From 2012 to 2017, Christophe joined the office of Jean-Yves Le Drian (French MOD), working as a Technical Advisor, then successfully transitioned to Industrial Affairs, Export and M&A Operational Businesses.  During this time, Christophe was instrumental in implementing and overseeing various Export Successes for the French MOD.
In 2017, Christophe joined the EDF Group (Electricité de France) as Group CIO.  With a headcount of almost 6000 employees, Christophe was responsible for EDF's Digital Transformation and Cyber Security Business.