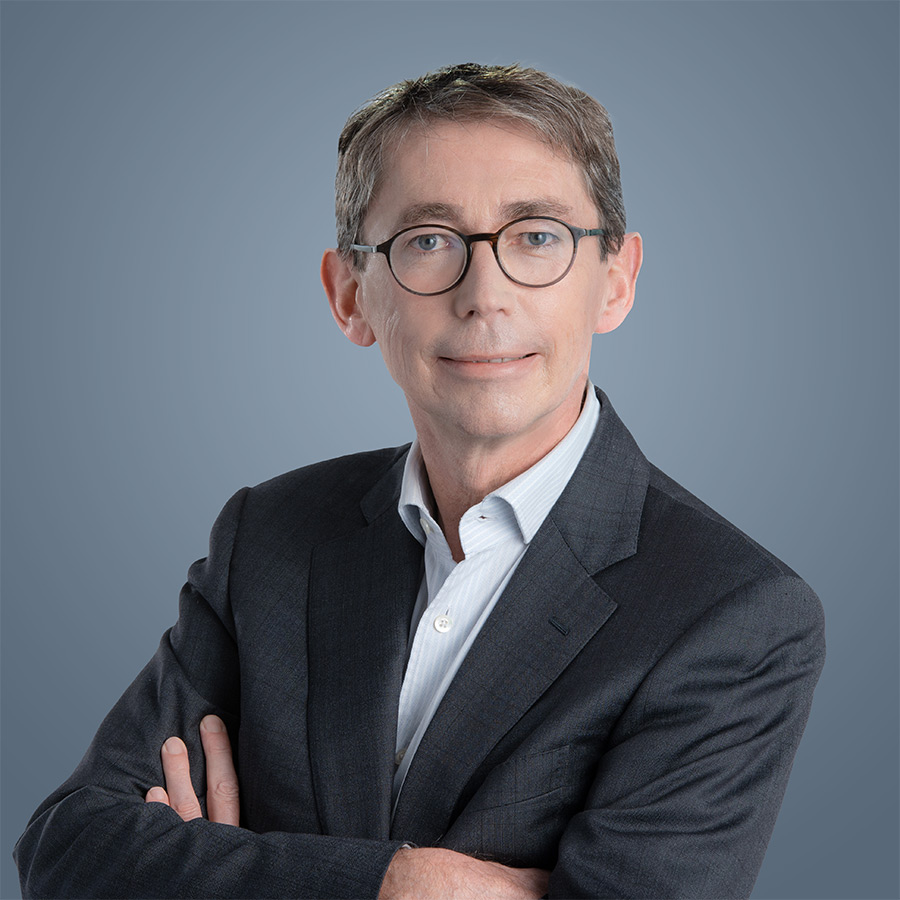 Hervé Dammann
Executive Vice-President, Land and Air Systems
Hervé Dammann is a graduate engineer from Polytech Lille Engineering School (1992) and auditor of the 48th "Armament and Defence Economy" national session of the Institute of Advanced National Defence Studies (IHEDN 2012).
He started his career at Thomson Broadcast Systems in Milan, Italy, as a Sales Engineer, before taking on the role of Country Manager until 2000, when he joined Nextream (a joint venture between Alcatel and Thomson) as Sales Director for Pay-TV operators.
From 2003 to 2009 he worked for Thomson (today Technicolor) as Head of Solutions & Projects department, then as Director of the Systems Integration Business Unit in the audiovisual segment.
In 2009, Hervé joined the Thales Group, holding various positions within Thales Air Systems, both in civil and defence activities. In 2016, he became Sales Vice President for Land and Air Systems, before becoming Senior Vice President for Latin America, Asia and Eurasia in 2018, then Senior Vice President for Europe and International organizations in 2020.
In October 2023, Hervé was appointed Executive Vice-President, Land and Air Systems,  thus joining the executive committee of the Thales Group.
Land and Air Systems brings together more than 12, 000 talents, based in 24 countries working in the radar, air defence, optronics, land systems and air traffic management domains.
Hervé is married and has two daughters.