Vehicle Platform Capabilities
Supporting the warfighter - any platform, any mission
---
PREPARING FOR THE XM30 MECHANIZED INFANTRY COMBAT VEHICLE AND BEYOND
Thales understands the challenges mechanized forces are facing in today's modern warfare environment. Maintaining their current fleet while transforming their forces for future battlefields is a prioritization for mechanized forces.  Leaders want to instill confidence in their warfighters knowing they can depend on new technologies to enhance and optimize their operations, providing them an advantage on and off the battlefield.  
 
Thales is a global leader and game-changer in the collaborative combat space.  Our timely delivery and impact of best-in-class combat vehicle capabilities enables land forces to successfully execute their missions across any vehicle type.  The US DoD, coalition forces, and military vehicle manufacturers rely on Thales for leading innovative development and critical capabilities for light infantry and mechanized forces.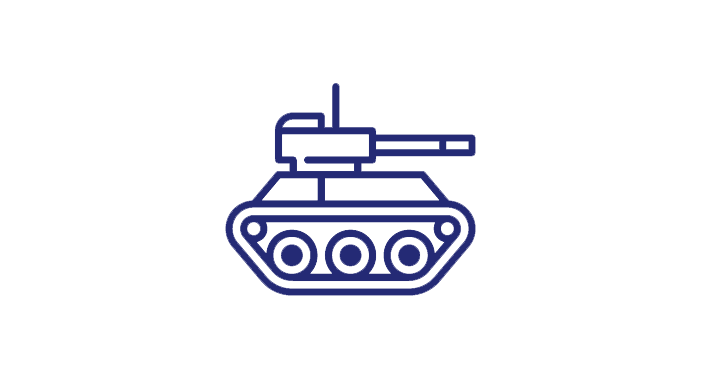 29,000+
Vehicles currently using Thales vehicle mission
systems elements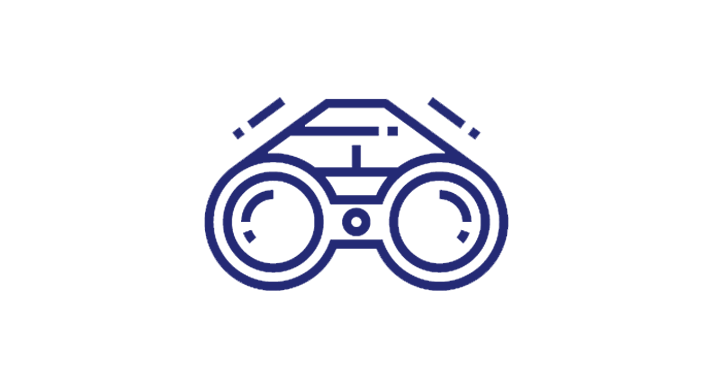 #1
On thermal imagers delivered for 20 years (worldwide,
outside of U.S.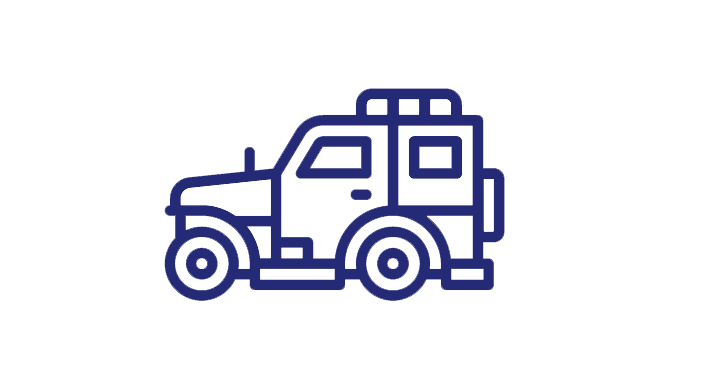 50+
Vehicle types (from light 4x4 to MBT) compatible with Thales solutions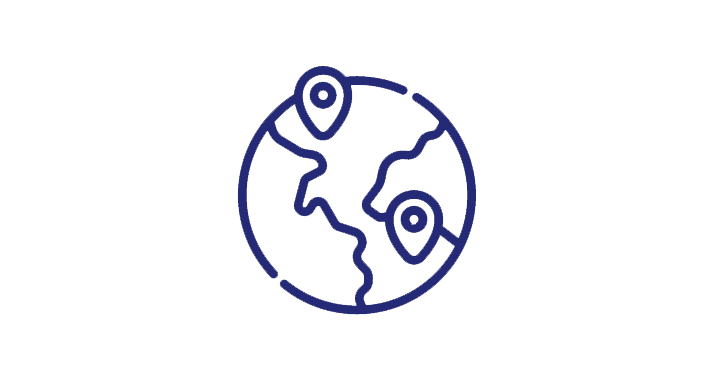 40+
Countries trust Thales' land vehicle solutions
Land Warfare Vehicle Capabilities and Collaborative Combat
---
Communications | Lethality | Survivability & Situational Awareness | Vetronics and Power Management
Events
---
15 - 17 Aug. 2023
Novi, Michigan, United States
---
Contact us
---