MISSION-READINESS delivered by Thales
Thales lead the way in worldwide Military and Civil training applications. From training equipment to complex turnkey training services and Thales Training Academy, we provide first-class assistance in the development of operational environments.
Our renowned expertise at Thales enables us to work with a portfolio of clients spanning from security and transportation to power plants and naval platforms.
Together, Thales creates a safer world.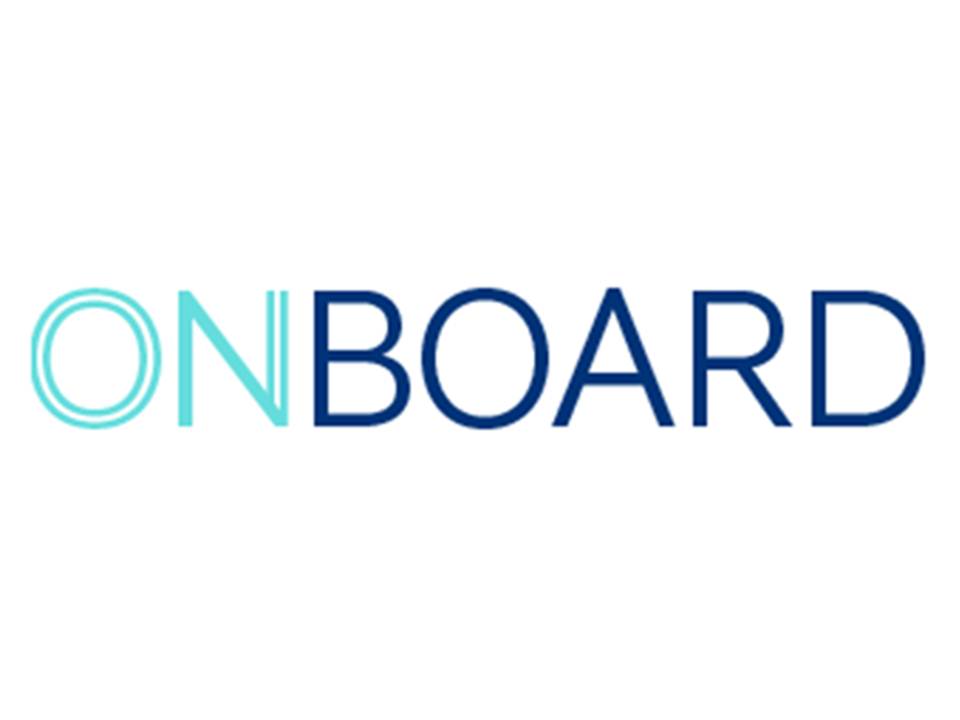 Discover our latest innovations and activities, our expert views, our events and much more:
Training pilots on some of the most challenging conditions in the world
Helicopter simulation: getting the whole crew onboard
Delivering mission readiness