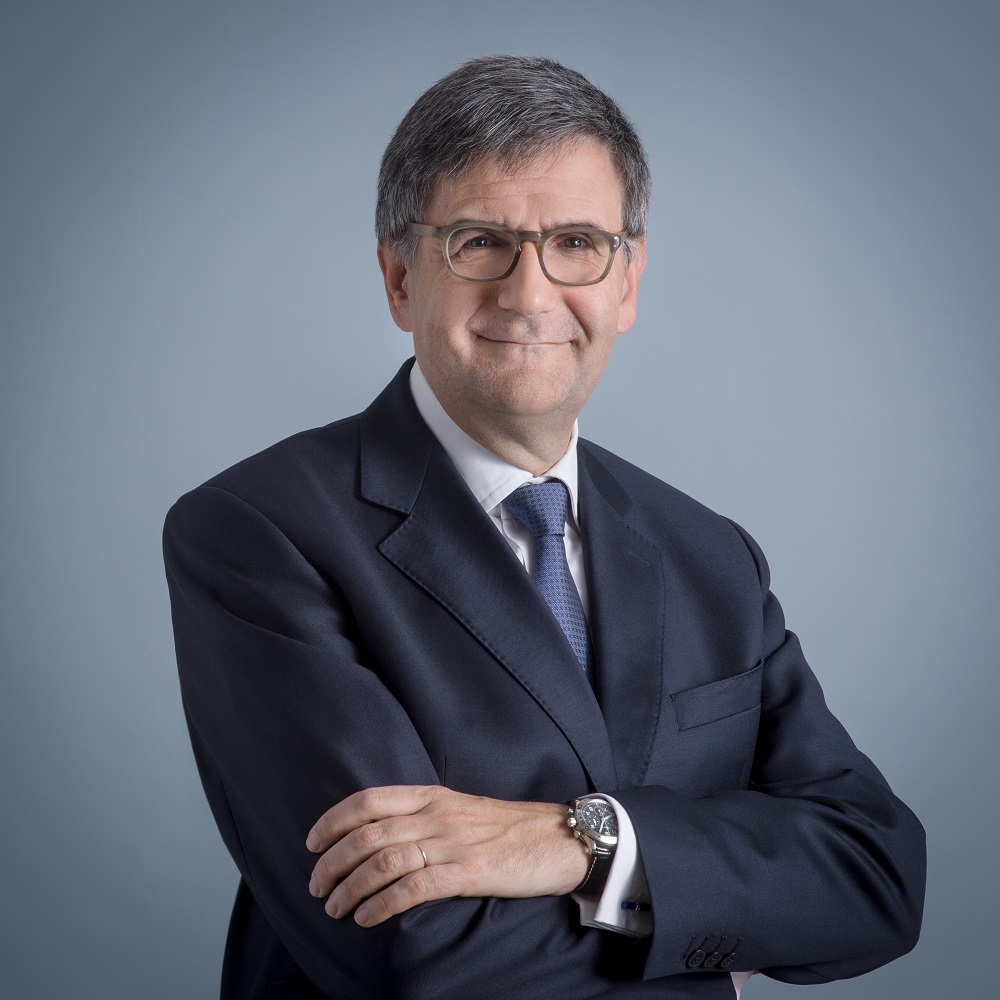 Philippe Duhamel
Executive Vice-President, Defence Mission Systems
Philippe Duhamel joined Thales in 1987 as part of the Group's Air Operations business. From 2001 to 2003, he was Director of Bids and Proposals for Thales's Air Traffic Control business.
In 2003, he was appointed Director of Programmes for Thales's naval radars and ground-based air defence systems business in the Netherlands. In 2007, he became Vice President, Ground-Based Radars, for the Surface Radar business line.
In 2010, he became Chief Executive Officer of ThalesRaytheonSystems France, the French entity specialising in air defence systems for armed forces worldwide. In 2013, he was named Chief Executive Officer of ThalesRaytheonSystems.
From 1 June 2016, Philippe Duhamel has served as Senior Vice President, for Operations and Operational Functions for the Thales Group Operations and Performance Department.
In 2017, Philippe Duhamel was named Executive Vice-President, Defence Mission Systems.
Philippe Duhamel is a graduate of the engineering school at the Institut National Polytechnique in Grenoble. He is member of the "Institut des Hautes Etudes de Défense Nationale".
He has been a citizenship reserve colonel of the French Air Force since 2013.