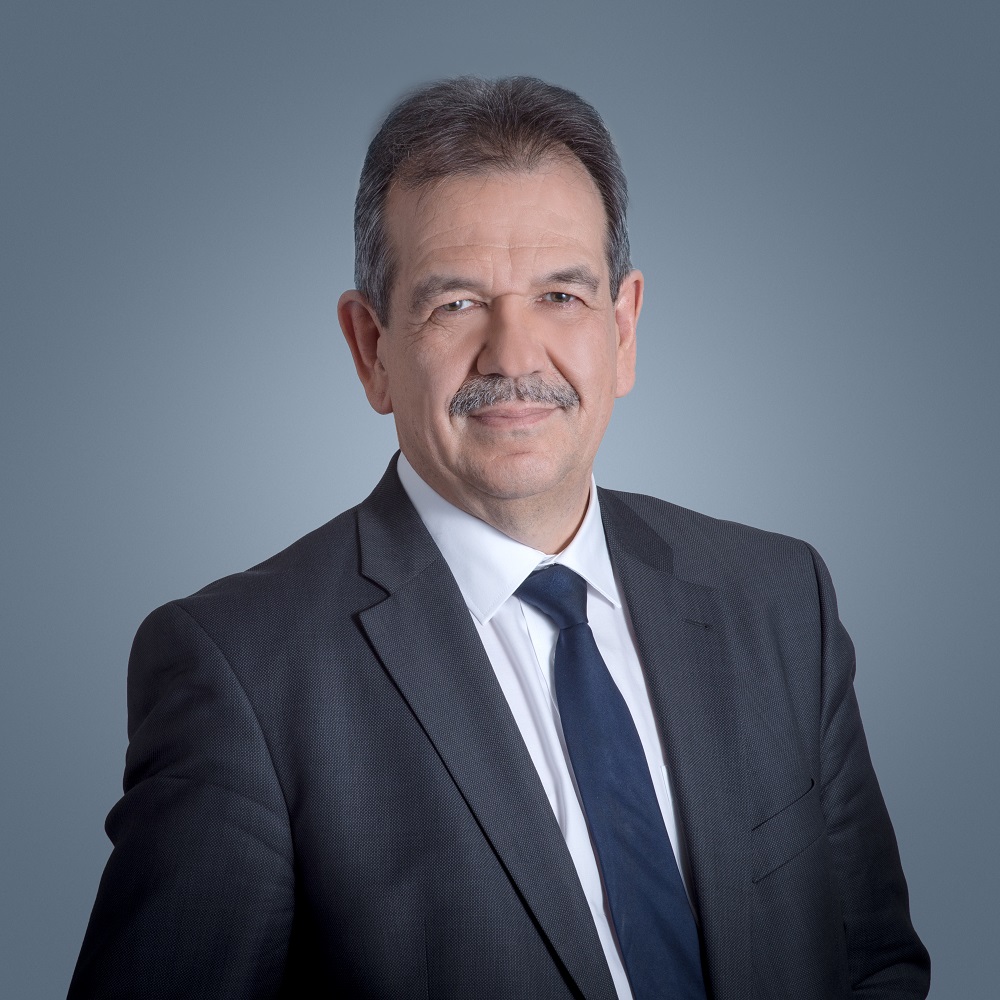 Millar Crawford
Executive Vice-President, Ground Transportation Systems
Millar Crawford is a graduate in mechanical & electronics engineering. He joined Thales in 1981.
His experience with the Group includes management roles ranging from engineering and acquisitions to project management and operations, as well as several executive management positions.
Millar Crawford has worked in both military and civil markets and has extensive international experience in France, Canada and the United Kingdom.
Until August 2014, Millar Crawford was Chief Operating Officer of Thales Australia.
In September 2014, he was appointed Senior Vice President and Chief Operating Officer of Thales's Ground Transportation Systems business.