Innovation demands a collaborative effort among multiple stakeholders that will shape the world around us and build trust. Thales Canada is focused on that digital transformation and is home to the Thales Digital Solutions, one of Thales Group's global artificial intelligence (AI) research centers. 
What's Next? Podcast 
The "What's Next?" podcast series takes a look at the digital technologies that are shaping the world of tomorrow. From small satellites to sustainable bank cards — to airport navigation aids to helmet-mounted displays — we're tackling some of today's most disruptive technologies.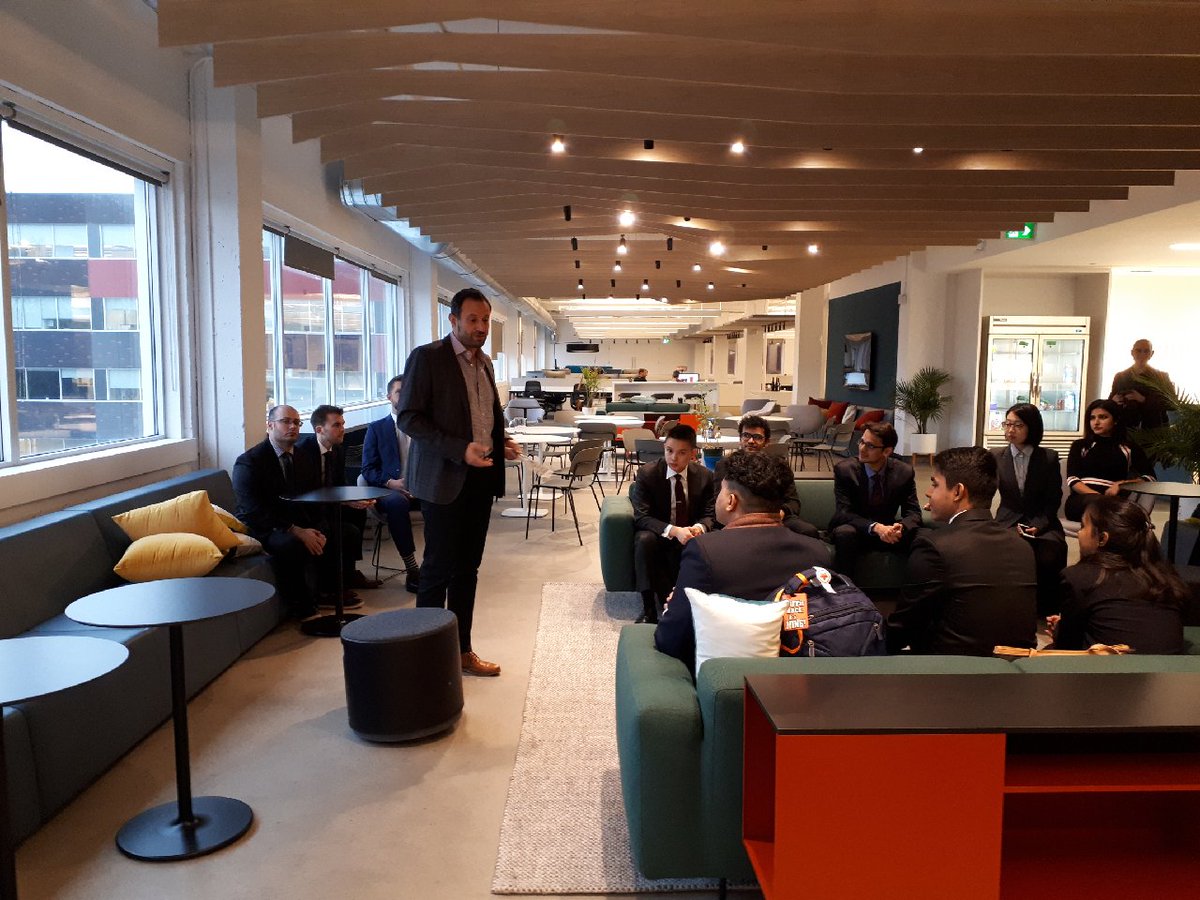 Digital Solutions in North America
From deep technical research to digital business winning strategy to infused-AI solutions, we bring new products to life in the most complex environments across all of Thales' markets.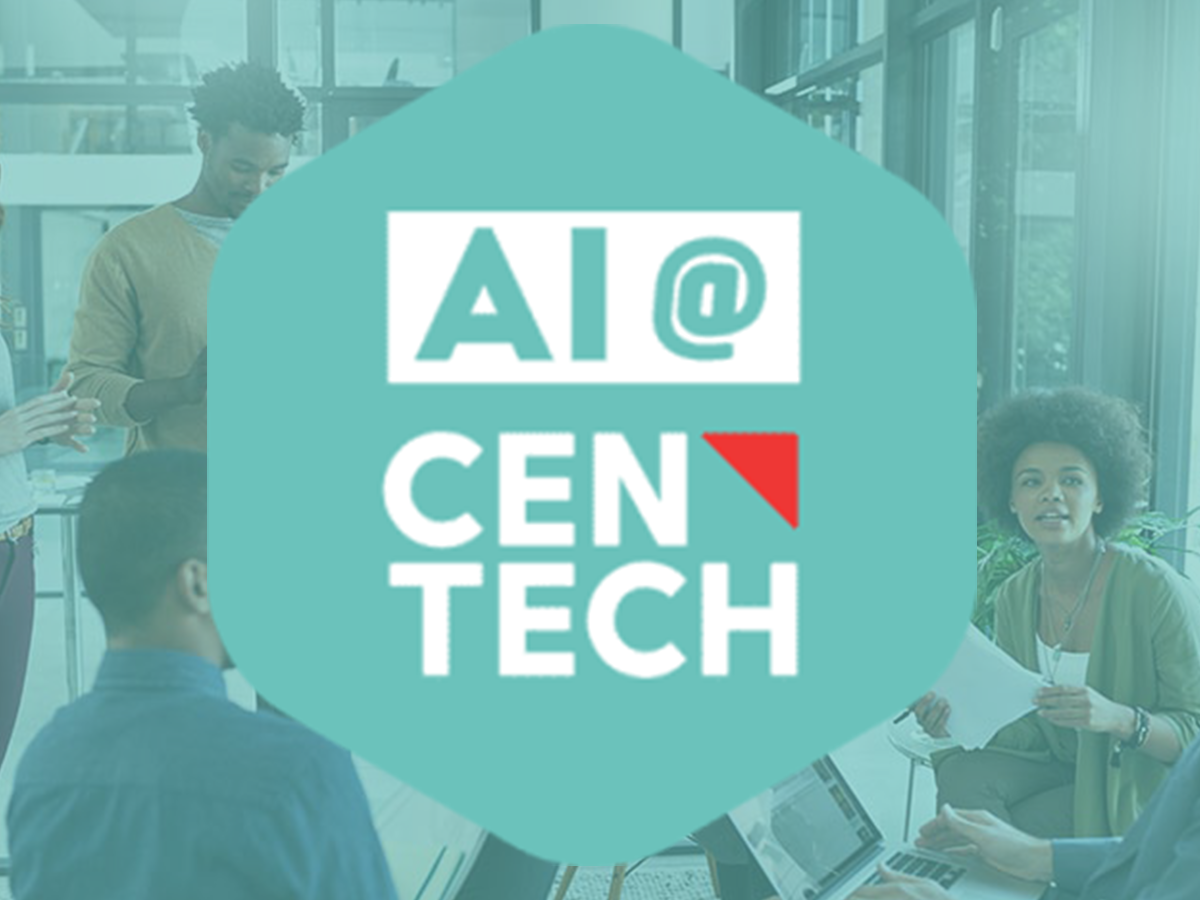 AI@Centech
Based in Montreal, AI@Centech is a six-month international accelerator program for growth stage AI-enabled startups.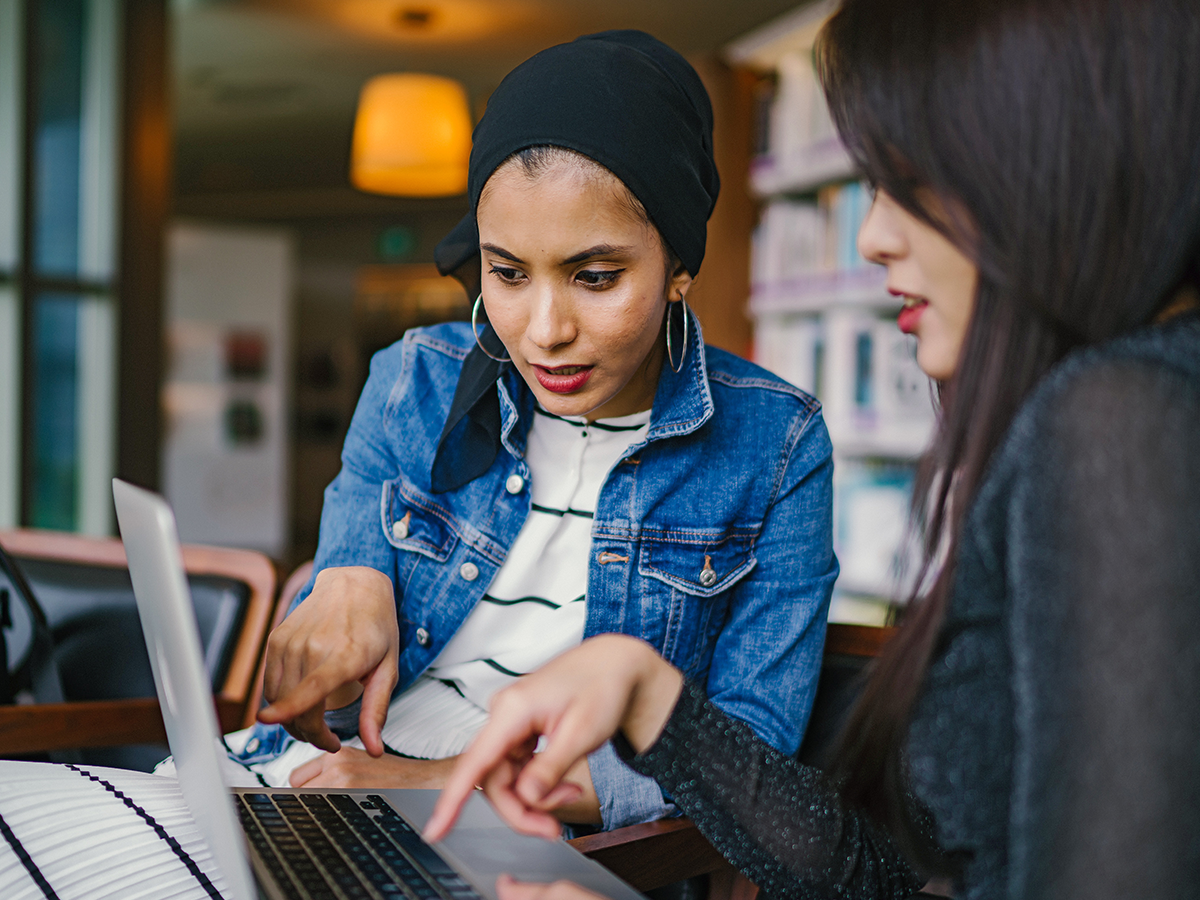 Innovation Partnerships
Thales has solidified partnerships with SCALE.AI, Canada's innovation ecosystem, AVIN, and the Vector Institute together with key stakeholders MILA and IVADO.