In the U.S., Thales is home to leading competencies for aviation, digital identity and security, defense, transportation and space. 
What's Next? Podcast 
The "What's Next?" podcast series takes a look at the digital technologies that are shaping the world of tomorrow. From small satellites to sustainable bank cards — to airport navigation aids to helmet-mounted displays — we're tackling some of today's most disruptive technologies.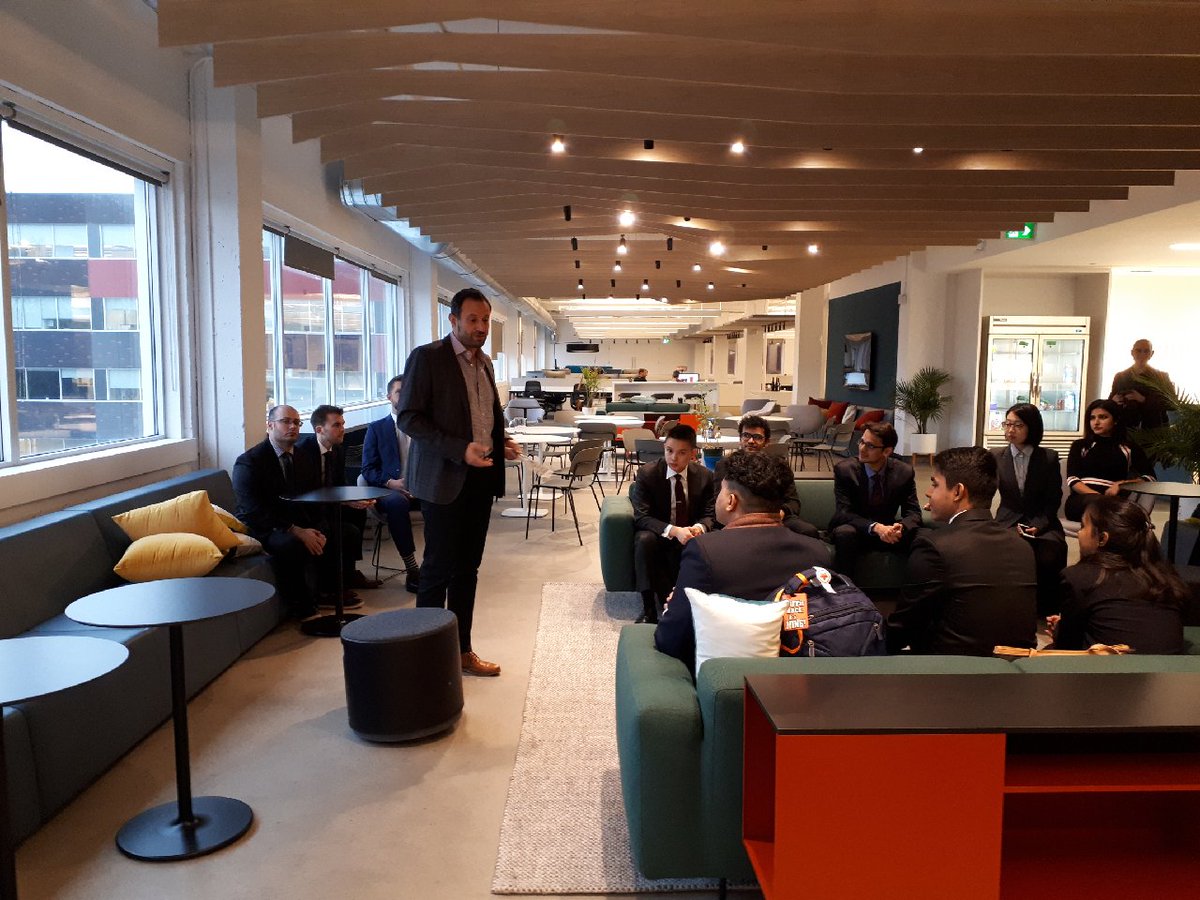 Digital Solutions in North America
From deep technical research to digital business winning strategy to infused-AI solutions, we bring new products to life in the most complex environments across all of Thales' markets.