Interview with Christian Linhart in the CIO Report Austria - Computerwelt Special 2020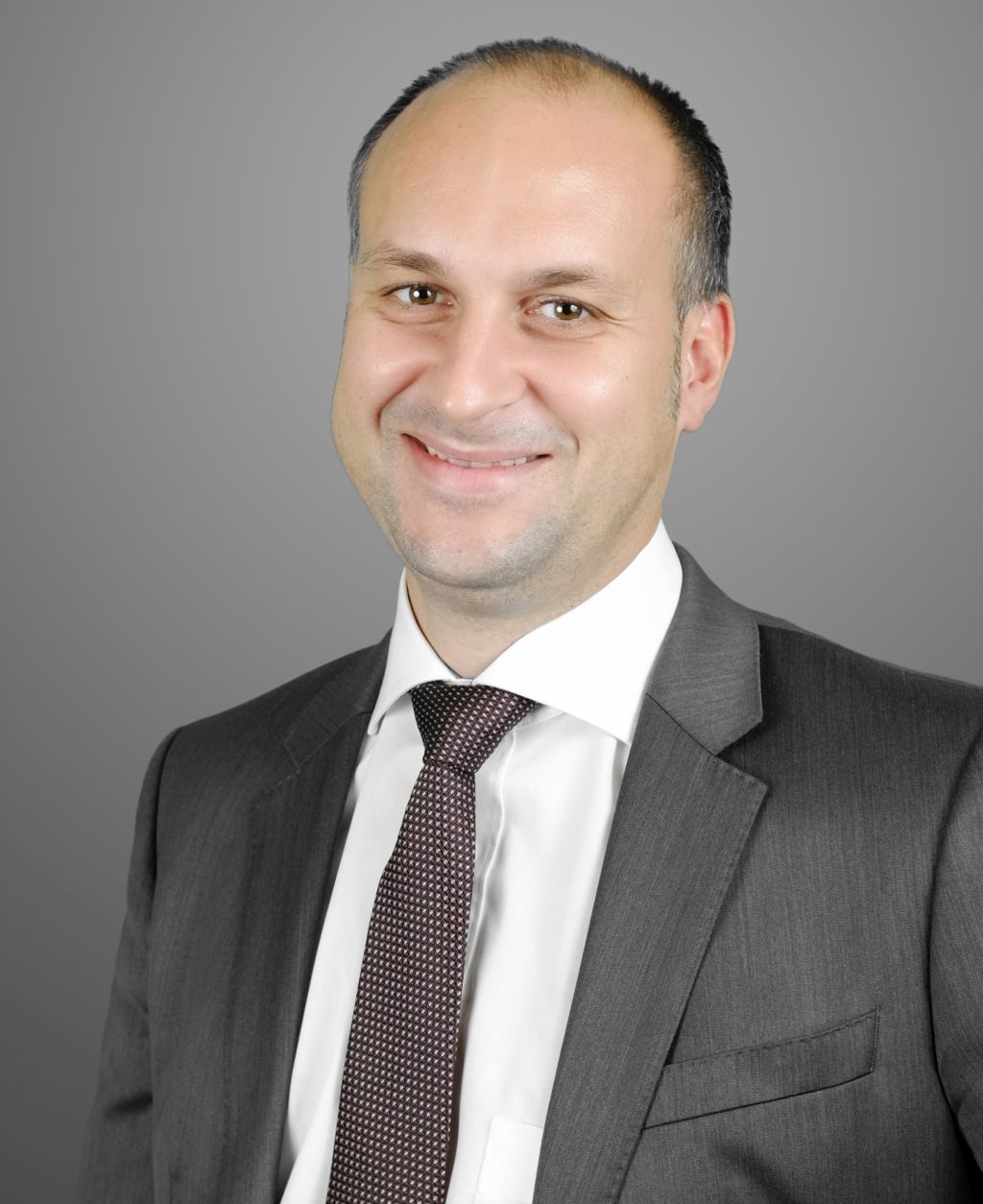 Christian Linhart, Sales Director, Austria & CEE, Data Protection
What does the integration of Gemalto into the Thales Group mean for the Austrian business?
In Austria Thales has had a few hundred employees in Vienna for many years. As part of a global technology leader, Thales in Austria delivers key technologies in rail transportation, air traffic, cybersecurity and defence missions tailored to local needs. On April 2, 2019, Thales made the acquisition of Gemalto public. For Thales, the takeover is
a logical addition to the existing portfolio. Gemalto is well known in the IT security sector for its data protection, identity & access management solutions. This primarily includes the encryption of data on-premise and in the cloud. Our focus remains unchanged. We protect data of Austrian companies with the strongest encryption technologies against access by third parties and in compliance with all common laws such as the GDPR.
Was Corona a turbo or a break for your business

?
The home office wave in Austria has triggered a boom in identity and access management solutions. Many companies have had to regulate (remote) access to applications and data and have oriented themselves towards market leading solutions. In the area of data protection we see a stronger demand for cloud encryption solutions now. The reason is that more and more entrepreneurs think that their employees also carry out their work from home reliably. Not everyone wants to go back to the office, but calls for more flexible working models. Home office access is not only a temporary and crisis-related topic, but also persists. Companies have to invest more now in IT security and, above all, in protecting their data and applications. With home office the use of cloud applications increases and this calls for corresponding security.
Working from home has increased a lot recently. How do you help to make home office more secure?
Cyber attackers have taken advantage of the confusion surrounding COVID-19. Because of the relevance of home office, they increasingly focused on collaboration tools to distribute their malware via security gaps in these systems. The COVID-19 Cyber Threat Assessment study by our cyber threat analysis team shows that cyber criminals are increasingly exploiting the COVID-19 epidemic and that the attacks spread in a similar way to the virus itself, in the same countries and with the same intensity. In the meantime, these cyber criminal groups have switched back to their business-as-usual, but employees are still particularly exposed in their home office and corporate data is poorly protected without accompanying security measures.
For IT security in the home office, companies rely on their employees' responsibility, although they could easily reduce this burden with technical solutions. Passwords are a good example. The results of our Access Management Index 2020 - Europe and Middle East Edition show that almost a third of the companies see the combination of user name and password as an effective means for protected access to the IT infrastructure. There are much better alternatives such as password-free procedures for a secure login to cloud applications. Strong authentication and access management are state of the art nowadays.
Where do you see the greatest potential for improvement in Austrian companies when it comes to dealing with digital identities and security in general?
The cloud topic has arrived in Austria. Most companies use cloud applications, but also use their IT infrastructure for entering the cloud. Hybrid approaches are common here. In many cases there is a multi-cloud strategy - for example, MS Azure is used for Office 365, but also local, Austrian cloud providers. In any case, it is important to keep control over the data.
Encryption has also become an issue. Companies have largely understood that they have to protect critical data. The problem is that encryption started at the same time in different areas, but the central overview is missing. Keyword: silo creation. To avoid these silos, the keys must be stored and managed centrally - whether on premise or in the cloud.
---
You can download the full CIO Report Austria 2020 on computerwelt.at