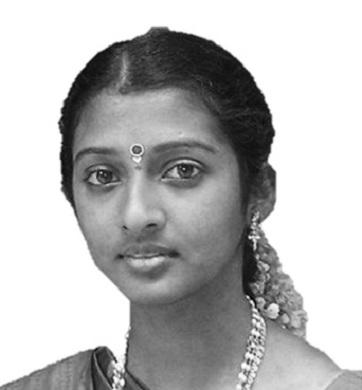 Supply Chain Manager
I have been associated with Thales India as Supply Chain Manager since 2015, with an overall work experience of nearly 15 years, following post graduate study culminating in university rank holder in Digital Electronics & Communication System stream. I'm blessed with the good and timely support of family, friends and colleagues in each milestone of my life and career
Why did you choose this career path?
My family is attached with Aerospace & Defence, and both my brother and husband work for companies related to Aerospace & Defence.Being selected to IAF during start of my career, I had a dream to work for Avionics & Flight System from then on, and then having a strong electronic design background, IPO gave me an opportunity to work for multi-application, high technology electronic products.
 
Looking back, what are the highlights in your career so far?
I started my career in satellite control system with ISRO (Indian Space Research Organization). Then product design companies gave me an opportunity to turn my ideas into Product. One example was the new innovation on "Multi-technology RFID Reader", which won the best paper award in National Conference on Microelectronics & Communication!
 
What are the major challenges of your job today?
I need to address stringent quality requirement for A&D and close monitoring of supplier to meet those requirements, as well as working with the same supplier for different LEs, requirements & applications.
Sometimes the time and the distance in commuting to the work place can be a challenge!
 
What's next?
I want to really expand my horizon to take up new challenges and responsibilities and create a strong profile in Thales!
 
Why should people consider a career in THALES?
Thales is a company with diversified fields and bench mark technologies. It's the best work place for a person like me who is passionate into various technologies, and ready to face new challenges every day!