Thales at UITP Global Public Transport Summit 2019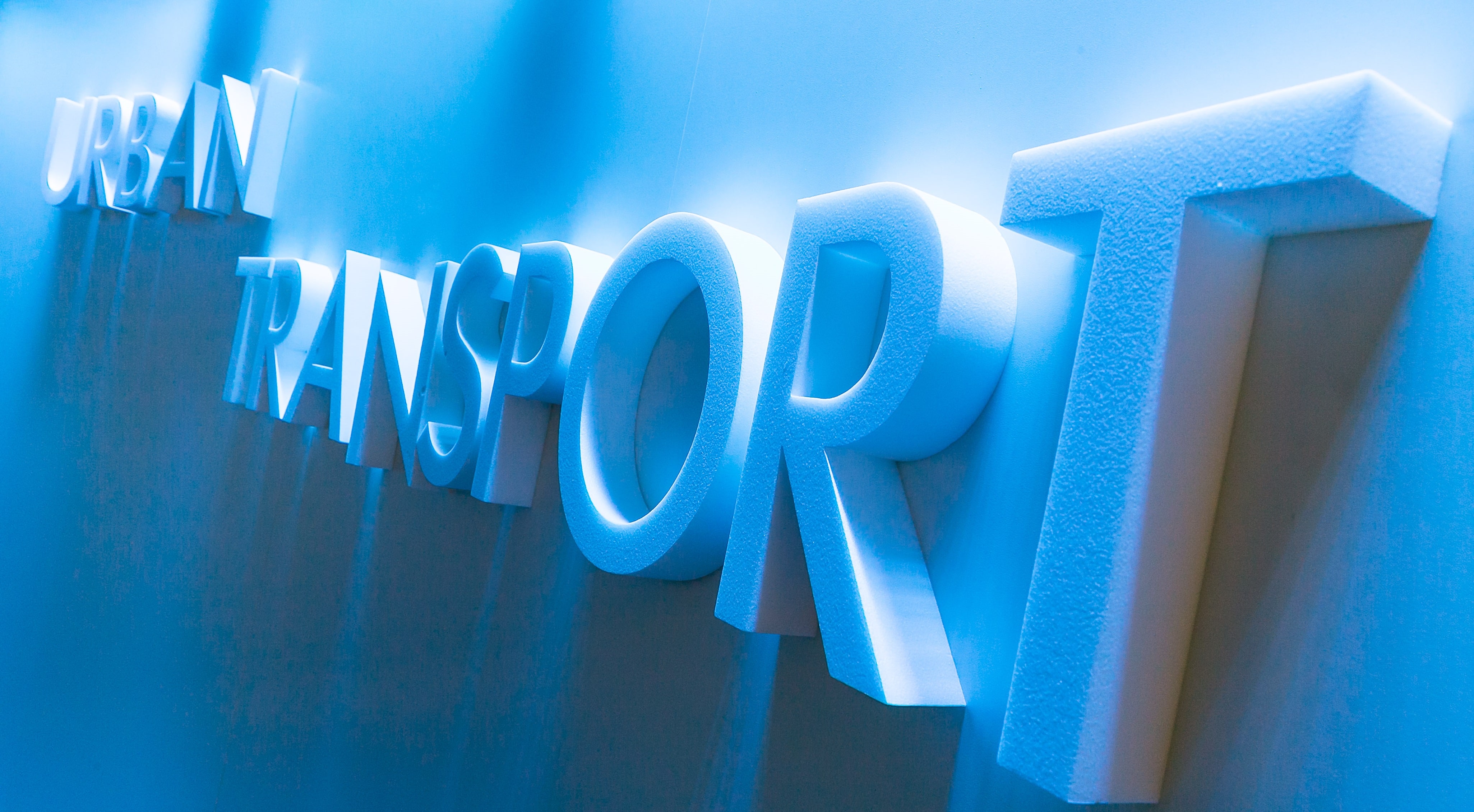 Exciting times at UITP 2019! We showcased:
Thales' latest innovations and product evolutions
A range of demonstrations and live experiences
Our series of Thales Talks, to challenge the status quo and shape the future of Transport
To see the highlights, visit our dedicated website.
Countries, cities and transport operators rely on Thales' ground transportation solutions to adapt to rapid urbanisation and meet new mobility demands – locally, between cities and across national frontiers.
Our expertise in signalling, communications, fare collection and cybersecurity gives people and goods the connected journey they need to move safely and efficiently.
And no matter how challenging the project, we stay by your side, committed to helping you creating the digital railways of the future.
in 40 countries use SelTrac™ CBTC
ticketing transactions in more than 100 cities
of tracks equipped with ETCS in 42 countries