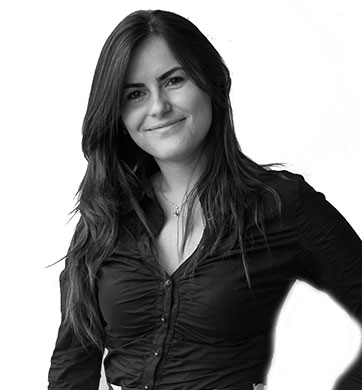 Transport / Project Manager
I really enjoy working in a multinational company that creates safety critical applications and still have the freedom to constantly improve my work and the processes.
I started as a software tester and I loved every part of this job. As a tester, I continuously improved by work, boost my creativity, performed through team. I felt really important as I knew that the safety and security of so many people depends on me.
Thales is also a great company for developing your carrier and reaching your objectives. I always liked to set high standards and in Thales I feel like I am achieving them all the time. My university profile and the trainings provided by the company lead me to achieve the project management role. I create plans, I estimate the budgets, I discuss with representatives of the customer, I write reports, I lead the team, I simply love my job.
In Thales the teams are great. I collaborated extraordinary with my colleagues since the first day in the company. We help each other, we collaborate very well also with our foreign colleagues and we always work together to find better solutions for our customers.
I admit I was a bit afraid to apply to this company, given my economic profile, but now I know it was the best decision I have took and I enjoyed every single day in this company.