Thales has the unique global leadership position in integrated transport systems, with a comprehensive offering spanning two market segments: main line signalling and ticketing.
Automatic Fare Collection (AFC) system for the Gautrain train system including ticket vending and validation products. In the back office, Thales's AFC central processing system is designed for multi-modal transport, allowing passengers to travel with a single transport card on the entire transport network, including ten stations, nine car parks and 125 buses.
The upgrade of the Gautrain Automatic Fare Collection system allows passengers to benefit from a wider range of services and ticketing options. In addition to the current Gold Card, travellers will be able to access the system using contactless smartcards issued by either South African or foreign banks. TransCity, the latest evolution in Thales' proven fare collection systems, brings users the benefits of web-oriented technologies, offering additional services to improve the passenger experience while simplifying day-to-day management tasks for operators.
Rail signalling solution for the PRASA Western Cape Region of South Africa that covers 250 km of the province's passenger rail system. The project will include the modernization of the rail signalling, communications and train management systems, covering 46 train stations over the highly populated areas of the Western Cape.
km of the Western Cape Region covered by a Rail signalling solution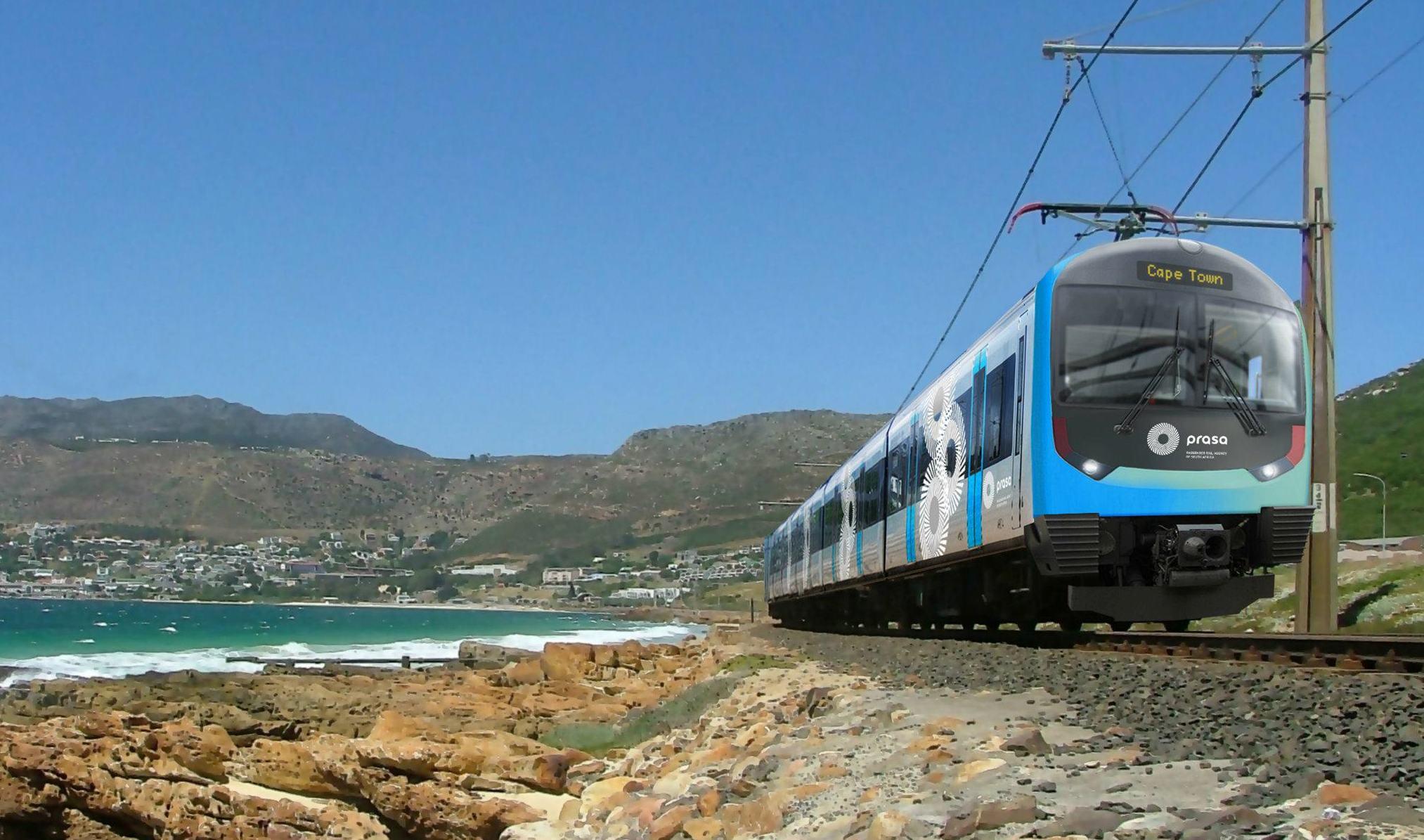 © ©PRASA