By  your side
Countries, cities and transport operators rely on Thales' ground transportation solutions to adapt to rapid urbanisation and meet new mobility demands – locally, between cities and across national frontiers.
Our expertise in signalling, communications, fare collection and cybersecurity gives people and goods the connected journey they need to move safely and efficiently.
And no matter how challenging the project, we stay by your side, committed to helping you creating the digital railways of the future.
In the Netherlands we support our clients in their operation, and with their digital transformation to deliver safe, reliable and attractive mobility solutions for travellers. Many clients rely on our technologies and expertise to ensure safer and more efficient passenger journeys. We do this by delivering the following solutions.
Thales Netherlands is the main axle counters supplier for the railways in The Netherlands, which  are at the heart of the train signalling system: ensuring safe and reliable travel. This state-of-the-art train detection  system will replace many of the aging systems in the coming years. For the HSL-South high-speed railway line between Amsterdam and the Belgium border Thales delivers, besides axle counters, point machines and the ERTMS radio block centre. Our solutions are accompanied by comprehensive service packages to ensure availability and customer satisfaction.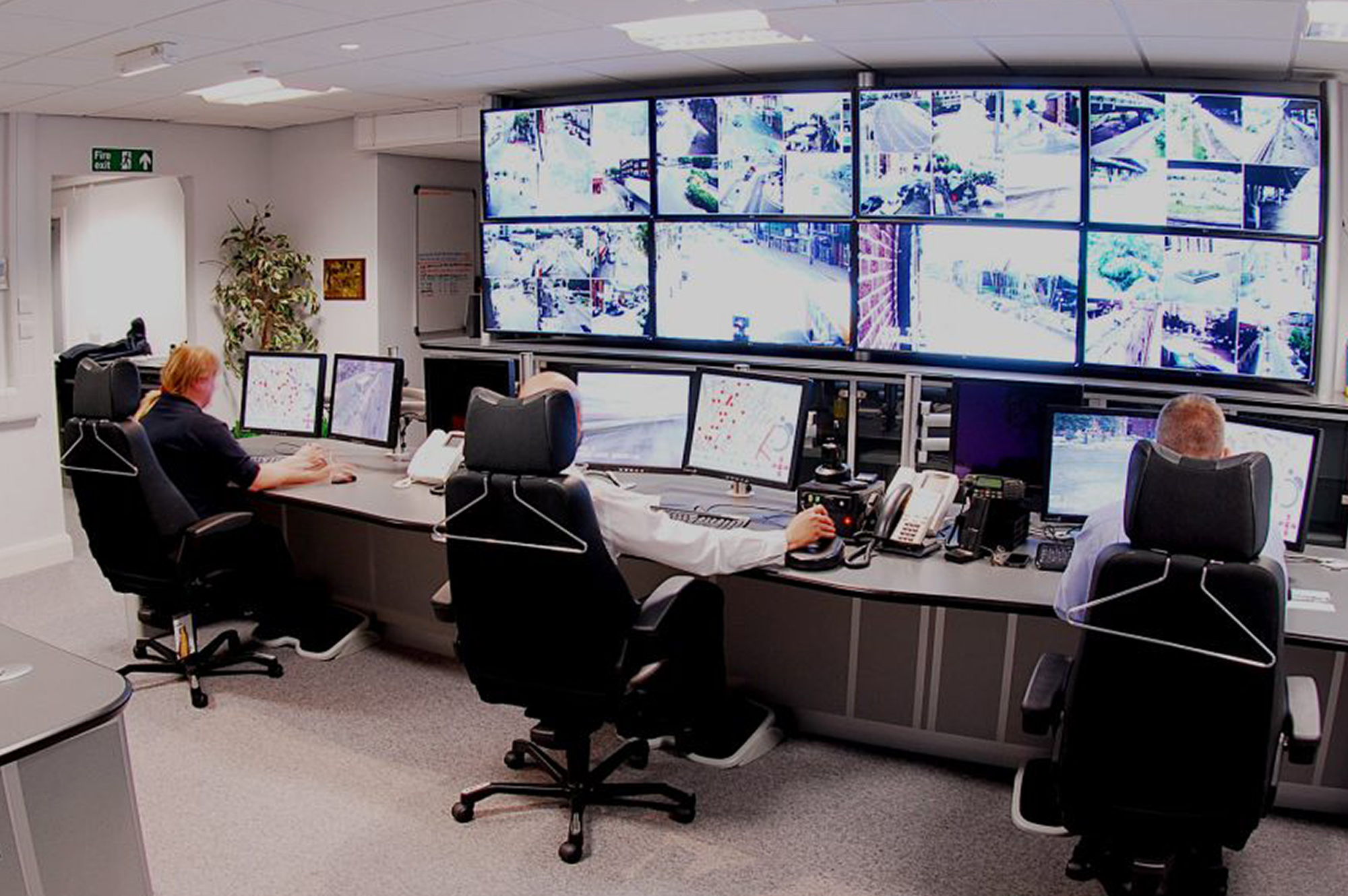 Thales is at your service with assistance and support at every step of your project and operation, from basic maintenance support to the complete design and run of your operation, always keeping in mind both your long term goals and daily challenges. Our (digital) services support transport operators' operational decision making by providing greater insights, which can save costs and avoid unplanned shutdowns.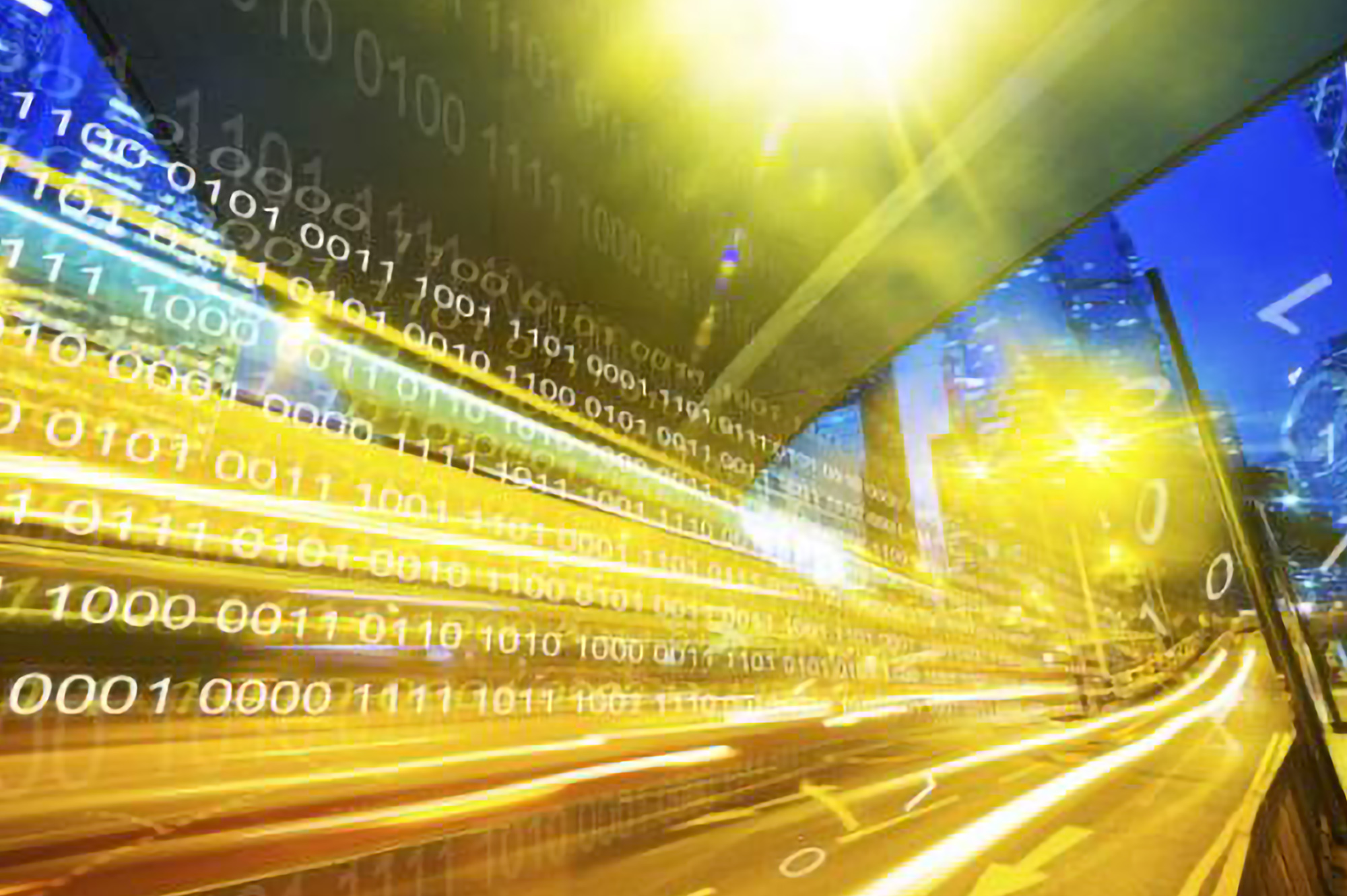 To help you achieve your big ambitions, our digital services embrace the digitalisation of the railway to benefit transport operators, maintainers and passengers alike. By using data-driven decision making, greater levels of insight can be achieved that improve both operational efficiencies and the passenger experience. Whether you are looking to save operational costs or learn more about the journeys of passengers, our digital services draw on our global expertise in security and data analytics to provide your digital railway solution.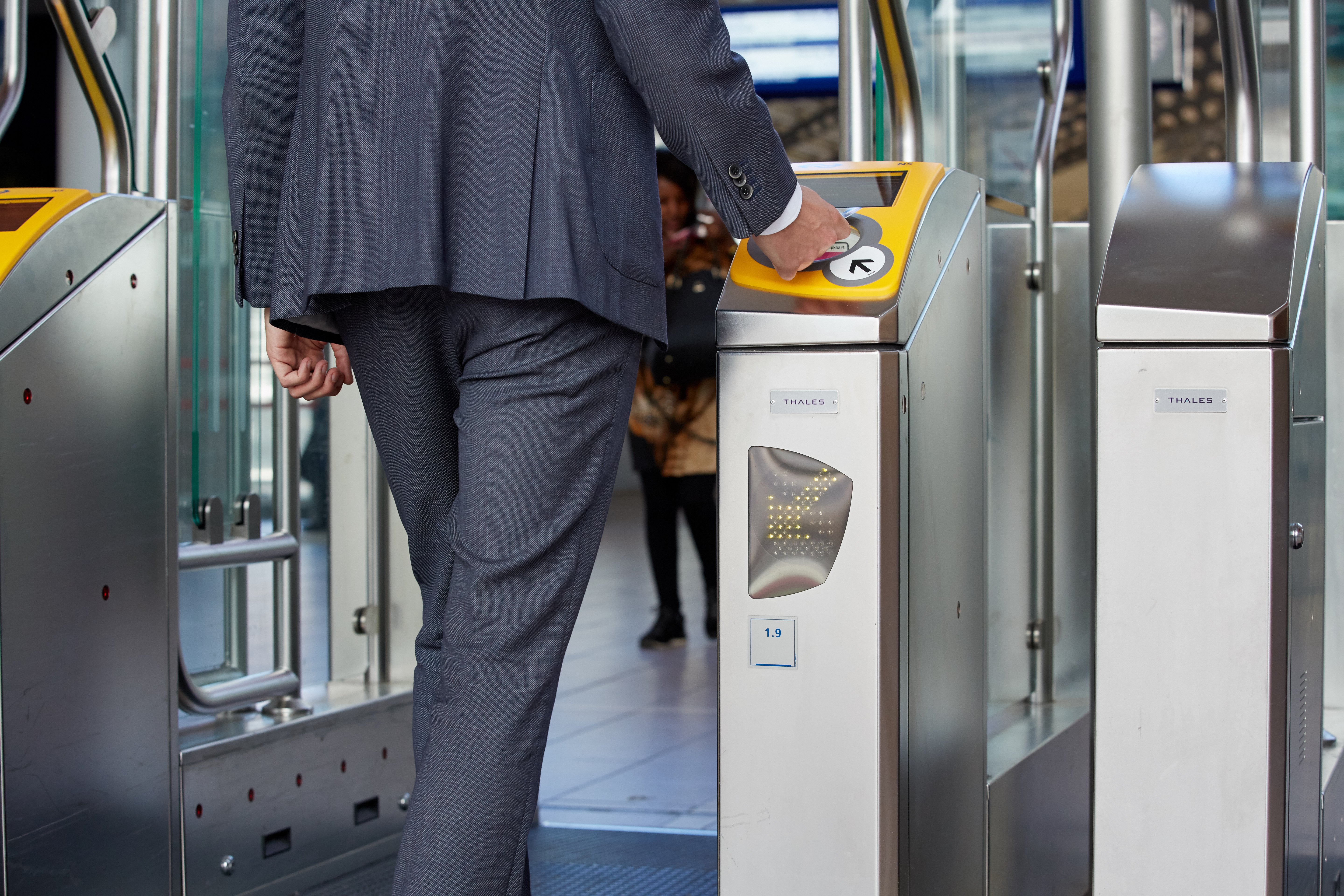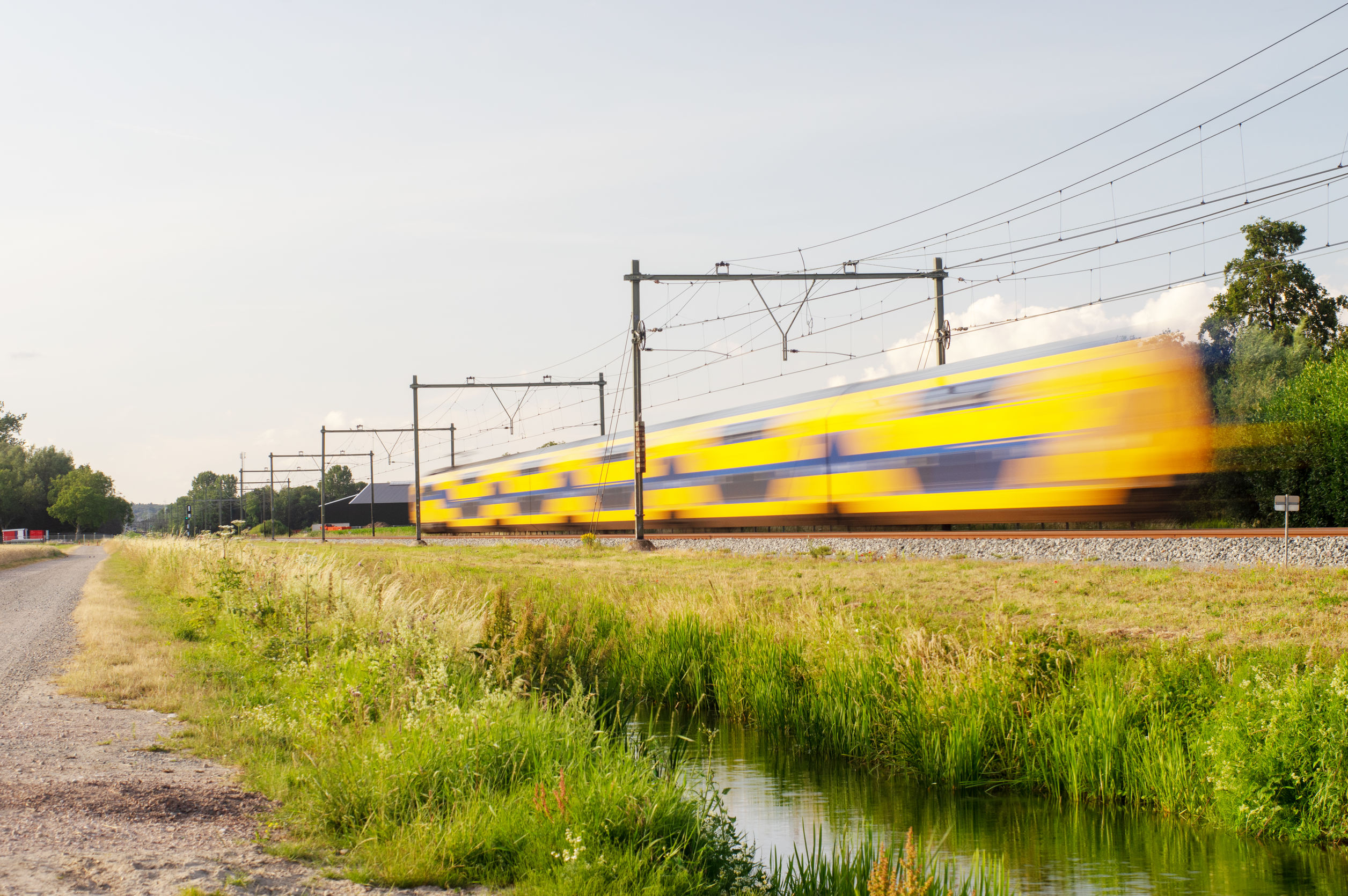 We offer monitoring and operational services. The monitoring services detect possible disruptions by monitoring systems, networks and infrastructures. We are proud to mention that Thales is the supplier of the ICT network for the Network Metro Amsterdam. This platform hosts several systems, for example passenger information on the signs and the announcements on the platforms, surveillance cameras on the platforms, the OV chip card and other transactions and the central security and safety systems.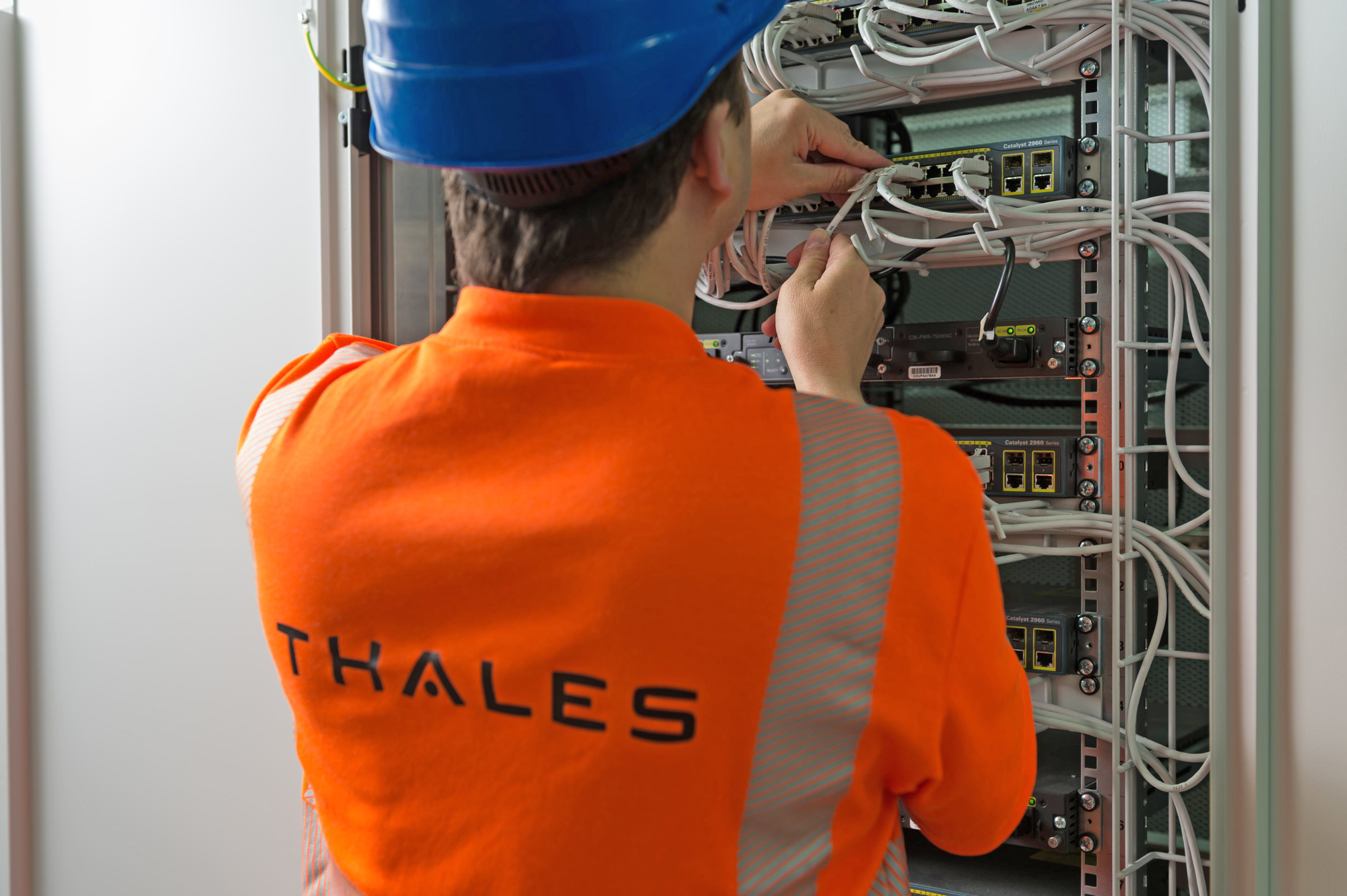 We work closely with our customers to protect their IT and OT operations against vulnerabilities from various existing and emerging cyber threats. Thales has unrivalled experience of delivering "secure by design" solutions in complex engineering and regulated environments, which means our customers can focus on innovation and improving performance.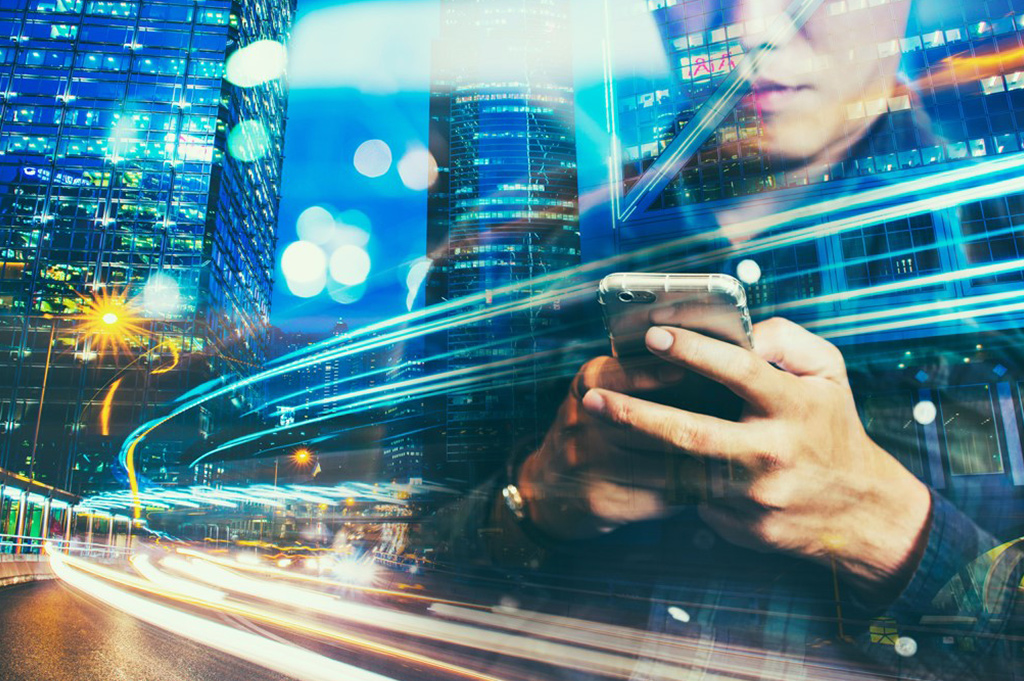 Public transport authorities, operators and cities rely on Thales for turn-key interoperable (multi-modal and multi-operator) mobility and ticketing solutions for city, regional or nationwide ticketing schemes. Our solutions facilitate several ticketing options such as card and account-based ticketing, open loop EMV and closed loop tokens and barcodes for every type of user.
Thales is one of the most important players in e-ticketing. Our products and networks facilitate easy travel for the traveller and structured and orderly transactions for the transport companies. We guarantee the correct fulfilment of the needs of public transport companies.
We work with dedicated international customer teams, which are passionate, with a strong customer focus for the following clients:
Based on our vision of the future for public transport, we are in constant dialogue with partners and customers about new applications in public transport that facilitate convenience and meet the needs of travelers, today and in the future. We are working on solutions for new payment methods in public transport and Mobility as a Service.