Contract for Ground Master 200 Multi Mission radar brings modern 4D AESA to the Dutch Army
Thales's next-generation 4D AESA radar technology provides unique performance that is crucial to survive in ever-more complex threat environments
This software-defined, dual-axis multi-beam, scalable and upgradable technology has already produced the NS50, NS100/200, SMART-L MM, Sea Fire medium- and long-range radars.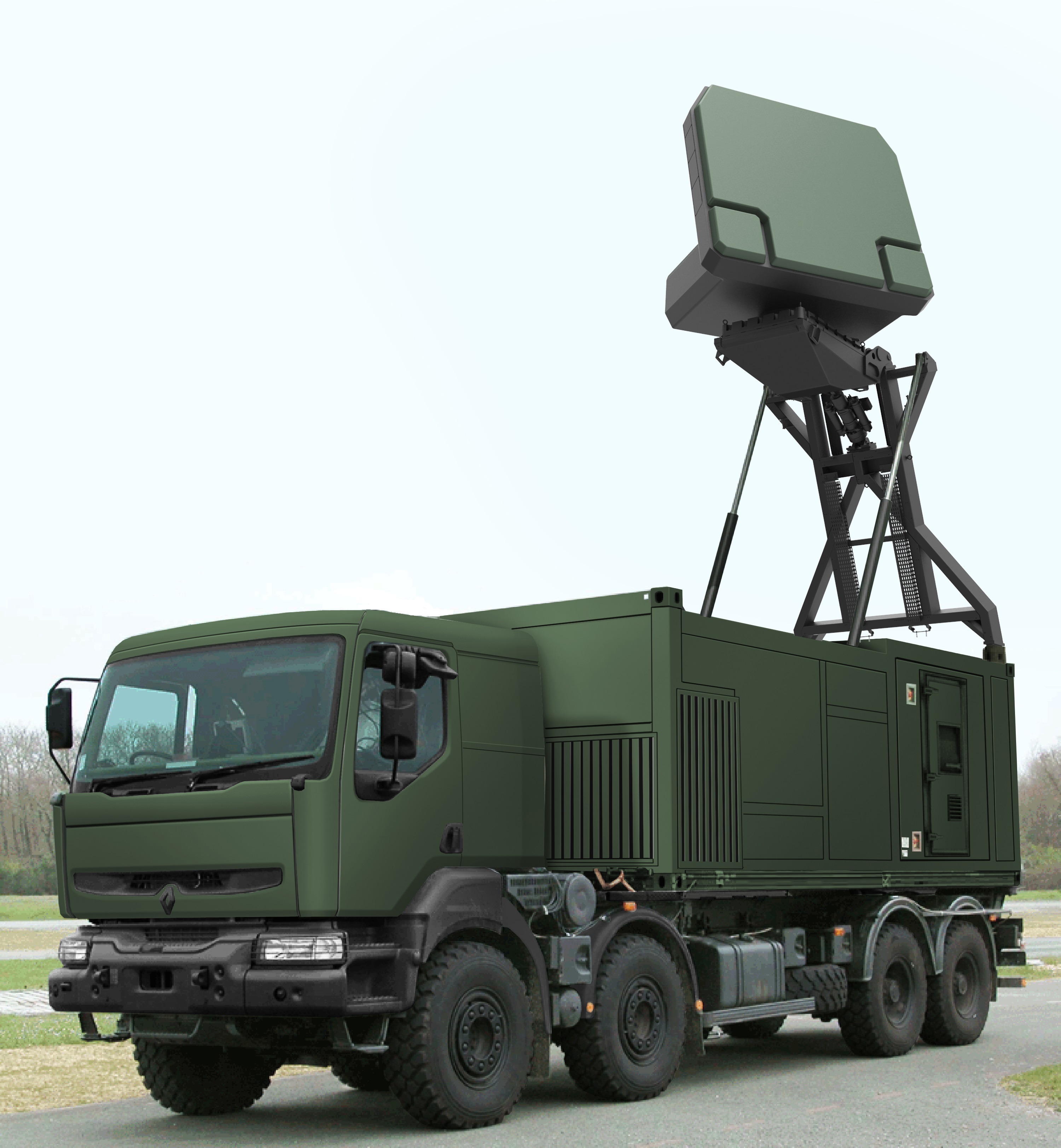 GM 200-MM/A "all-in-one"
 
The people we all rely on are facing ever-more complex and dangerous environments with drastically smaller and more agile threats.
Forces mission success and survivability strongly depend on excellent detection, stable tracks and optimum accuracy.
Thales 4D AESA radar family is a new step in radar performance improvement with modern digital processing providing extended TIME-ON-TARGET and in-depth analysis of the threat's Doppler signal and other characteristics.
 
4D AESA family
Thales' scalable and upgradable antenna architecture is the core of Thales' new medium- and long-range 4D AESA radar family (NS50, NS100/200, GM200 MM, SMART-L MM and Sea Fire).
The fully digital & software-defined 4D AESA radar technology offers upgrade capacity over the whole life cycle to permanently maintain the tailored operational capability against evolving threats, including enhanced tracking & classification performance.
More time-on-target
To achieve far MORE TIME-ON-TARGET than possible with previous generations, "dual-axis multi-beam" has been introduced which gives unrestricted steering flexibility in elevation and bearing. This ensures much longer dwell times – times during which a threat is continuously sampled by the radar.
Ground Master 200 Multi Mission
The Ground Master 200 Multi Mission (GM200 MM) is the new generation of Thales' medium range ground radar including Thales 4D AESA technology. It also benefits from Thales GM200 and NS100/200 technology background and many years fielded experience of more than 20 users.
The GM200 MM will be offered in two different mobile versions:
The Ground Master 200 Multi Mission "all in one" (GM200 MM/A) is mainly targeting Air Surveillance as well as GBAD operations (up to low level MRAD). It maintains the well-known GM200 integrated C2 shelter and facilitates space for the radar mast to gain elevation for low level air surveillance and 2 operators on board.
The Ground Master 200 Multi Mission "compact" (GM200 MM/C) is a pallet version offering higher tactical mobility and quicker deployment as required by some specific missions like artillery Counter Battery and Weapon Locating. It also suits well VSHORAD/SHORAD missions as its GM200 MM/A brother.
 
Both versions are easy to transport, optimized for network centric remote operations, and ultimately save time in planning, training and operation.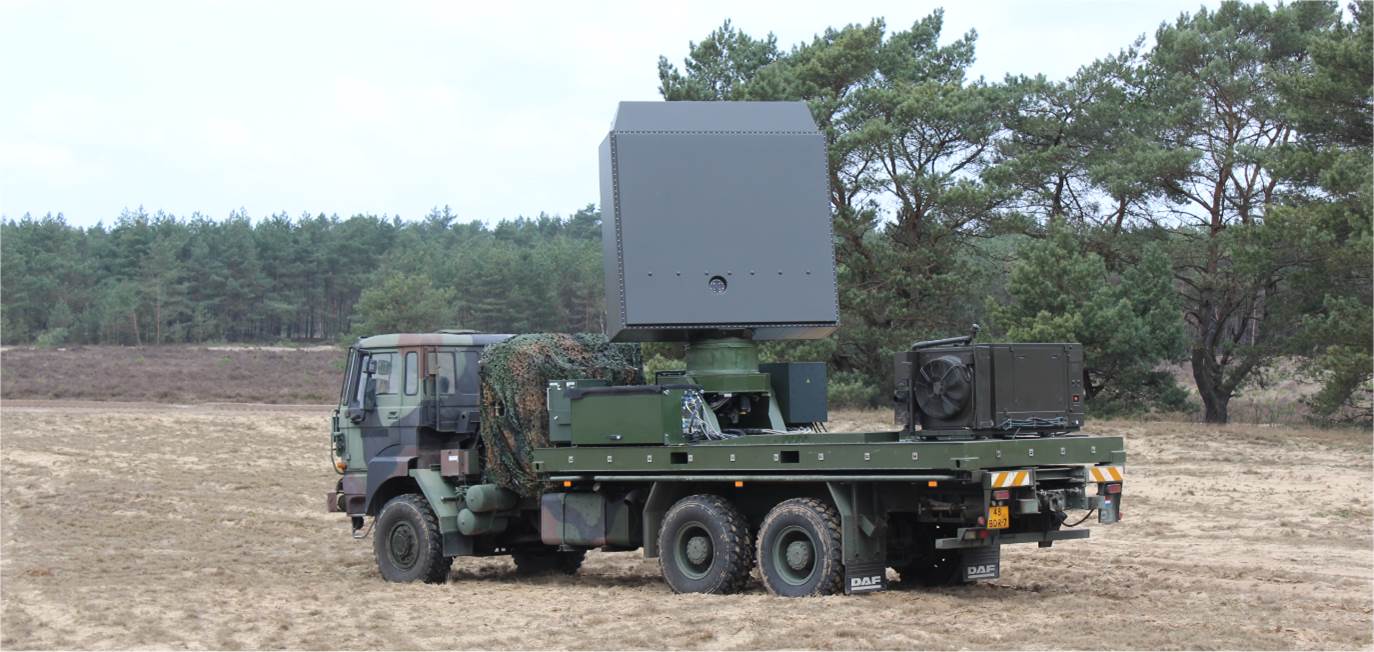 GM200 MM/C      "Compact"          
First GM200 MM/C Contract
 
Royal Netherlands Army / Defence Materiel Organisation (DMO) have signed on 11 Feb 2019 a first contract for 9 GM200 MM/C, under the project 'C-RAM and Class 1-UAV detection capacity'.
Discussions with numerous export customers for both versions, the GM200 MM/A and the GM200 MM/C, are also already ongoing.
Both versions are in advanced stage of development with first serial units deliveries expected in 2021.
Ground Master 200 Multi Mission radars are the latest technology in a long history of Thales radars. And as part of the new Thales dual-axis multi-beam 4D AESA family, they are "truly AESA" next generation radars.
Radar operators around the world rely on Thales radars, so they can detect sooner, think smarter and act faster.