Thales launches the Tech & Education Alliance with Accenture, Airbus, Engie, IBM and Sanofi.
During of the Tech for Good Summit, launched at the initiative of President Emmanuel Macron, the Thales Group is committed to promoting educational initiatives by making Science and Technology accessible to all.
In 2019, Thales redefined its corporate citizenship strategy in order to coordinate the Group's solidarity actions around common areas of intervention and criteria to increase societal impact.
The Tech & Education Alliance is part of this strategy by reinforcing the actions carried out within the Group for several years in the field of Science education.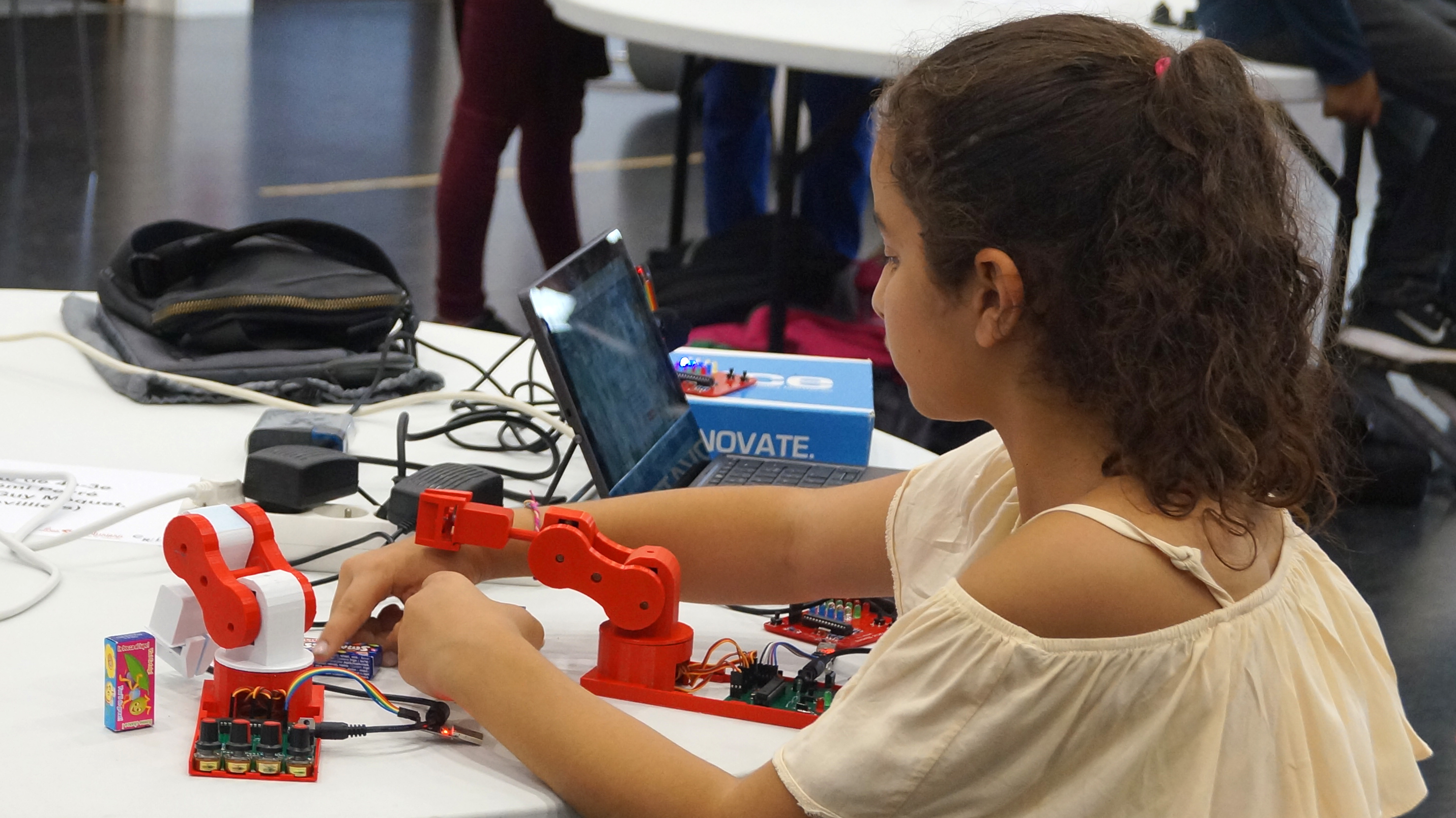 Co-created with Accenture, Airbus, Engie, IBM and Sanofi, this initiative is accompanied by a declaration signed by the CEOs of the 6 partner companies that commit to:
1. Promote volunteer work and employee engagement in the field of Science and Technology Education.
2. Commit to reinforcing our actions to scale-up our most effective initiatives in France, across all regions where our companies are active.
3. Share available Digital and Engineering resources and tools.
Within this context, Thales has chosen to promote the "Savanturiers du Numérique et des Technologies" (Science adventurers in Digital and Technology) Programme, developed by the CRI in partnership with the Thales Foundation since 2015. This educational programme is a model of learning through research, mentored by Thales researchers and engineers who work in tandem with Primary and Secondary school teachers to help classes in implementing a scientific project. The overall goal is to train students and teachers in responsible and creative technological and digital practices, drawing on the methods and ethics of scientific and technological research.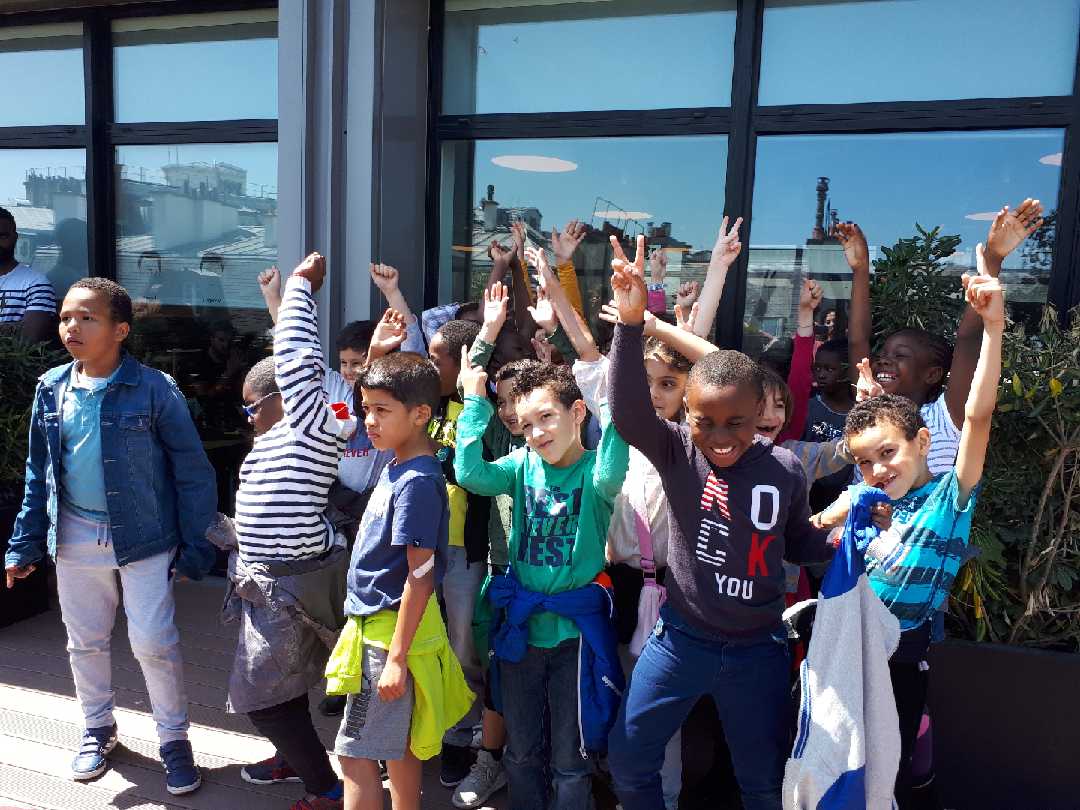 Thanks to the involvement of the other companies of the Tech & Education Alliance, these innovative practices will be able to be shared in many parts of France toward the benefit of a greater number of students and teachers.
The "Savanturiers du Numérique et des Technologies" Programme will be presented by its director, Ange Ansour, on Thales' stand at VivaTech, on Saturday, May 18, around a conference on the theme "Exploring, Sharing and Committing to Education".
Discover the full commitment and the other supported projects on the "Tech & Education Alliance" website.