You will certainly agree that the fragmentation of mobile devices, the myriad of security options and a growing number of players can make the implementation of a digital payment strategy seem like a daunting task.
You have more choice than ever before, between launching your own HCE-based wallet, partnering up with wallets like Apple Pay, Samsung Pay or Android Pay, or participating in a mobile operator-led wallet. 
While new security frameworks are being introduced for handling sensitive payment credentials and transaction authorization, standards are also evolving rapidly to keep pace with technology and business innovation. 
At the end of the day, you want your customers to experience an optimized digital payment process, regardless of the device they use. 
It turns out you can dramatically improve your customer's mobile experience with efficiency and security and to as many users as possible. This is what the Thales Trusted Service Hub (TSH) will bring to you. 
The cloud-based solution helps banks and operators in their digital service transformation across digital payment solutions, devices, and security frameworks.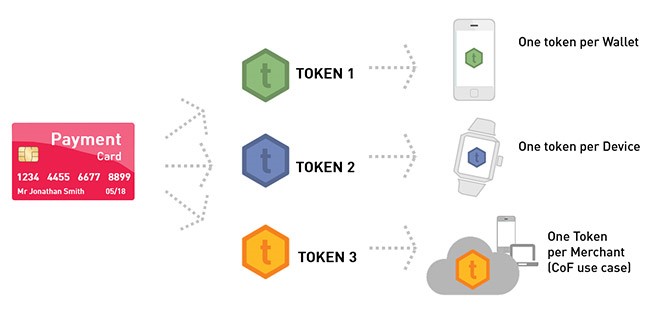 Gemalto Trusted Service Hub