The mobile is shaking the entire financial ecosystem, requiring more convenience for consumers with new use cases and services including Digital Banking apps. 
Financial institutions have yet to keep up with the necessary security scheme needed to protect these services. 
Thales Mobile Authentication Suite helps banks address all these challenges by:
Providing state of the art security to the mobile channel
Allowing all other transaction channels to be secured with the mobile
Adding biometric authentication, for an unmatched convenience and right level of trust required for digital financial services to spread.
The Mobile Authentication Suite includes :
Thales Mobile Protector: a mobile security and multi-factor authentication SDK
Thales Mobile Messenger: an Out-of-Band messaging server and mobile SDK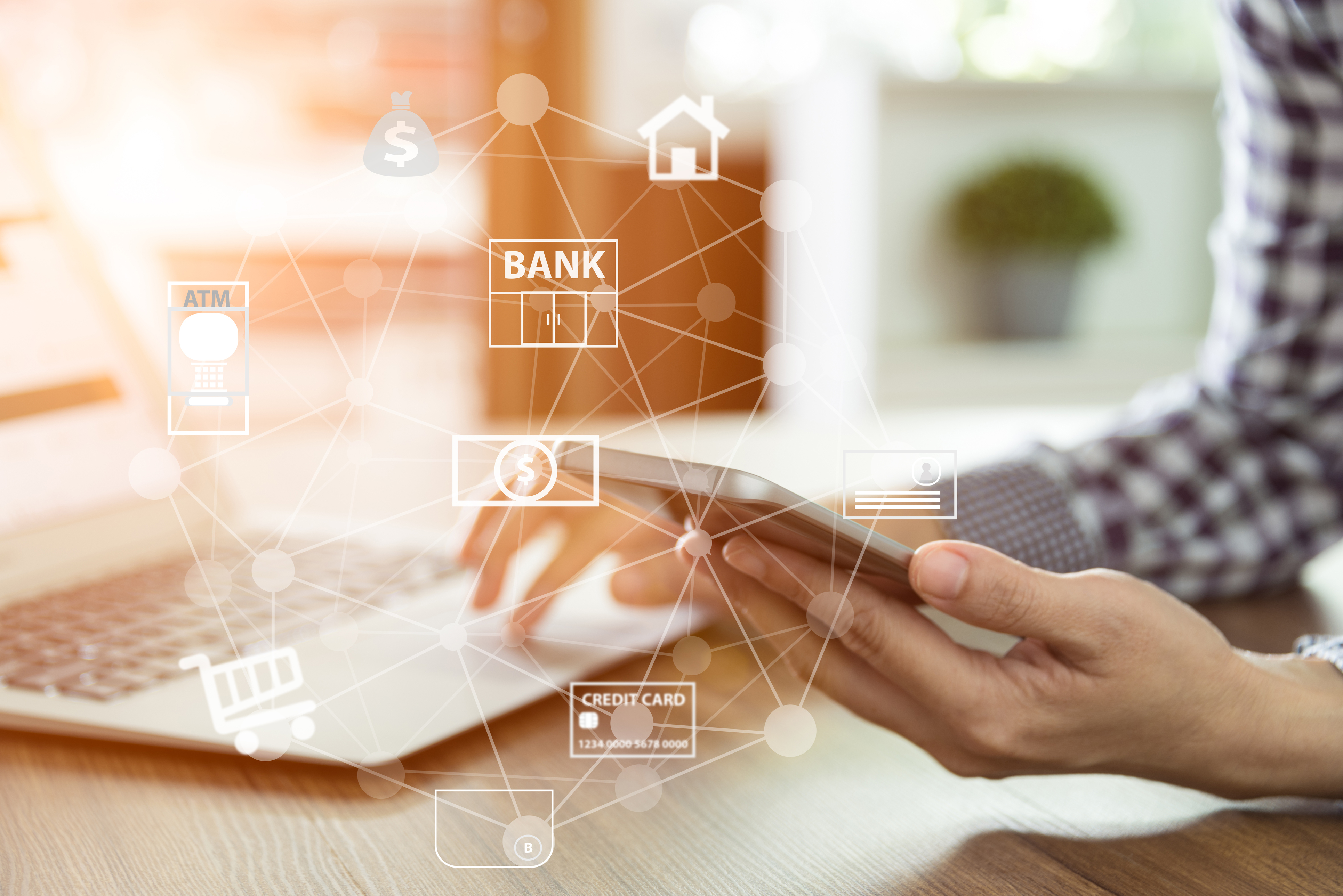 Multi-factor authentication including biometrics
Thales Mobile Protector is a Software Development Kit providing APIs to easily implement multi-factor authentication and mitigate against malware attacks. It offers 3 layers of authentication: 
What I have: a first layer of authentication in the form of Device Binding which consists of strongly linking the registered mobile device to a specific user account. 
What I know: It's the classic PIN code. This knowledge factor provides an additional layer of security and is used as the backup and root security for the other authentication factors. The solution includes a built-in randomized secure PIN pad to defeat attacks such as key loggers. 
What I am: The third layer is composed of biometric factors including fingerprint and facial recognition. Biometric authentication offers convenience since it eliminates the need to use PIN codes repeatedly. 
One-stop shop authentication device
Banking customers often use their mobile banking application as the primary channel, and switch to the computer or tablet for more complex tasks. Banks can embrace this behavior by making the mobile the central hub for functionality and security. 
In other words, Banks can provide a much more fluid experience.
Thales Mobile Messenger enables this seamless experience by ensuring that the mobile can be used for authenticating to all channels. Your customers can then use the mobile, tablet or computer to perform their banking operations, using their mobile phone as their one-stop authentication device.
Thales Mobile Messenger includes an advanced Out-of-Band messaging server and mobile SDK to send and receive messages, including authentication requests and transaction verifications, to targeted groups or individuals.