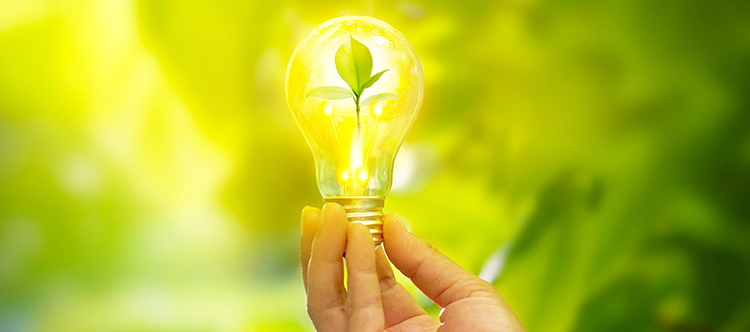 Improving energy efficiency and smart cities with trusted IoT technology
In the next two decades, the​​ world's population is expected to reach 8.7 billion – that's approximately 1.6 billion more people living on our planet than today!
It's no surprise that global energy demand is also expected to grow dramatically, increasing by 3% between 2013 and 2035.
In a resource-constrained world, energy efficiency and conservation become paramount to solving this challenge.
TAURON, one of the largest energy suppliers in Poland, is leading the way forward with help from the Internet of Things (IoT). 
Let's take a closer look.
Prote​cting smart energy investments with flexible IoT LTE connectivity.
​
TAURON gathered a team of global technology innovators, including ANDRA, a leading systems integrator; Thales, the global leader in digital security and IoT technology; and Orange, the leading mobile network operator Poland.
Together, they embarked on an ambitious project to design and develop an advanced smart metering infrastructure that could hand off data between different communication protocols and networks ranging from cellular to power line communications(PLC).
The companies planned to roll out more than 330,000 smart meters and 2,250 industrial-grade smart city hubs (i.e., routers) ​​​​​​throughout Wroclaw in Poland, with SLA levels set on 96% successful ANDRA devices readings per day.
Leveraging LTE technology and networks, the devices are designed to operate reliably for 10-15 years while allowing flexibility to expand and evolve as new technology innovations emerge.
The system securely delivers real-time information that helps TAURON optimize power production, make critical decisions regarding load shifting, and efficiently manage the grid.
There's more.
Simultaneously, consumption data is shared via a secure web portal with consumers who can make informed decisions to improve efficiency and conservation.
The future​ of energy is bright.
Smart energy and smart city projects will be a central part of delivering more efficient and reliable power in the decades ahead.
As these types of projects expand globally, there is the potential for a truly smart power network that combines traditional and sustainable resources along with other connected elements in the smart city ecosystem, enabling a low carbon economy with reliable, affordable energy for all consumers.
More resources
More inspiring IoT examples