The Internet of Things (IoT) represents an exciting opportunity for companies to make their products and services smarter, more efficient and more productive. However, the complexities of IoT implementation make it a real challenge for many. 
This eBook will provide you with the tools to go from being an IoT beginner to becoming an IoT Master. You will learn about three foundational concepts that are essential for IoT success and gain an understanding of how to build your company's IoT business case and deployment plan. 
Key takeaways: 
Inside the whitepaper around IoT implementations and deployments, you will learn about: 
Three foundational IoT concepts 
Understand what makes an IoT Master 
Resources for creating your IoT roadmap and business case
IoT Implementation – Taking the right Implementation Steps from Internet of Things Beginner to IoT Master
Picture your company two years from now. In that time, you have gone from having relatively little IoT expertise to running several successful deployments. You began building a business case for IoT in your products, went on to run a successful pilot and eventually rolled out internet-connected sensors to thousands of pieces of equipment. The data generated now brings you enormous value and crucial insights. It saves you significant sums of money while also allowing you to offer customers better services. You have become a bona fide IoT Master.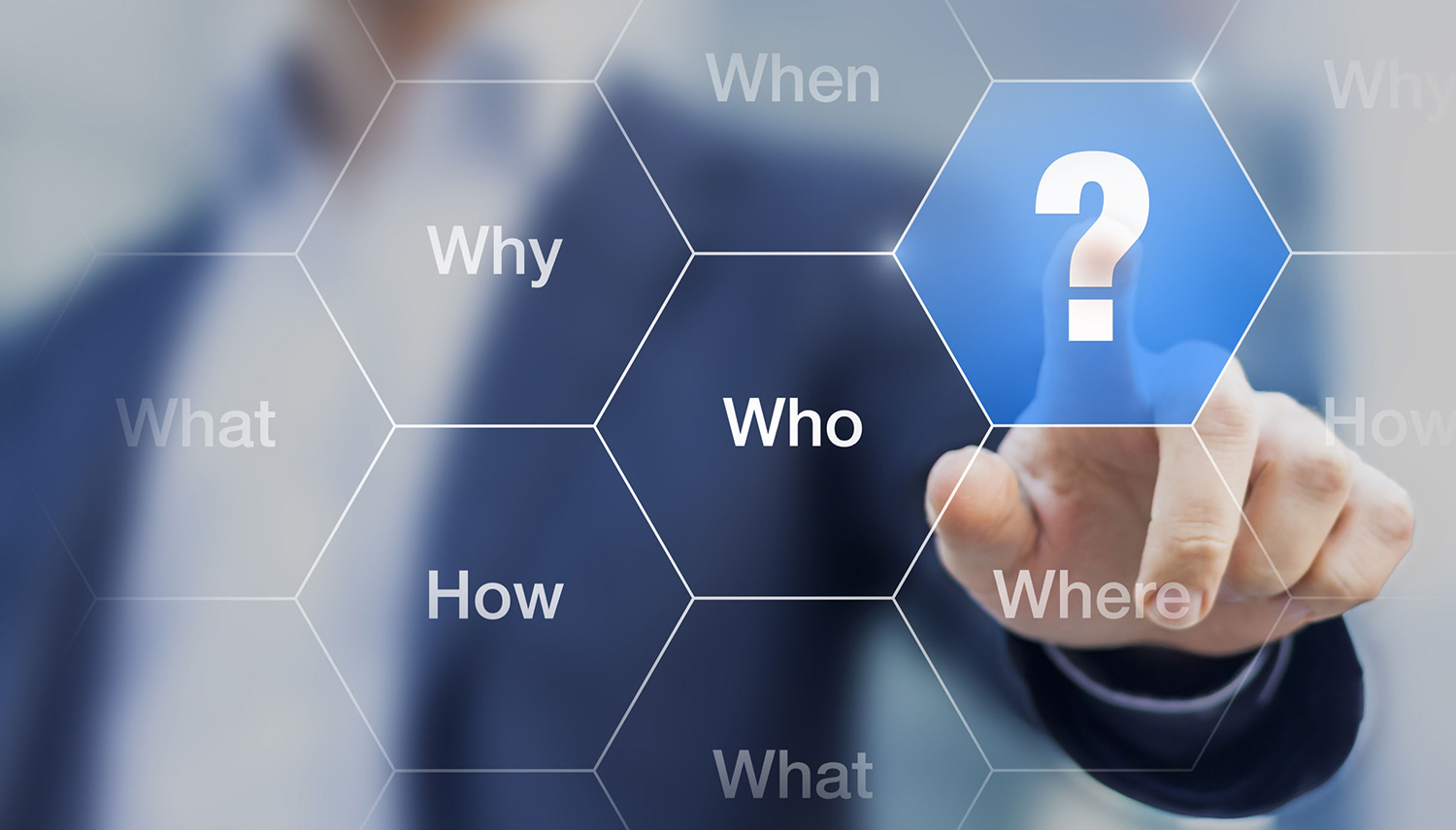 Overcoming the challenges of IoT Implementation requires a systematic approach
IoT Implementation Challenges and how to overcome them
Tens of thousands of organisations across the world have shown an interest in using the IoT. Indeed, one survey suggests around 60% of companies have either begun or plan to use IoT in the near future. Nevertheless, IoT deployment currently remains limited and fragmented. Research from IDC2 indicates that of the companies who say they want to use the IoT, less than half have even reached the pilot stage. There is currently a wide gap between theory and action.
The IoT is a powerful and complex collection of technologies. Nevertheless, with the right foundations in place, your company can benefit from the opportunities it offers. To lay those foundations, it is essential to first develop a comprehensive understanding of what 'good' looks like.
In this eBook, we argue that success of IoT Implementation depends on a mastery of three key concepts:
1. Connectivity
2. Security
3. Lifecycle management
By understanding these core concepts and applying them to your business case, be it IoT Implementation in manufacturing, healthcare, agriculture, or any other industry, you will then be well placed to begin your journey towards becoming an IoT Master.