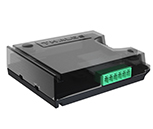 Out of the Box Global MTC Connectivity
The Thales Cinterion® EGX81 Efficient IoT Gateway raises the bar on IoT simplicity, delivering highly efficient global MTC connectivity straight out of the box. The EGX81 has worldwide support for Low Power Wide Area (LPWA) technologies including LTE Cat. M1, Cat. NB1, and Cat. NB2 plus Quad Band GSM - all from a single product SKU. An ultra-rugged housing and a range of highly efficient IoT-optimised network technologies make the EGX81 gateway ideal for battery-operated equipment. The EGX81 is perfect for use cases such as remote maintenance and control, smart meters, smart cities, vending machines, agriculture, connected sensors, and healthcare applications.
Plug and play simplicity speeds deployment

The Thales Cinterion® EGX81 Efficient IoT Gateway
Simple and reliable plug-and-play cellular connectivity quickly connects industrial applications with very little integration or approval effort.
It gives IoT designers an easy and cost-effective solution to connect their assets.
Revolutionary power efficiency and Incremental FOTA ensure longevity
An innovative architecture leverages power class 5 (20 dBm) and efficient eDRX and PSM for ultra efficiency to ensure a long product lifespan. Advanced incremental Firmware Over The Air (FOTA) updates only the portion of code that needs revision. This significantly reduces service interruptions, transmission time, data usage, and power draw to further extend battery life.
State of the art security and optional Thales eSIM simplifies and secures IoT connectivity
An embedded SIM (eSIM) can't be removed, so it strengthens security. The SIM authenticates devices, encrypts data, and securely manages connections to cellular networks. It works seamlessly with Thales's subscription management solution to maintain connectivity for the lifecycle of devices. All this simplifies integration, manufacturing, and logistics and lowers TCO.
This IoT device is part of a broader range of IoT products offered by Thales.
Complete Global IoT Connectivity
The EGX81 delivers a global approach to IoT connectivity, providing 17-Band LTE and Quad-Band GSM for seamless coverage through roaming across various wireless networks.
The result?
For applications that need to operate on all worldwide networks, this simplifies product design and logistics while lowering the total cost of ownership (TCO).
Optimized Power Management
An advanced power management system ensures reliability and provides an optimised sleep mode to preserve power and further extend battery life. State-of-the-art architecture and an advanced power management system provide the highest efficiency to ensure long life by leveraging revolutionary power class 5 (20 dBm) and efficient eDRX and PSM.
EGX81 features include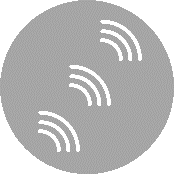 Multiple MTC Technologies for Global Operation
3GPP Rel.14 Cat.M1, Cat.NB1, Cat.NB2, optional 2G
Single global SKU option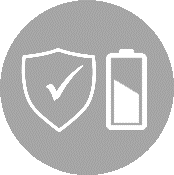 Accelerating Time to Market
Simple connect with plug and play interfaces
Easy to integrate for quick deployment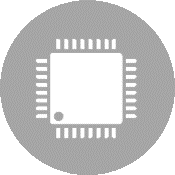 Highest Efficiency for Long Term Operation
Revolutionary Power Class 5 (20dBm)
Efficient eDRX and PSM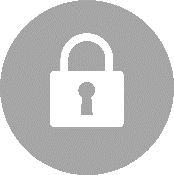 State of The Art Security
Secure boot
Embedded SIM (eSIM) option
Secure key store with pre-integrated trusted identities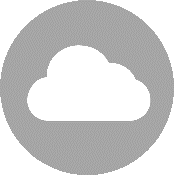 Easy Cloud Connectivity and Remote Management
MQTT(s) for cloud interworking with public IoT clouds
Remote firmware updates
Remote configuration and diagnostics