Region: Global LTE Cat. M1 Industrial, M2M IoT (Internet of Things) GNSS
LPWA IoT Module Platform Delivers NB-IoT, LTE M
Thales's Cinterion® EXS62-W Wireless IoT Module is driving LTE evolution to 5G enabling Low Power Wide Area (LPWA) connectivity for billions of new industrial applications.
The innovative Cinterion platform leverages Qualcomm's MDM9205 Modem and the mature LTE ecosystem to deliver global LTE-M and NB-IoT connectivity.
Ready for 3GPP Rel 14 and 5G, the tiny IoT module shares the same footprint as all Cinterion Industrial IoT devices to ensure migration ease.
Enhanced with Thales security and value-added features, the platform is ideal for small, battery-operated devices in remote locations such as smart meters, asset trackers, healthcare apps, wearables and smart city solutions.
This IoT device is part of a broader range of IoT products offered by Thales.
Global IoT connectivity, reduced power consumption, extended coverage range.
The miniature Cinterion IoT Modules deliver an extended coverage range simultaneously reducing power consumption by 70%.
Delivering LTE-M and NB-IoT connectivity from a single IoT module, the Cinterion platform reduces cost and complexity for device makers while ensuring worldwide reliability.
Innovative FOTA strategy extends lifespan and efficiency.
Leveraging Lightweight M2M (LwM2M), Thales's unique incremental firmware over-the-air (FOTA) solution allows updating only the portion of code that needs to be changed.
This decreases update file size by 95% compared to competing LPWA solutions while reducing transmission time, power draw and data usage.
This is essential to meet mandatory MNO requirements that specify a delta firmware package size below 100 kB for NB-IoT and several hundreds of kB for LTE-M. Efficient FOTA preserves customers' investment in LPWAN technology and ensures IoT solution reliability and security for 10+ years.
Thales eSIM simplifies and secures IoT connectivity.
A Thales eSIM integrated into platform modules during manufacturing strengthens security, authenticates devices, encrypts data and securely manages connections to cellular networks. The eSIM works seamlessly with Thales's eSIM management solution to provide remote connectivity management over the extended lifecycle of devices.
Besides, it simplifies integration, manufacturing and logistics for IoT developers while enabling smaller designs.
Streamlining the device-to-cloud journey
The platform leverages unique digital IDs inherent to each Cinterion IoT Module along with a secure digital handshake to verify the authenticity of devices and applications. This feature allows streamlined and swift enrollment in any major IoT cloud platform.
It also simplifies development and manufacturing, eliminating the need for OEMs to provide their secure production facilities.
The EXS62-W forms part of a family of optimised Machine Type Communication (MTC) modules. It's sister module, the EXS82-W, offers the same global LPWA connectivity and full feature set targeted to applications or geographies which also require 2G fallback.
EXS62-W features include;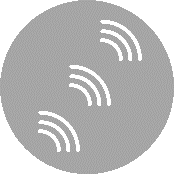 Multiple MTC technologies for global operation
3GPP Rel.14 Cat.M1, Cat.NB1, Cat.NB2, optional 2G on EXS82-W
World wideband configuration in 1 SKU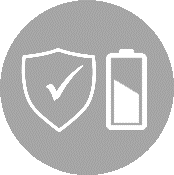 Optimized for 10+ years of operation in the field
Efficient PSM and eDRX
Power Class 5 for lower power
Reliable design to operate in extreme conditions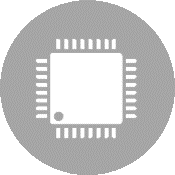 Smart platform for lower TCO
Embedded processing and service engine
Enable more extensive choice of battery technologies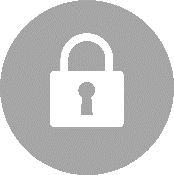 State of the art security
Secure boot
Embedded SIM (eSIM)
Secure Keystore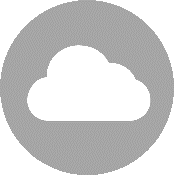 Easy Connectivity
Secure enrollment

toward significant cloud platforms
Remote update and device management
SnapEDA Schematic Symbol and PCB footprint
Documents