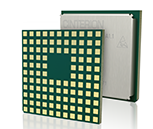 ​Efficient NB IoT Module for Global IoT connectivity in a tiny and scalable footprint
Thales's Cinterion® TN23-W NB-IoT module provides highly efficient future 5G connectivity for the IoT with its high power efficiency, advanced security features, and reliability for data-only solutions.
Thales "Things" footprint
The TN23-W is the second product of the Thales Efficient MTC IoT module series using the successful 'Things' footprint concept, a tiny and scalable footprint to answer the industry's needs for space-constrained applications, and makes it ideal for very small, battery-operated devices in remote locations such as smart meters and wearables.
Thales eSIM simplifies and secures IoT connectivity
Though its size is merely 15.3 x 15.3mm, electronic makers are able to embed an eSIM inside the module itself, to let the eSIM work seamlessly with Thales's Cinterion® IoT Suite Connectivity Activation solution in order to provide remote connectivity management over the long lifecycle of devices. In addition, a Thales eSIM integrated into modules during manufacturing strengthens security, authenticates devices, encrypts data, and securely manages connections to cellular networks. This also simplifies integration, manufacturing and logistics for IoT developers while enabling smaller designs.
Embedded processing lowers TCO
The TN23-W features an integrated processor with a Real-Time Operating System (RTOS), enabling a hostless architecture. Thales also offered an SDK to build and run your entire application on the small, feature-packed module.
Streamlining the device-to-cloud journey
The platform leverages unique digital IDs inherent to each Cinterion IoT Module along with a secure digital handshake to verify the authenticity of devices and applications. This allows streamlined and swift enrollment in any major IoT cloud platform. It also simplifies development and manufacturing, eliminating the need for OEMs to provide their own secure production facilities.
TN23-W features include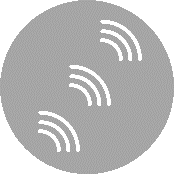 Multiple MTC Technologies for Global Connectivity
3GPP Rel.14 Cat.NB1, Cat.NB2
Global LPWA from a single package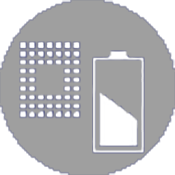 Compact Things Footprint
Compact form factor developed for the needs of small, battery operated devices
Large surface pads for improved soldering and reduced SMT warpage
Easy routing and optimized antenna position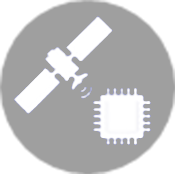 Ultra-Integrated for Lower Total Cost of Ownership
Cinterion IoT Embedded Processing enables you to build a secure & robust embedded application that runs on Cinterion IoT Module leveraging module's onboard resources
Embedded eSIM option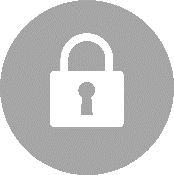 Secured by design
Pre-provisioned digital identities in the root of device
Secure key store and certificates for cloud enrollment
Secure boot
Documents & Resources