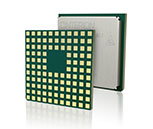 ​LPWA IoT Module Platform Delivers NB-IoT & LTE M in a Minimal Footprint
The Cinterion® TX62 Wireless IoT Module accelerates the evolution of LTE to 5G by enabling LPWA connectivity for billions of new industrial applications via Cat. M and NB-IoT technologies. The TX62 IoT module introduces the new 'Things' footprint concept, especially developed for space-constrained applications which require a small size. Enhanced with Thales security and SIM, the platform is ideal for very small, battery-operated devices in remote locations, such as smart meters, asset trackers, healthcare apps, and wearables.
Global IoT connectivity, reduced power consumption, extended coverage range
The Cinterion TX62 delivers an extended coverage range while simultaneously reducing power consumption and supporting 3GPP power mode (PSM eDRX). Delivering LTE-M and NB-IoT connectivity from a single IoT module, the Cinterion platform ensures worldwide cellular coverage.
Embedded processing lowers TCO
The TX62 device features an integrated processor with a Real-Time Operating System (RTOS), enabling hostless architecture and offering an SDK to build and run your entire application on the small feature-packed module.
Thales eSIM simplifies and secures IoT connectivity
A Thales eSIM integrated into platform modules during manufacturing strengthens security, authenticates devices, encrypts data, and securely manages connections to cellular networks. The eSIM works seamlessly with Thales's Cinterion IoT Suite Connectivity Activation solution to provide remote connectivity management over the long lifecycle of devices. In addition, it simplifies integration, manufacturing, and logistics for IoT developers while enabling smaller designs.
Streamlining the device-to-cloud journey
The platform leverages unique digital IDs inherent to each Cinterion IoT Module along with a secure digital handshake to verify the authenticity of devices and applications. This allows streamlined and swift enrollment in any major IoT cloud platform. It also simplifies development and manufacturing, eliminating the need for OEMs to provide their own secure production facilities.
TX62 features include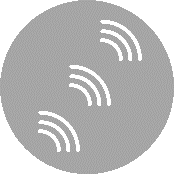 Multiple MTC Technologies for Global Operation
3GPP Rel.14 Cat.M1, Cat.NB1, Cat.NB2
World-wideband configuration in a single SKU
Supports 450 MHz Band 31 and 72 for Europe (TX62-W-C)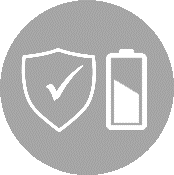 Highest Efficiency for Long Term Operation
Efficient PSM and eDRX
Power Class 3 (TX62-W)
Power Class 5 (TX62-W-B)
Power Class 2 (TX62-W-C band 31 & 72)
Reliable design to operate in extreme conditions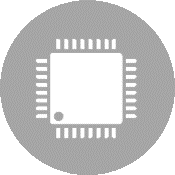 Smart Platform for Lower TCO
Embedded processing, embedded GNSS and embedded SIM (eSIM)
Enable wider choice of battery technologies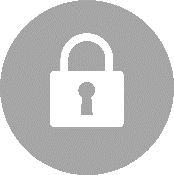 State of The Art Security
Secure boot
Secure Connection with TLS 1.3 / DTLS 1.2
Secure key store with pre-integrated trusted identities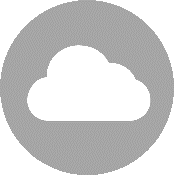 SnapEDA Schematic Symbol and PCB footprint