Overview of AT&T 3G Sunset
The purpose of this page is to describe a solution to avoid service interruption for Thales/Cinterion modules impacted by the AT&T 3G network sunset.
The sunset of 3G on the AT&T network in the US is due to occur on 22 February 2022.
When this occurs, it is expected that some devices which are configured to attach to the network as voice-centric devices will no longer be able to connect to the AT&T network. 
As the device attempts to attach to the network as a voice-centric device, it will only get a data-centric attach response back, resulting in a mismatch with the network.
This will cause the device to detach from the network and begin searching for a different network, leaving the device in a state of no service.
The solution to this issue is to change the settings used to attach to the AT&T network.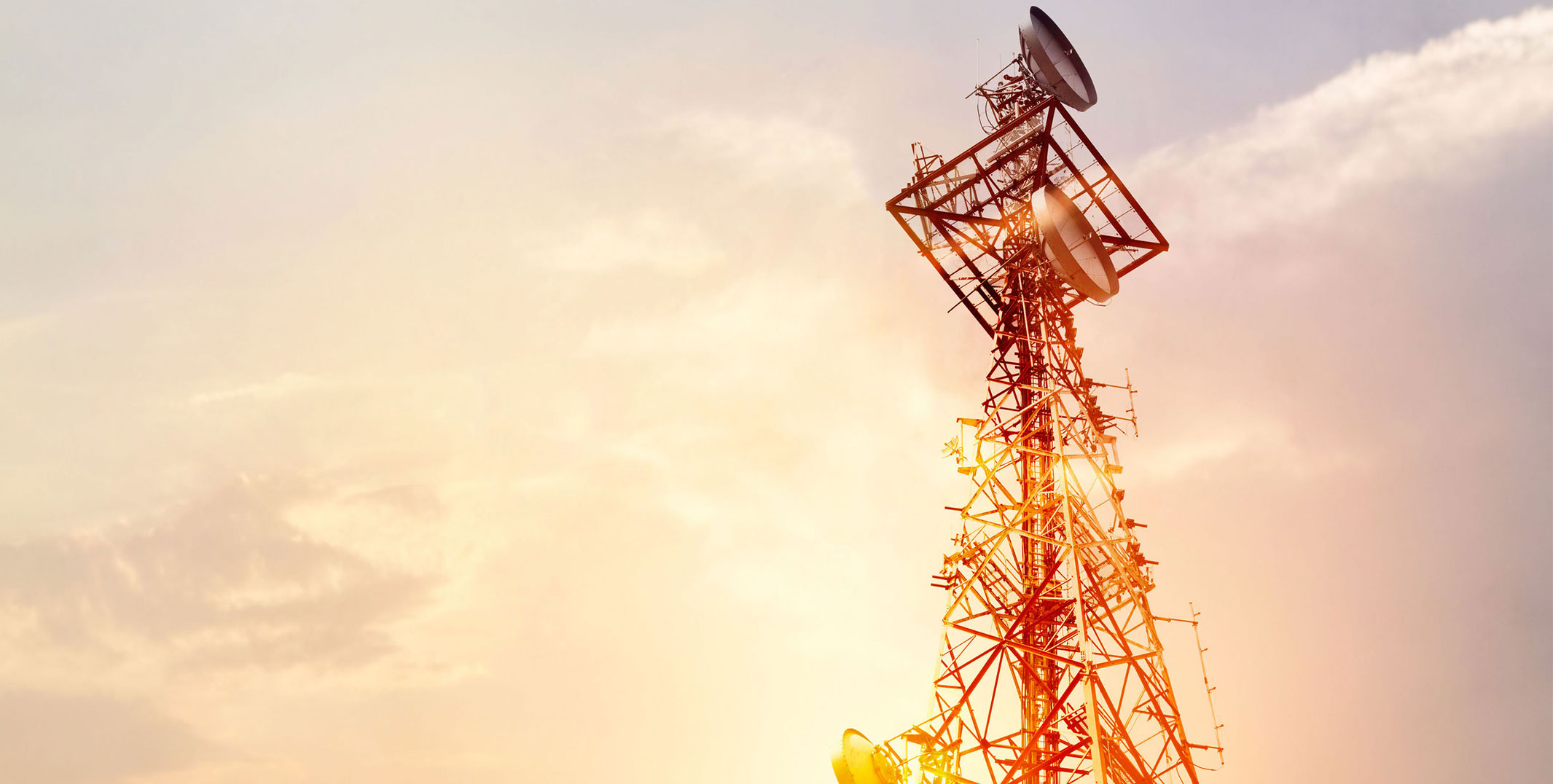 Suggested Action Plan
Review the list of the impacted products below.
For modules that support VoLTE (see table below), you have the option to:

Add VoLTE service to your existing carrier plan
If you are using SIM cards without a VoLTE subscription and do not intend to exchange them, you need to configure the Thales/Cinterion modules before the mentioned 3G sunset to data-centric. Detailed instructions will be provided to all the customers affected.

For devices that do not support VoLTE (see table below):

Thales will provide detailed instructions describing the different options to configure the module to data-centric.

Establish a plan now to update all impacted devices currently deployed per the above options no later than February 22, 2022
 
| | | |
| --- | --- | --- |
| Module | Firmware | VoLTE Support |
| PLS8-US | Rel 1 |   |
| PLS8-US | Rel 2.0 |   |
| PLS8-US | Rel 2.1 |   |
| PLS8-US R3 | Rel 3 |   |
| PLS8-US R4 | Rel 4 | Yes |
| ALS3-US | Rel 2.0 |   |
| ALS3-US | Rel 2.1 |   |
| ALS3-US | Rel 3.0 |   |
| ALS3-US | Rel 4.0 | Yes |
| ALAS5-AM |   | Yes |
| ALAS5V-US |   | Yes |
| ALAS66A-US |   | Yes |
| ELS61-USA |   | Yes |
| ELS61-USA | Rel 2 | Yes |