If you're looking for expert IoT advice and resources, you've come to the right place!
Whether you're exploring information, in the planning phase of a project, or looking for tools, and tips to quickly scale your application, the Thales IoT resource centre can help.
No time to read?
Watch our 6 videos and become an IoT expert step by step.
Long-term strategic partnerships with market leading integration accessory manufacturers enable our customers to easily and cost effectively integrate Cinterion modules for a variety of wireless solutions.
> See our partners here
The perfect starting point for any IoT project, the contact finder will help you find an expert who can offer advice, engineering support, and security consulting.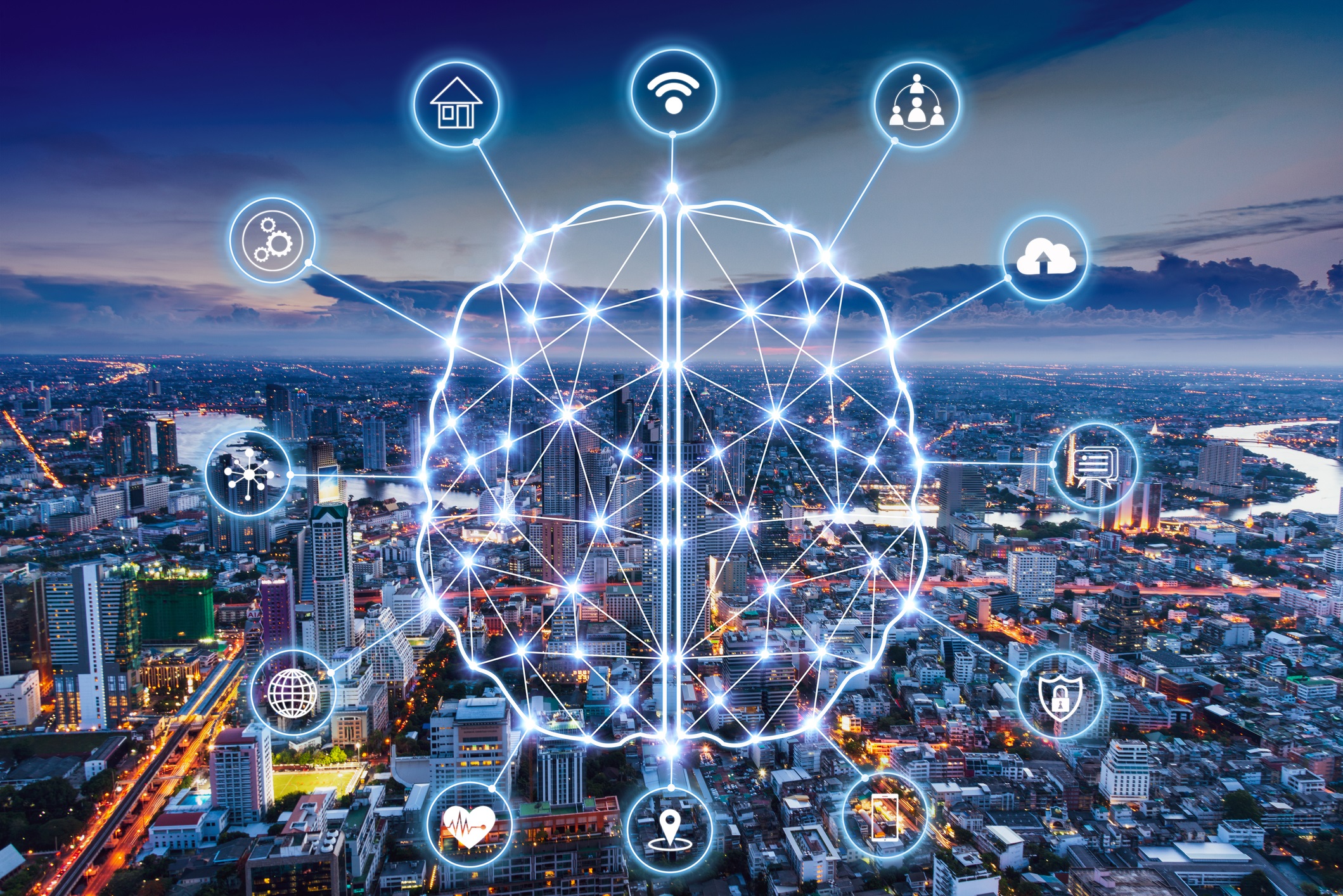 Stay up to date on the latest industry news, trends, and IoT innovations and learn about our award-winning Cinterion solutions, services and platforms.