​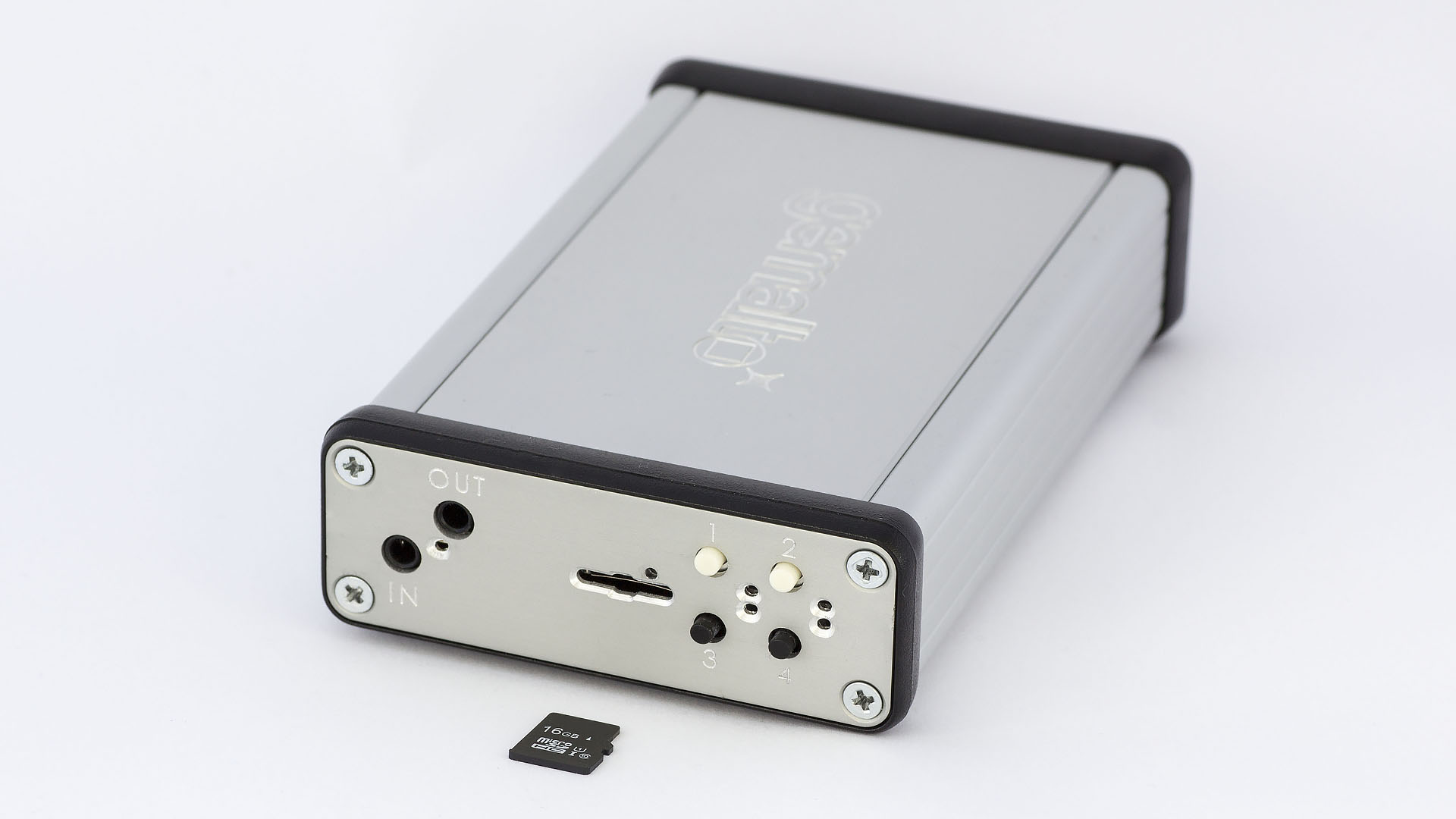 Thales Equipment Testing
To bring successful IoT applications to market, integrators and developers need to be able to test prototypes and solutions under a variety of different network conditions to assure seamless wireless connectivity and reliability.
Thales' equipment testing solutions give IoT developers the opportunity to test solutions and troubleshoot network issues and conditions, making adjustments as needed before deployment in the field.
This helps to ensure always-on solutions and a smooth and speedy path to market.
Read more about our IoT testing resources or contact a Thales expert to learn more.
eCall Solution Testing
The pan European eCall system reduces emergency response time in the event of a crash by automatically connecting vehicles to the nearest "112" emergency call center.  
eCall systems send key situation data, including exact incident location, timestamp, Vehicle Identification Number (VIN), and more, to emergency operators who dispatch appropriate services in real-time.
Interoperability across a wide variety of networks and country borders is essential for success. 
Thales' eCall testing solution simulates real-life European wireless networks giving developers a way to test reliability and interoperability in any scenario.
This ensures that any issues are resolved prior to solution deployment giving drivers and passengers peace of mind that their eCall systems have them covered in the event of an emergency. 
BlueBox
A joint effort by Thales, Ericcson, and IDIADA, the BlueBox solution offers a unique one-stop solution for testing connected cars and automated vehicles in a controlled, safe, and repeatable environment.
The solution can reproduce all potential critical situations that might be encountered in the field, offering a variety of network frequencies and technologies. 
Learn more about our BlueBox solution and contact a Thales expert to learn more.
​​IoT Expertise, Support and Community
Discover ​​the definitive source of IoT expertise, support and community.
Join the IoT developer community