​​​What is ​​Low Power Wide Area Network (LPWAN) Technology?​
Low Power Wide Area (LPWA) technology emerged as a term in 2013 not as a new technology standard, but rather as a class of wireless technologies that are well suited to the specific needs of machine-to-machine (M2M) and IoT devices. 
The majority of IoT devices, especially those in smart city and industrial sectors, don't require the same speed and bandwidth of consumer cellular devices. However, they do need the longevity of traditional LTE cellular networks. 
LPWA technology gained prominence as the preferred choice for IoT applications in 2015 when the GSMA wireless industry association defined a series of LPWA Network (LPWAN) standards to help network operators meet the specific cost, coverage and power consumption needs of IoT applications. 
These standards included  LTE-M and NB-IoT. 
Simultaneously, the LoRa Alliance was formed to strengthen another emerging LPWAN technology adding another wireless connectivity option for low bandwidth, low latency IoT applications.
Why do we​​ need LPWAN technology?
LPWA Network (LPWAN) technologies strengthen the business case for IoT solutions, offering a cost and power-efficient wireless option that leverages existing networks, global reach, and strong built-in security. 
Created specifically for M2M and IoT devices, Low Power Wide Area technology is defined by its name - it enables low power consumption, long-range wireless connectivity.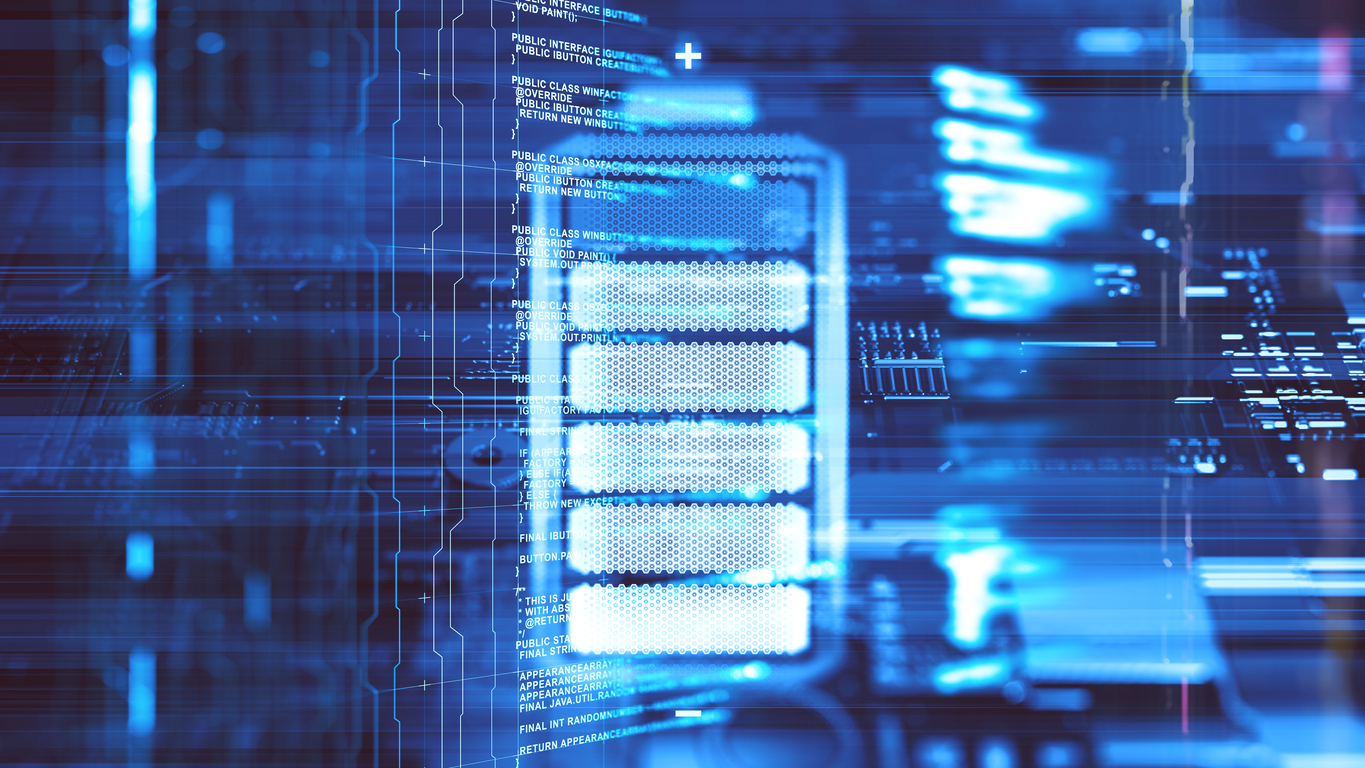 How efficient is​​ LPWAN?
LPWAN technology allows IoT devices to operate reliably for up to 10 years on a single battery charge. 
This duration is ideal for solutions with limited mobility that lack a reliable power source for recharging. LPWAN technologies are ideal for:
Smart agriculture,
Smart building applications.  
LPWAN technology supports data transfer in small intermittent data packets ranging in size from 10 to 1000 bytes. 
This allows improved efficiency and optimized speeds ranging from 3 Kbps to 375 Kbps. 
Because LPWA Networks operate with higher power and bandwidth efficiency and over a larger area, less infrastructure and hardware are needed. These features translate into greater cost efficiency. 
​Incremental updates preserve your LPWAN investment
As wireless networks and technologies continue their steady forward evolution, connected devices may require occasional firmware updates. 
This demand is a challenge for LPWAN standards because firmware updates over-the-air (FOTA) can take a long time to download, requiring a large power draw and bandwidth. 
This type of update can run down the battery and shorten the life of the solution, sometimes maybe even destroying the IoT business case. 
The good news?
Incremental FOTA updates are now available that revise portions of code between specific points, changing only the part of the firmware that needs fixing. 
This results in smaller downloads, which are faster and ​require less power. 
Selecting an IoT module with incremental update capabilities is a critical best practice to save time and power while preserving solutions longevity and the investment in LPWAN. 
Learn more about incremental FOTA updates in our expert video:
The top three LPWAN technologies
LPWAN technology comes in many shapes and sizes – ZigBee, SigFox, Nwave, LTE-M, and NB-IoT, to name a few. 
Of all current and emerging options, LTE-M and NB-IoT have gained prominence as the preferred LPWAN technologies for IoT applications. This is due to cost efficiency and the ability of these standards to provide longevity, security and mature, wide-reaching networks.
What is LTE​-M?
LTE-M is the simplified industry term for LTE-MTC, an LPWA standard pu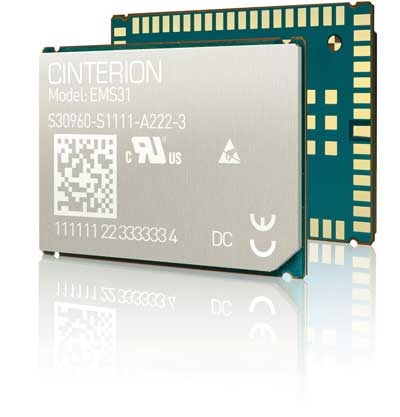 blished by the 3GPP standards organization. Often considered one of the first generation cellular LPWA technologies, LTE-M leverages existing LTE networks allowing highly efficient connectivity with extended coverage indoors and underground. It greatly reduces device complexity by enabling efficient connectivity on multiple GSM bands, thereby eliminating the need for multiple modules and variants.
Thales and Sequans were the first to deliver LTE-M to the IoT marketplace by collaborating on the launch of the Cinterion® EMS31 IoT wireless module. The LTE-M solution features power-efficient performance enabling battery life of 10 years or more, extended coverage for improved in-building and in-ground penetration and IoT-optimized speeds of 300 Kbps downlink and 375 Kbps uplink.
Thales's EMS31 LTE-M module provides the advantage of both incremental and full FOTA update capabilities to meet any solution need. 
What is NB-Io​​​T?
NB-IoT, or Narrowband IoT, extends the cost and power efficiency of LTE-M to large fleets of IoT devices, connecting up to 50,000 IoT devices per NB-IoT cell. 
NB-IoT takes network efficiency to new heights, increasing the capacity to support a massive number of new connections using only a portion of the available spectrum. This efficiency, in turn, minimizes power consumption enabling battery life of more than ten years. 
There's more.
NB-IoT penetrates deep underground and into enclosed spaces providing 20+dB coverage indoors.
Thales and Huawei are leading the drive to accelerate NB-IoT, combining their core strengths to develop leading-edge connectivity IoT modules. These come just in time for the NB-IoT boom!  ABI Research estimates that NB-IoT will account for 20 per cent of all cellular shipments by 2021.
What is Lo​​​​Ra?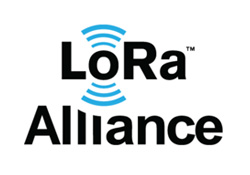 LoRaWAN™ is a non-cellular LPWAN technology standard.
It is specifically targeted to battery-operated devices and provides easy interoperability among IoT solutions without the need for complex local installations. Because LoRa devices operate without SIMs or MIMs for encryption and ID authentication, they typically require an added layer of digital security.