Growth forecasts for the booming Internet of Things (IoT) vary widely depending on how experts define the IoT.
However, all agree on the incredible growth in the coming years. 
Connectivity will then be a challenge, and NB-IoT (Narrow-band IoT) can be the answer.
Check this out:
75B smart devices in 2025
The latest estimate from IHS predicts more than 75 billion smart devices in use by 2025, representing a 400% increase over the roughly 15 billion devices in use today. 
This prediction ups the ante on IDC's earlier estimate of 31 billion by 2020. 
Whatever the rate, the fact is the marketplace is transitioning from "growth potential" to many billions of realised new connections, and cellular Mobile Network Operators are investing heavily in technologies that can support billions of new customers.
 
Until recently, cellular networks supported less than 10 % of all IoT connections. 
This is partly because the vast majority of them are industrial  IoT (IIoT) solutions that are best served with low bandwidth, highly efficient connectivity that supports extended battery life. 
Traditional 4G wireless networks offer more horsepower than these use cases require. Besides, IIoT applications require seamless coverage in remote environments where staying connected can draw down battery power and shorten device lifespan. 
Here comes the good news. 
The ratio of cellular to non-cellular connectivity is to change dramatically with the advent of 5G and NB-IoT. 
This combination is described as a fast-growing cellular technology and offers low-power, highly-efficient, and cost-effective connectivity using only a fraction of the 4 G LTE frequency band.
Let's discover why.
What is Narrowband IoT (NB-IoT)?
Narrowband IoT (NB-IoT) is a new fast-growing wireless technology 3GPP cellular technology standard introduced in Release 13 that addresses the LPWAN (Low Power Wide Area Network) requirements of the IoT. 
It's been classified as a 5G technology, standardised by 3GPP in 2016. 
It is fast emerging as the best in class-leading LPWAN technology to enable a wide range of new IIoT devices, including smart parking, utilities, wearables, and industrial solutions. 
NB-IoT is characterised by:
excellent indoor coverage, 
support of a massive number of connections, 
cost efficiency, 
low device power consumption,
optimised network architecture. 
There's more.
NB-IoT can efficiently connect large fleets of devices - up to 50,000 per NB-IoT network cell -, while minimising power consumption and increasing coverage range in locations not served by conventional cellular technologies.
How does Narrow Band better serve IIoT solutions?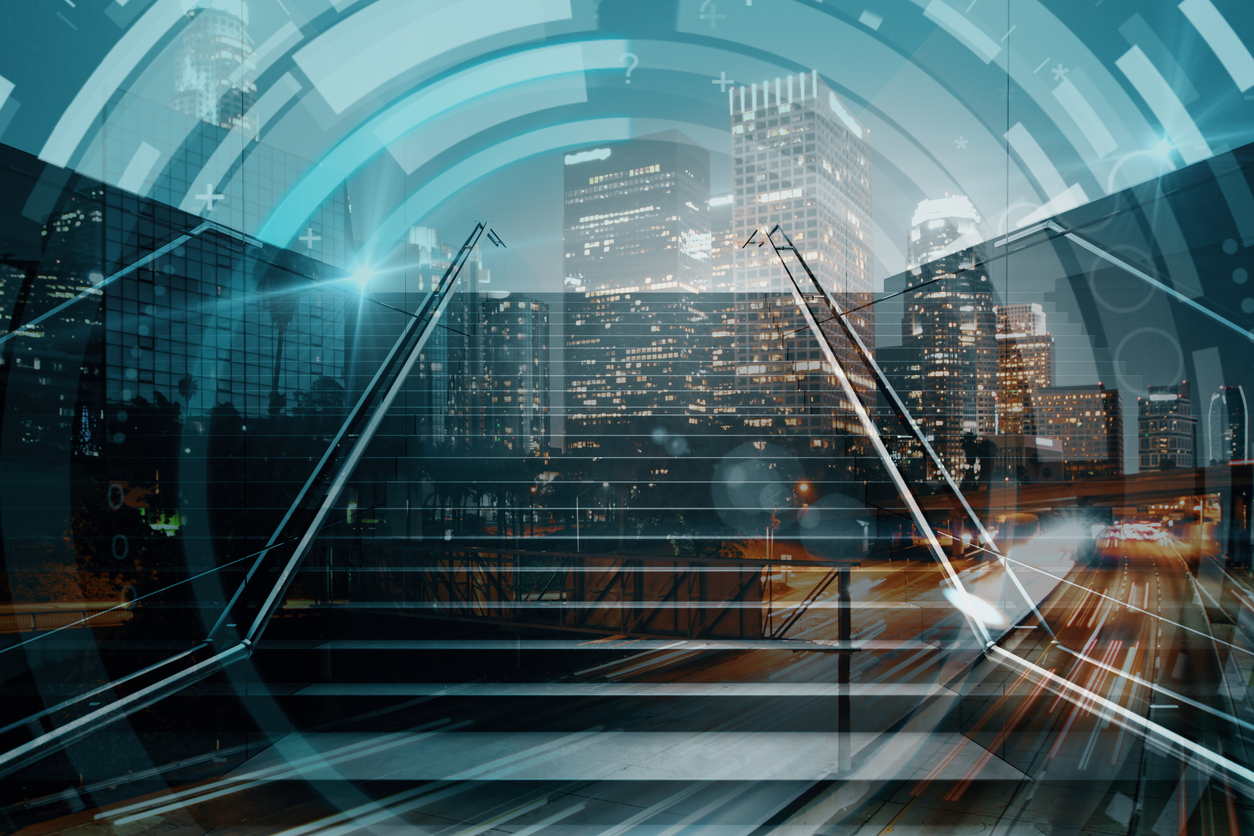 Let's go underground with NB-IoT.
NB-IoT dramatically improves network efficiency, increasing the capacity to support a massive number of new connections using only a portion of the available spectrum. 
This efficiency, in turn, minimises power consumption enabling battery life of more than ten years. 
Also, NB-IoT penetrates deep underground and into enclosed spaces providing 20+dB coverage indoors.
Is NB-IoT secure?
The underlying technology is less sophisticated than traditional cellular modules, simplifying design, development, and deployment for OEMs. 
At the same time, it offers the same tried and true security and privacy features of LTE mobile networks, including support for:
user identity confidentiality, 
entity authentication, 
data integrity, 
and mobile device identification.
When will NB-IoT connectivity modules be available?
The answer is now.
By leveraging Thales's expertise in cellular connectivity, digital security and eSIM expertise, a new breed of highly efficient LPWA IoT modules helps IoT device manufacturers reduce the cost, size, and efficiency of their devices. Thales provides both dual mode, dual mode cat M, cat NB-IoT (EXS62, EXS82, TX62, TX82) and single mode NB-IoT (ENS22, TN23) modules.
According to ABI Research, this is just in time to meet the surging demand for NB-IoT modules, which are forecast to account for 20 % of all cellular shipments by 2021. 
How is NB-IoT different than other LPWAN technologies such as LTE-M?
LTE-M, industry shorthand for "Long-Term Evolution (LTE) machine-type communications (MTC)," is an LPWA technology standard introduced by 3GPP in Release 13. 
As described by the GSMA, it is a 5G technology that supports simplified device complexity, massive connection density, low device power consumption, low latency, and it provides extended coverage while allowing the reuse of the LTE installed base. 
LTE-M deployment can be done "in-band" within a standard LTE carrier or "standalone" in a dedicated spectrum.
It leverages LTE spread spectrum technology, which is free. It serves a broad set of use cases providing an attractive option for device manufacturers looking to deploy on current cellular networks.
Narrowband IoT (NB-IoT) leverages DSSS modulation technology vs. LTE spread technology for connectivity. 
NB-IoT is very flexible and can operate in 2G, 3G, and 4G band.
It eliminates the need for a gateway, which saves cost in the long run. 
It is characterised by improved indoor coverage, support of a massive number of low throughput devices, low delay sensitivity, low device power consumption, optimised network architecture, and it is ultra-cost efficient. 
Like LTE-M, NB-IoT can be deployed "in-band" within a standard LTE carrier or "standalone" for deployments in the dedicated spectrum.
Additionally, NB-IoT can also be implemented in an LTE carrier's guard-band. 
Now it's your turn
If you've something to say on NB-IoT, a question to ask, or have found this article useful; please leave a comment in the box below. We'd also welcome any suggestions on how it could be improved.
We look forward to hearing from you.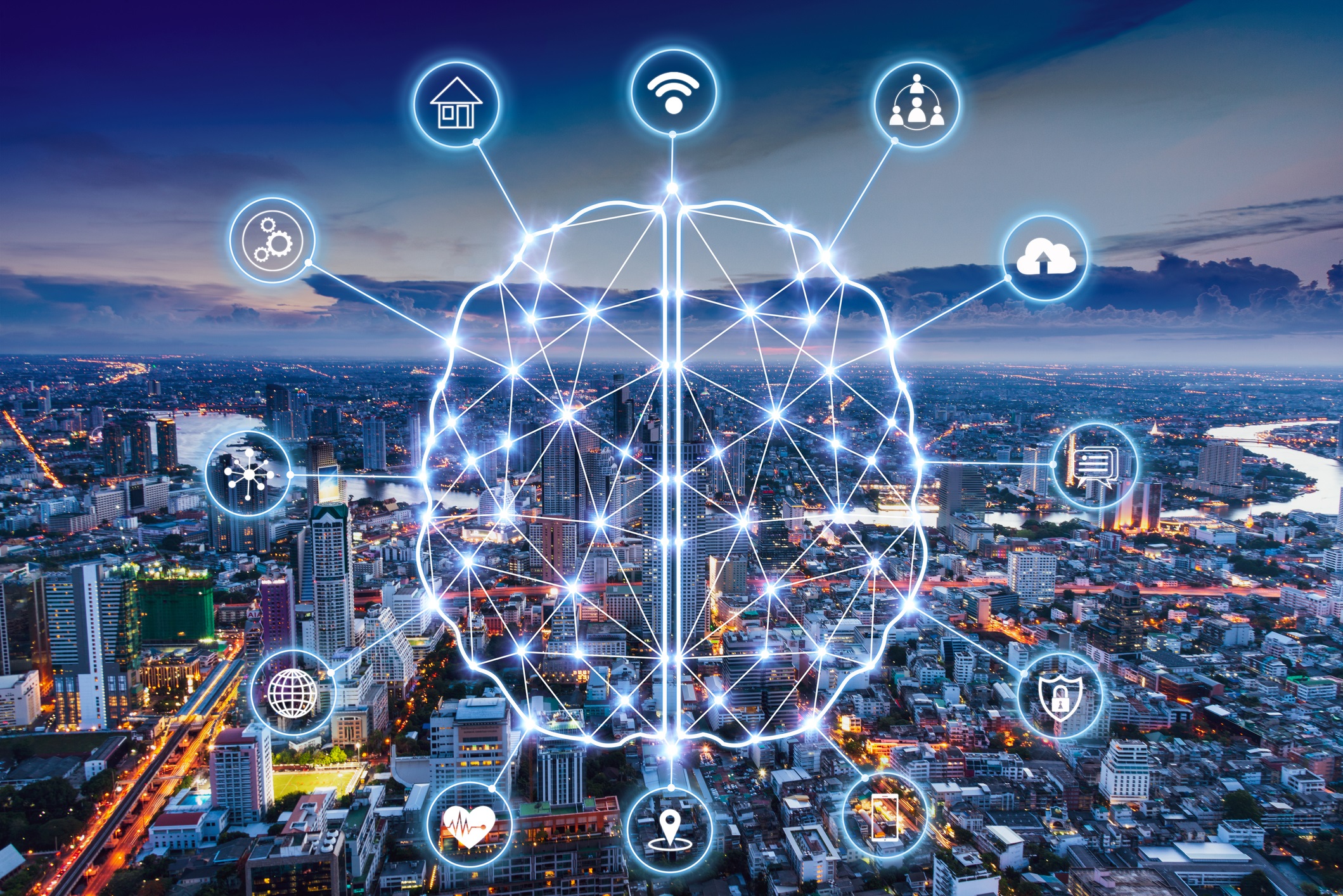 Stay up to date on the latest industry news, trends, and IoT innovations and learn about our award-winning Cinterion solutions, services and platforms.