SAVARI™: give meaning to your data by creating value on demand
In Transport ticketing, parking and Traffic management customers are looking for intelligent image processing from any video flow to ensure a secure and seamless passenger journey while being easy to deploy and cost effective. Thus, being an building block for smart city solutions.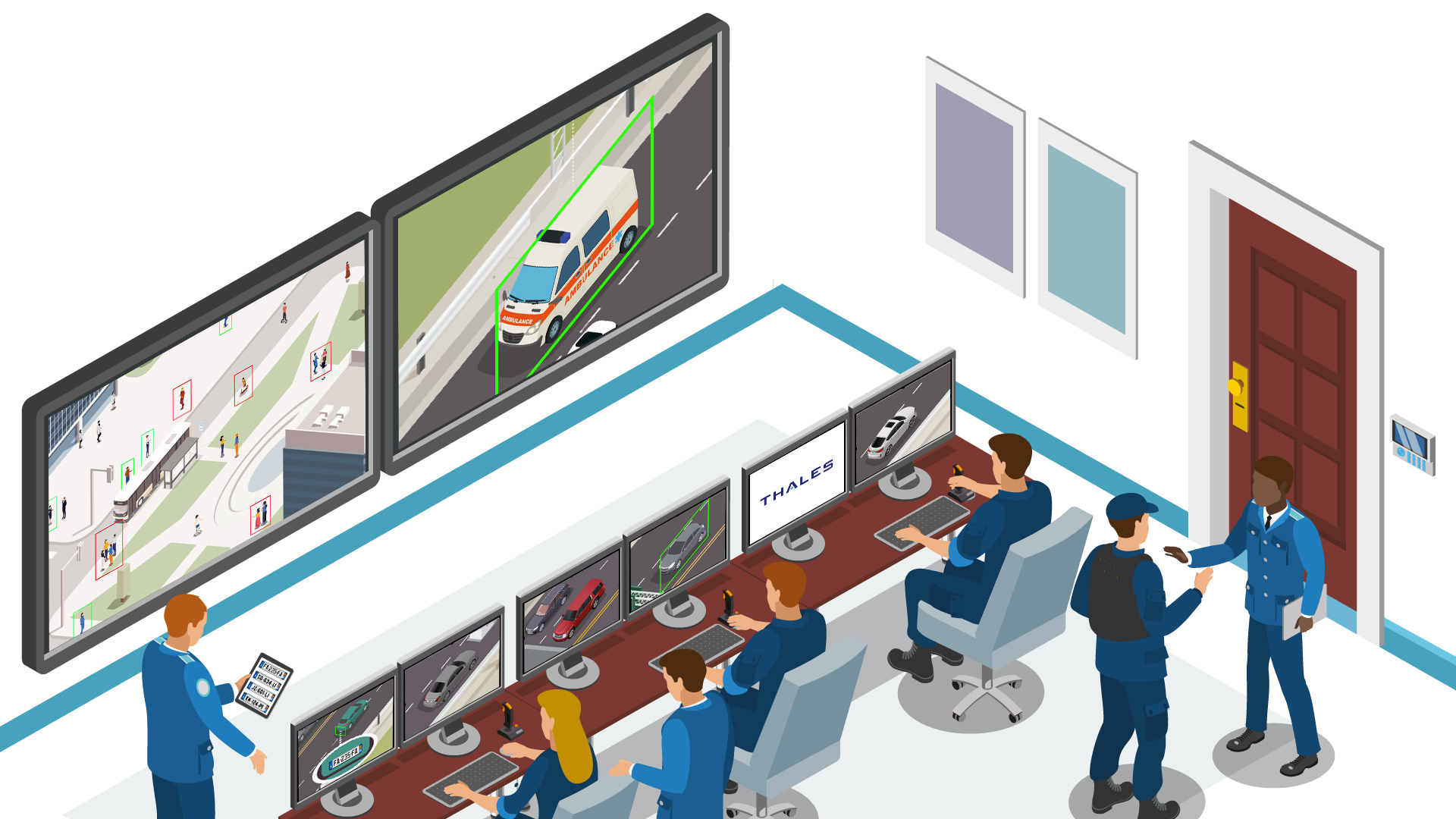 SAVARITM, our video content analytics solution is a suite of solutions that make use of smart video algorithms to automatically monitor, supervise and analyze situations and detect, identify, classify and manage objects.
Our solution is hardware and camera supplier independent; it can run multiple applications on one single camera and is available on existing camera infrastructure. The solution handles live videos as well as recorded videos. Analyzes on video replay enable time effective research of forms and objets.
Often no hardware upgrade is necessary making the solution cost effective.
Solution description:
Design, deployment, system integration and through life service and support
Video analytics algorithm for object classification and identification
Adaptable to any type of form factor research on video processing
On-site camera system
Interfaces with third party systems such as fare collection, parking and traffic management systems
Reporting and visualization tools
SAVARITM integrates easily with third-party systems such as monitoring systems and export data for use in a Business Intelligence tool.
Solution can be tailored to emerging needs of detection and classification and detection.
Multiple application are offered such as car park management, License Plate Recognition (LPR), intrusion detection in a given area, person counting, fraud detection in public transport, persons not wearing a facial mask, persons not observing a required physical distance.
SAVARI™ solution user  interface handles profiles management, such as administrator, supervisor, user profiles. 
With Thales SAVARI™  solution you can:
Introduce video content analytics solutions on existing hardware (cameras)
Introduce automatic parking access through ANPR (Automatic Number Plate Recognition)
Classify vehicles for automatic access and price differentiation for car park or highway tolls, for instance . Classification mechanisms applies to cars, buses, lories, bikes, motorcycles, speficific vehicles such as ambulances and taxis, etc...
Detect indoor and outdoor free car parks lots
Detect fare evasion at public transport gated stations and platforms
Detect the number of people in a car, detection of specific car brands or car types