TranscityTM the mobility platform at the heart of our mobility offers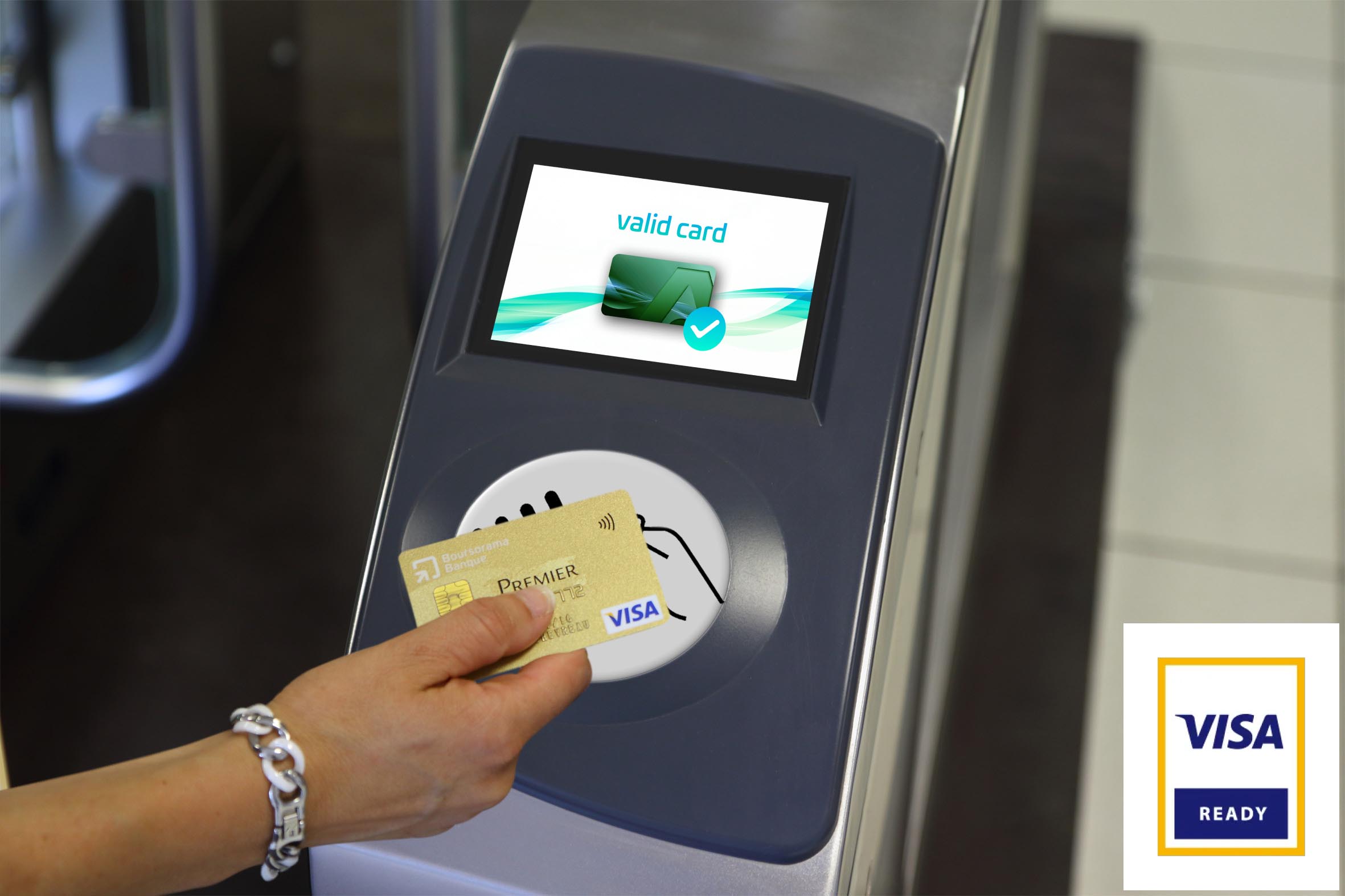 TRANSCITYTM solution is ceritified VISA ready for Transit, which secures the payments processed by the mobility platform!
To know more about the certification, check out the dedicated website.
You want to boost the appeal of public transport, create incentives, enable payment via contactless smart cards, contactless bank cards or smartphone apps — and yet also reduce fraud, secure revenues, cut your costs or implement new fare strategies: Thales can help.
For more than 40 years, Thales has been designing, providing, installing and maintaining cutting-edge ticketing and revenue collection solutions. Thales provides ticketing solutions for public transport authorities to accelerate the shift from (private) car based mobility to public transportation,  increasing city attractiveness and reachability.
Designed for multimodal transport in cities, TRANSCITYTM offers seamless travel through the different modes of transport, including road tolls and car parks: one ticket for the full ride. TRANSCITYTM is scalable from a single bus line up to a nationwide system, with an open architecture, enabling flexibility and evolutions with new entrants.     
We have a complete range of equipment for vending, validating and controlling travel rights, granting access in metro networks and car parks. We have the cloud-native back-office systems you need to deploy mono- or multi-modal ticketing. And we have a robust, proven central processing system designed for all modes of public transport as well as car parks, bikes and taxis.