Thales radar tracks the Crew Dragon on its way to the ISS
On 30th of May 2020 SpaceX and NASA made history with their successful launch of the manned Demonstration Flight 2. This is the first commercial launch bringing Astronauts Bob Behnken and Doug Hurley to the International Space Station. A big achievement for all the people who worked so hard and once again showed that the Sky is Not the Limit!
During this event there also was a success in the Netherlands with the SMART-L Multi Mission radar from Thales. Through autonomous surveillance we detected and tracked, from our site in Hengelo, both the Crew Dragon and the Second Stage while they passed over Europe with 28.000 km/h. 
To witness this special moment we invited Astronaut André Kuipers and Major Petra Wijnja from the Netherlands Defence Space Security Centre to join us in Hengelo. This gave us a great the opportunity to exchange many insights on Space travel and the importance of Space Situational Awareness.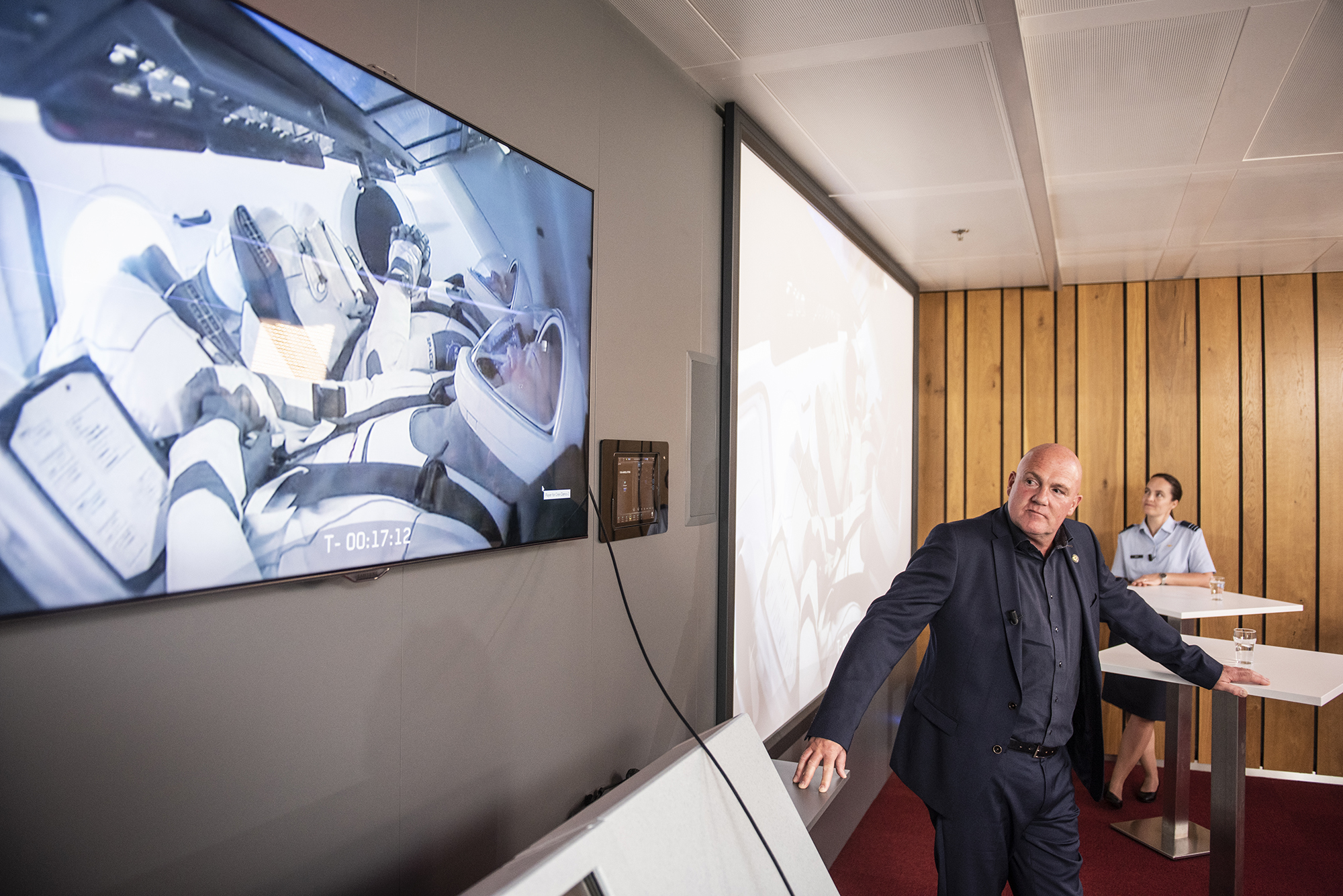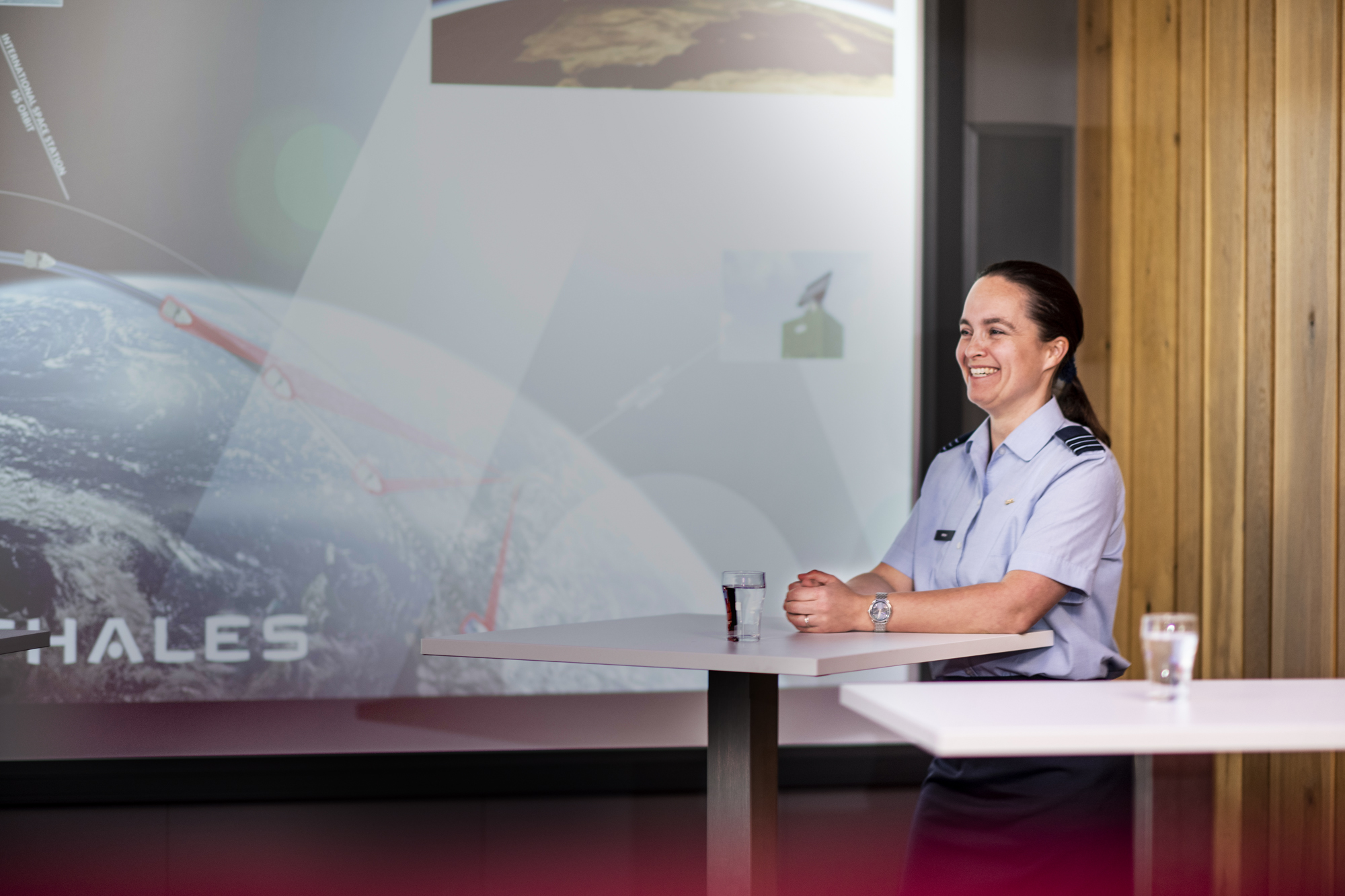 About the Thales SMART-L MM
The SMART-L MM is a 3D multibeam radar designed to provide long-range Space, Air & Surface surveillance and tracking capabilities. It is a fully digitally controlled Active Electronically Scanned Array (AESA) radar. The applied high-end techniques result in a radar with an unrivalled long range performance of 2000 km. Within this enormous range it detects a wide spectrum of targets: Air breathing targets, stealth targets and ballistic missiles. It can be installed on landbased locations, on sea and as a Deployable Air Defence Radar. For more information, see our SMART-L MM internet page.
In 2020 the SMART-L MM gets into operational hands onboard of the Royal Netherlands Navy Air-Defence & Command Frigates and as part of the Ground Based system of the Royal Netherlands Airforce.