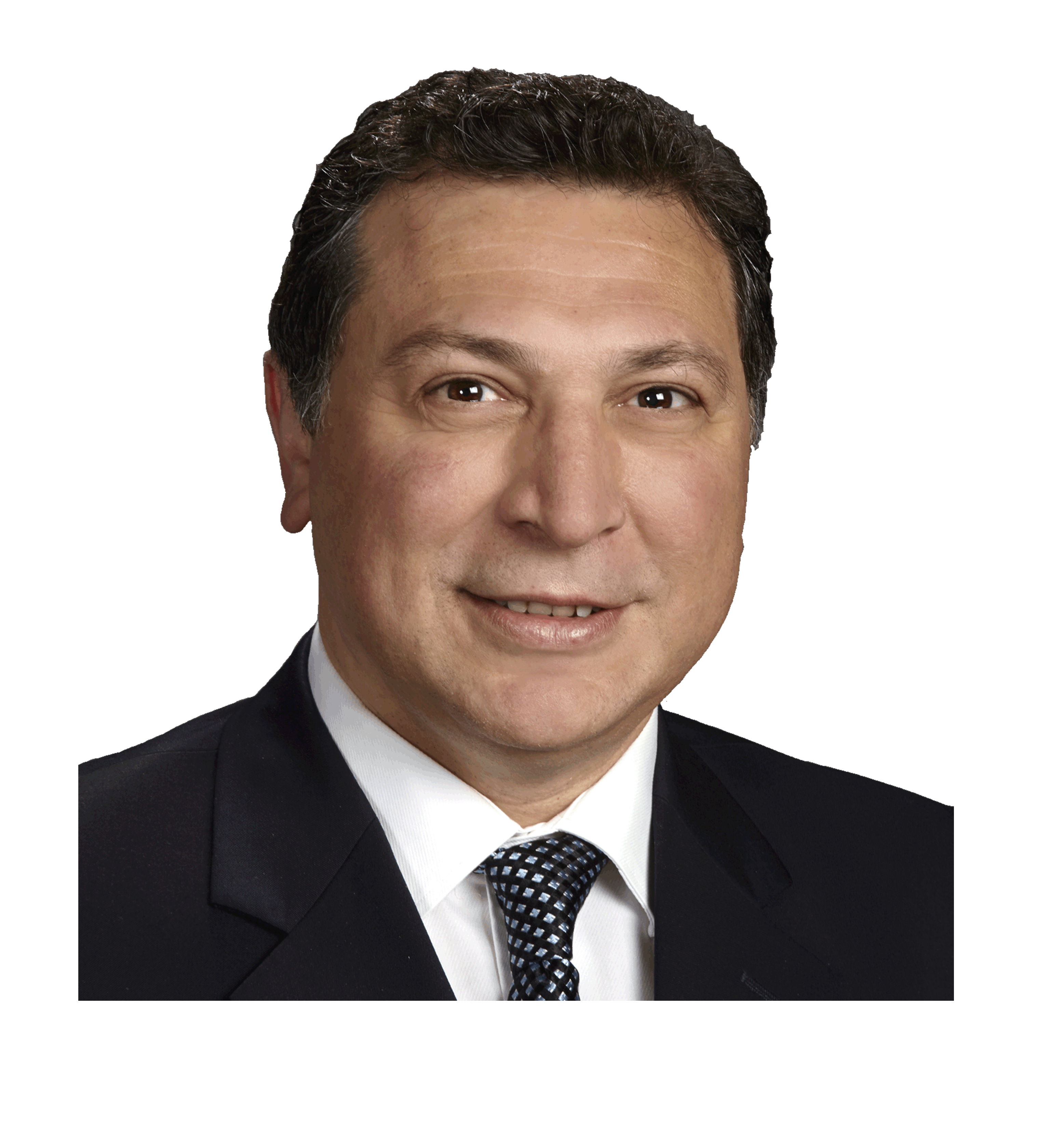 Vice President, Identity & Biometric Solutions, Thales North America
Tony Lo Brutto has more than 30 years of experience in a variety of technical and leadership roles in the aviation and defense industry, including more than 25 years focused on air traffic management concepts and systems.
Tony joined Thales in 2012 as Vice President of Thales ATM, U.S., where he leads the Air Traffic Management U.S. business line, and is responsible for business development and growth strategy for air traffic management in the U.S. as well as COCESNA, the Central American Corporation for Air Navigation Services. In this role, he is responsible for forging and capturing new business opportunities, executing programs, shaping and implementing strategy and fortifying relationships with Air Traffic Management stakeholders. He also contributes to Thales' global ATM strategy and business execution.
Prior to his role at Thales, Tony was Vice President of Strategy and Development for Telephonics Corporation where he managed the company's growth strategy in Air Traffic Management for both the domestic and international marketplace. Tony also spent more than 12 years at Saab Sensis, where he held roles from lead Systems Engineer to Vice President and General Manager of the company's Air Traffic Systems division. Tony played a leading role in the development and deployment of the first airport surface management program that combined both multilateration/ADS-B and surface movement radar and today, is deployed at more than 60 airports around the U.S and the world.
Tony has been involved in a variety of industry development activities, including publication of articles in industry publications; participation as an industry expert in documentaries focusing on airport safety; and presenting at conferences and workshops hosted by IEEE, ATCA, NASA, EUROCONTROL and other civil industry institutions.
Tony holds a Bachelor of Science from Pratt Institute in 1984, a Master of Science from Johns Hopkins in 1992 and a National Security Studies Certificate from Syracuse University Maxwell School in 2006.