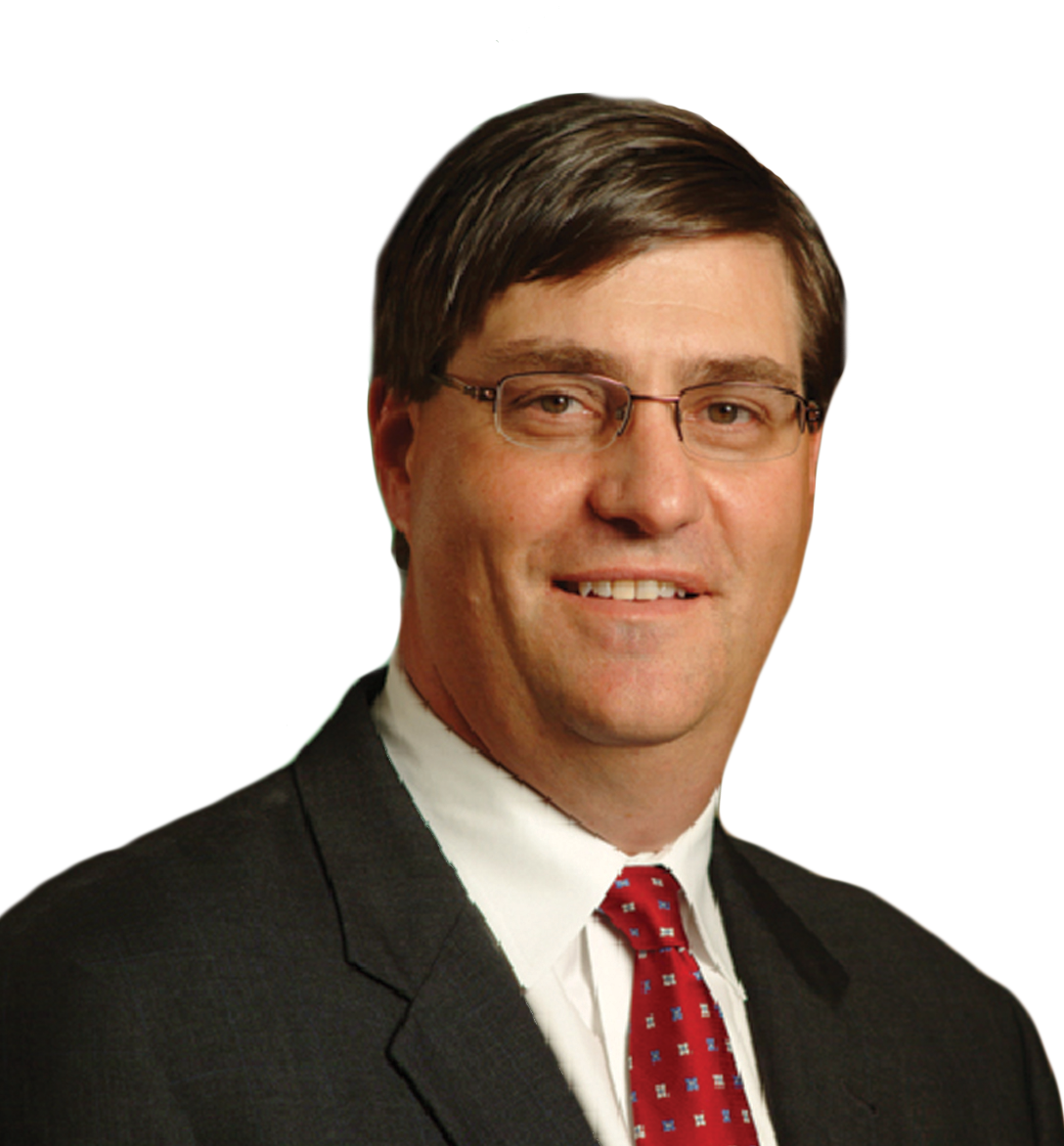 CEO Thales Defense and Security, Inc.
Michael "Mike" Sheehan, President and CEO of Thales Defense & Security, Inc., is a senior executive with more than 25 years of industry experience.  Prior to joining Thales, Mr. Sheehan was a key leader at Cobham, where he was responsible for the operation and management of the company's Avionics Strategic Business Unit.
Previous to that, Mr. Sheehan served in executive management roles for DRS Technologies, Northrop Grumman, and BAE Systems, where he spent 18 years in various senior management positions in Engineering, Program Management, and Business Development.  He has been involved in a number of tactical communications programs, including various JTRS and Link 16 programs.  He began his career as an RF design engineer for the RCA Corporation, designing ground communications equipment.
Mr. Sheehan earned a Bachelor of Science degree in Electrical Engineering from Lehigh University, a Master of Science degree in Electrical Engineering from Drexel University, and a Master of Business Administration from Columbia University.  He resides in Glenwood Maryland with his wife and three children.