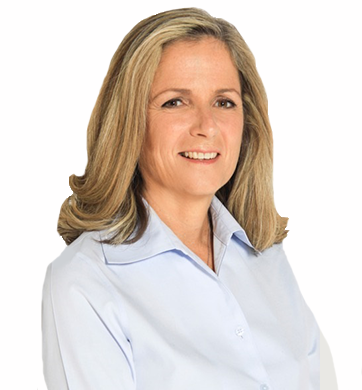 Chief Financial Officer and Treasurer
In August 2015, Ms. Devito was appointed Chief Financial Officer (excluding the URS domain) for Thales Canada Inc.
Prior to her appointment as CFO, Ms. Devito first joined Thales Canada in August of 2000 as Chief Accountant for Thomson-CSF Sextant Canada Inc. which subsequently became Thales Avionics Canada Inc. in 2001.
In 2005, Ms. Devito was promoted to Financial Controller of the Avionics division within Thales Canada and subsequently was appointed in 2008 as Director, Financial control and Taxes directly reporting to the Thales Canada –CFO. In 2013, and following the amalgamation of Thales Rail Signaling Solutions Inc. with Thales Canada and in addition to her existing role, Ms. Devito expanded her responsibilities in assuming the role of Canada Country tax lead. Prior to joining Thales, Ms. Devito worked for KPMG as an external auditor, as Financial controller and as a consultant in both the private and public sectors.
Ms. Devito holds a bachelor's degree in Business Administration and Commerce (with a diploma in public accounting) from the École des Hautes Études Commerciales (HEC) in Montreal. She also holds a CPA-CA professional designation title and has been a member of the Ordre des Comptables Professionnels Agréés du Québec for over 30 years.