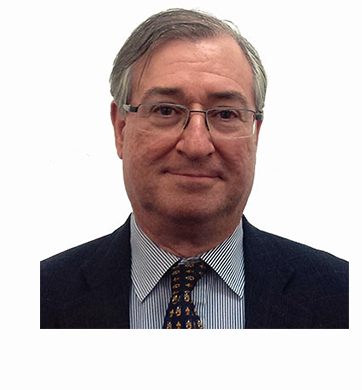 Vice President & Managing Director, Optronics
Michel Lamarche is Vice-president and Managing Director of the Thales Canada Optronics Domain in Montreal. He also currently acts as Director of Marketing of the Optronics Business Line of Thales.
Mr. Lamarche joined Thomson-CSF, now Thales, in 2000 and has always managed the Optronics operation through the various evolutions of Thales in Canada. During his tenure, the Montreal team became the center of excellence of the Group for uncooled thermal imaging and the Montreal unit was the first production site of an uncooled thermal imager for a land vehicle program of record of the US Army, the Stryker. Today, Thales Canada is a leading supplier of uncooled thermal imagers, not only to the Department of National Defense of Canada (DND), but also to more than 20 countries.
Prior to joining Thales Canada, Mr. Lamarche held management positions in civil and military telecommunications systems for organizations such as Groupe Vidéotron and Canadian Marconi Company, with key responsibilities for international delivery programs and deployment of advanced broadband network technologies.
He is a licensed professional engineer and holds Bachelor and Master degrees in Industrial Engineering from Ecole Polytechnique de Montréal and a MBA from McGill University.
He was appointed to his current position in January 2015.