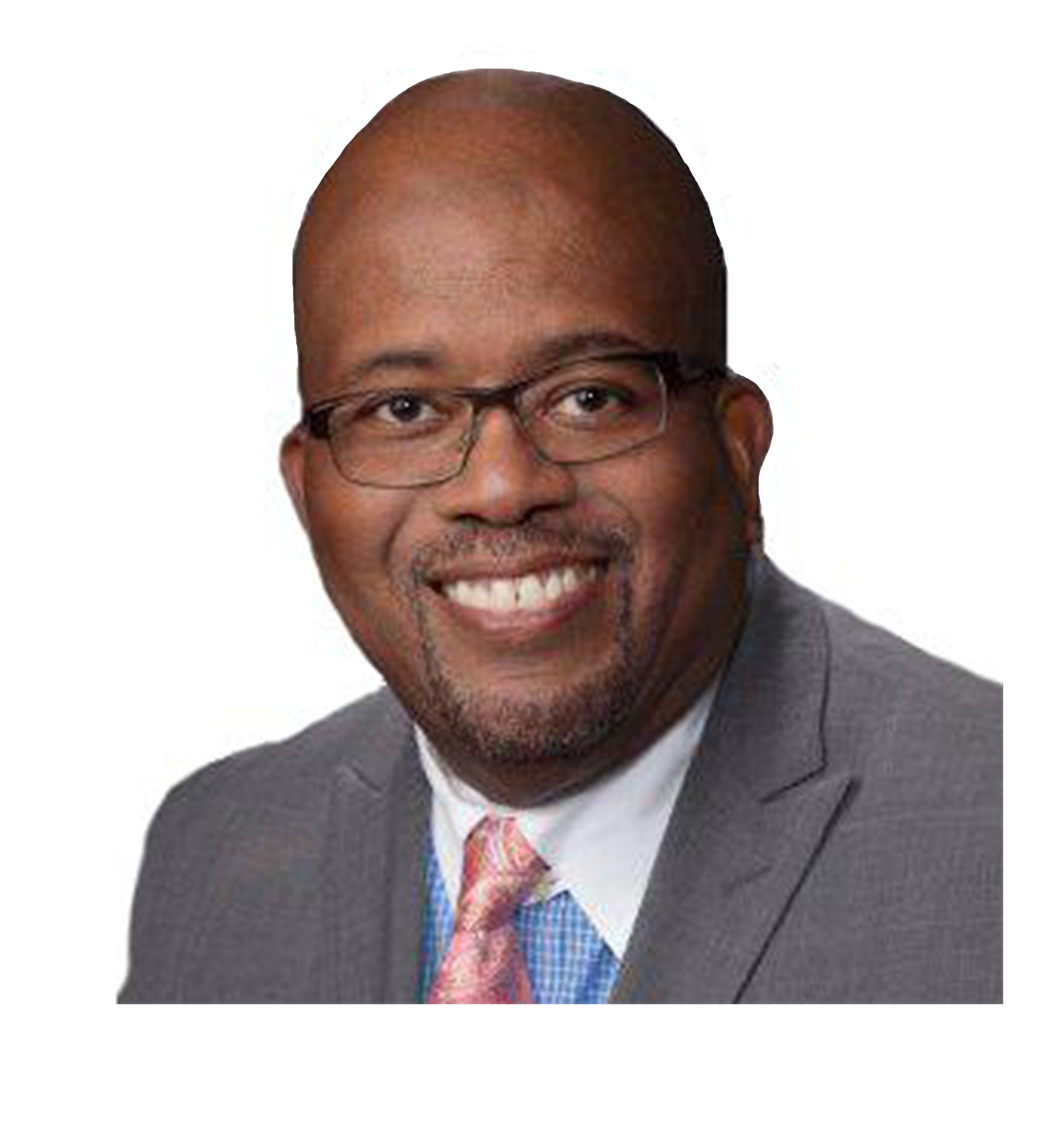 Vice President of Communications and Government Relations
Ken Darby is the Vice President of Communications and Government Affairs for Thales USA. In this role, Ken is responsible for the overall communications strategy, brand positioning and government relations activities for Thales USA, including media relations, employee engagement, executive communications and marketing communications.
Prior to his current position, Ken spent several years at Lockheed Martin, where he held various leadership positions at a global level in brand management, public relations, marketing, communications and advertising. Ken has designed comprehensive, multi-disciplinary communications and media outreach campaigns, while driving digital transformation throughout the company.
Ken has experience covering 20 years with global companies, such as Lockheed Martin, General Electric and Hewlett-Packard. He has a proven track record in successful public relations efforts, media relationships and strategic outreach, as well as developing and increasing a company's online presence. Ken has also received recognition for various advertising programs including the CLIO, Digiday and AdWeek Gravity for outstanding brand awareness campaigns.
Ken has a Bachelor of Science in Journalism from Florida A&M University and has completed the executive marketing leadership program from the Tuck School of Business at Dartmouth College. He is a member of the International Association of Business Communicators and the Public Relations Society of America.