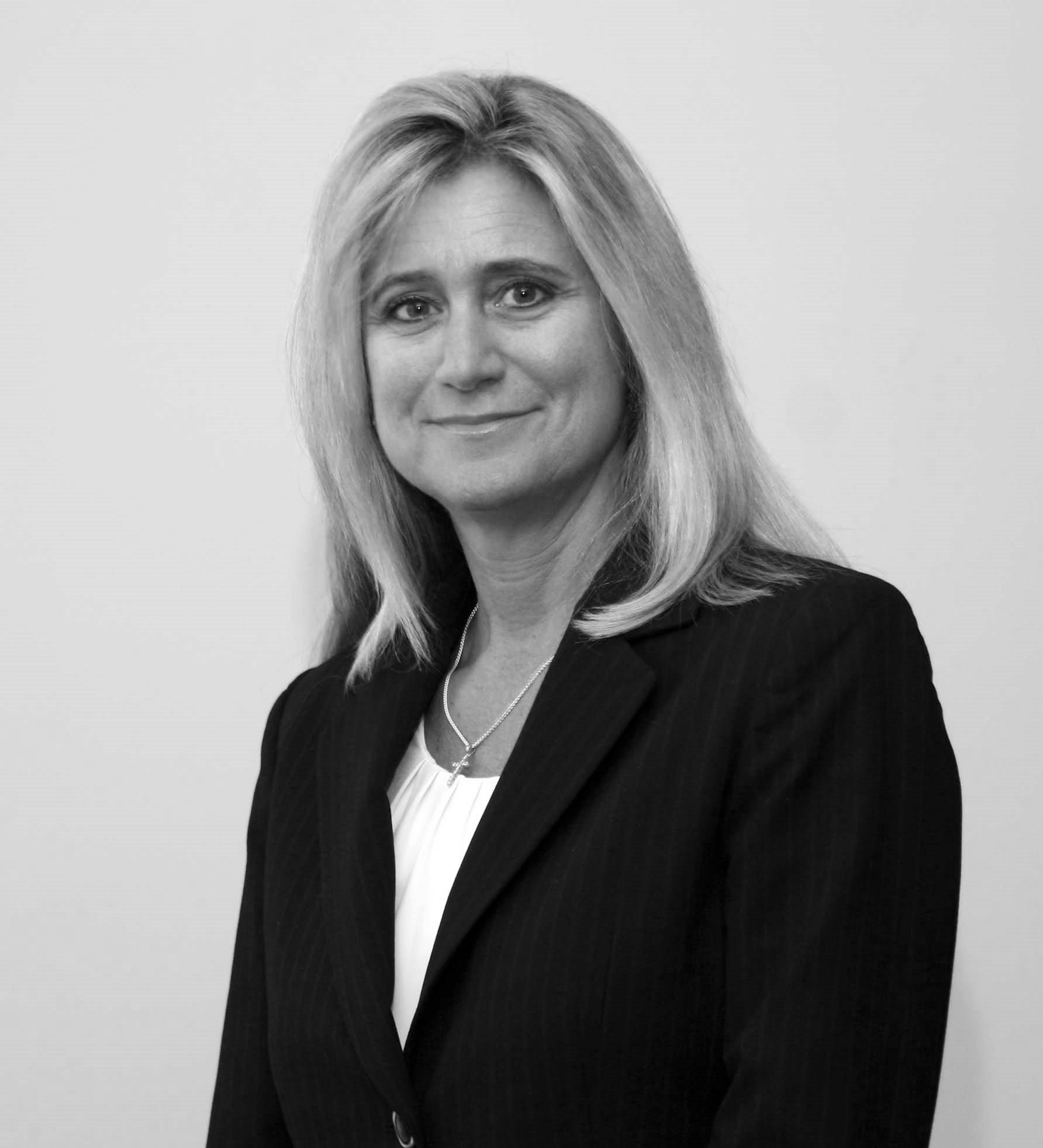 CEO Thales eSecurity
Based in the USA, I am currently the Chief Strategy and Marketing Officer at the Thales e-Security business following our acquisition of Vormetric in March of 2016. As such I am responsible for providing the vision and leadership for all marketing-led initiatives.   I drive the vision for key functional areas including, marketing, communications, product marketing, sales enablement, lead generation, business development, brand and marketing operations to achieve our business and financial growth objectives for Thales e-Security.  Our mission is to be the undisputed leader in advanced data security solutions and services that delivers trust wherever information is created, shared or stored.
Leading up to my current position, I previously held the position of President, Thales eSecurity, Inc.  and VP of Global Strategy and Marketing of Thales e-Security Worldwide for the past 15 years.  As President of Thales eSecurity, Inc, I was responsible for managing a high growth, profitable data security business for the Americas as well as global strategy establishing TeS as a worldwide leader in data security and market leader in Hardware Security Modules, expanding the company's footprint and marketing opportunities organically and through acquisitions. 
Prior to Thales, I served as Vice President of the Product Division for Racal Data Group, managing the product operations in the Americas.  I hold a bachelor's degree in business from University of Miami and an MBA from Lewis University in Chicago, Illinois.
Why did you choose this career path?
I wanted a career in technology and was focused on marketing early on.  The combination of understanding technology and applying it to messages that resonate and create a desire for your solutions I found intriguing.    I was driven to it due to how fast it changes and its continual evolution.   The technology space operates at a speed much faster than most industries.  I find continual change and pace very exciting.    As my career developed, the fast pace of the industry, and the ability to navigate an organization through these changes, whilst creating growth and profitability, has proven to be very exciting.  
Looking back, what are the highlights in your career so far?
 
The main highlights spanning my career so far have to be establishing Thales e-Security as a worldwide leader in data security, and as a market leader in Hardware Security Modules. I have taken a leadership role in two major acquisitions undertaken by Thales including nCipher, and then more recently Vormetric. And I've relished building and leading high growth, highly profitable business for the Americas.
 
What are the major challenges of your job today?
 
One of the major challenges I face in my current position is that of bandwidth and resources.Having the right resources to capitalize on the opportunities at scale is very challenging. Focussing on the future, it's Hard to say what's next but I am very excited about the future
 
Why should people consider a career in Thales?
 
I would say to anyone that Thales offers all the opportunities you would wish for to explore many different businesses, technologies and industries, and at the same time within a very diverse culture. We are after all a global group at the very leading edge of technology innovation in some very fast moving markets.