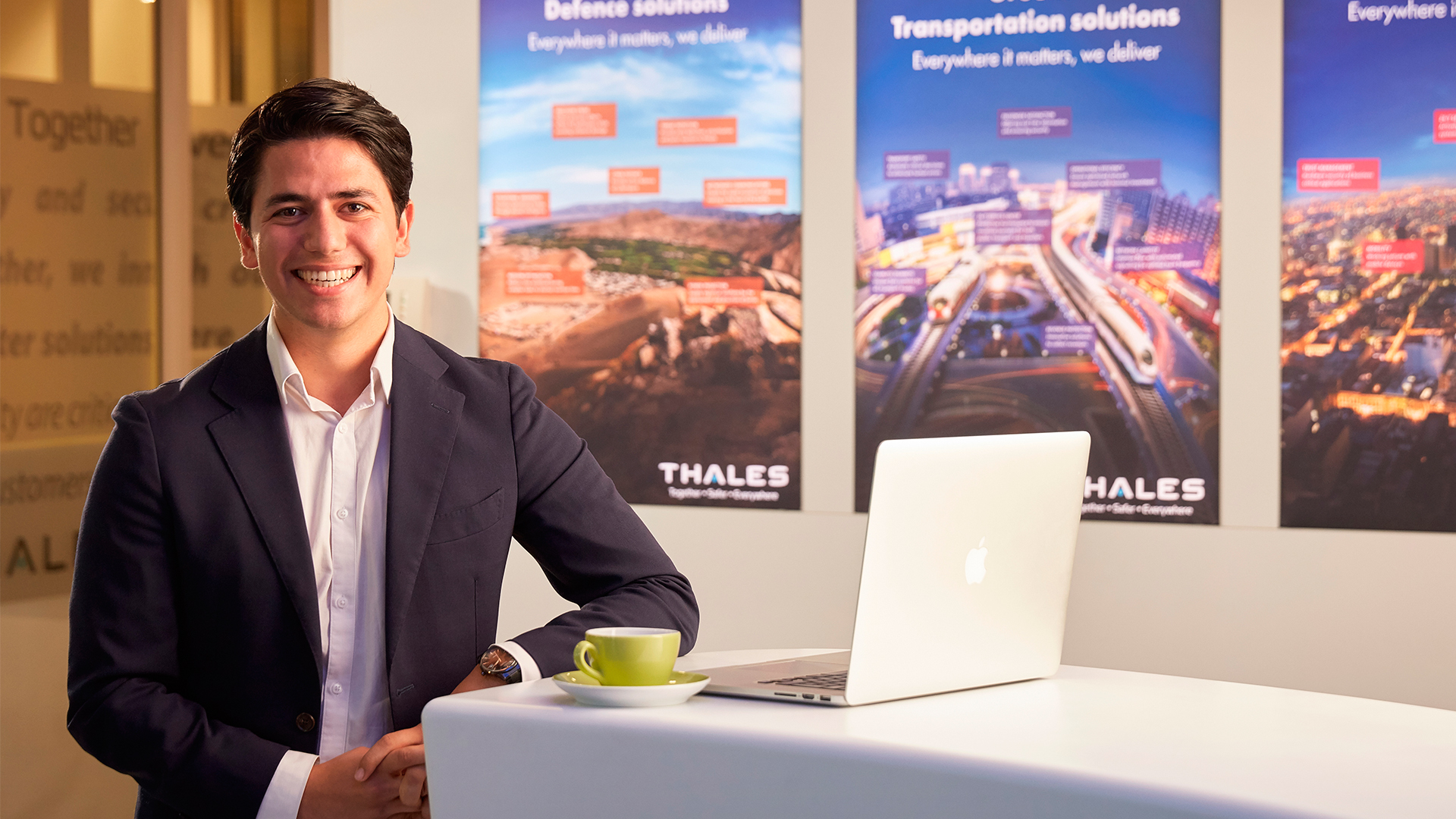 Consultancy
By assessing and testing the security and cyber resilience of your systems in the face of cyber-attacks, Thales offers support in every phase of the cyber security process and takes it to the next level.
Via both technical as well as organisational analysis, we unravel the vulnerabilities in information security.
Our services:
•    Holistic Scan
•    Treat Analysis
•    Malicious Breach Detection Scan
•    Roadmap consultancy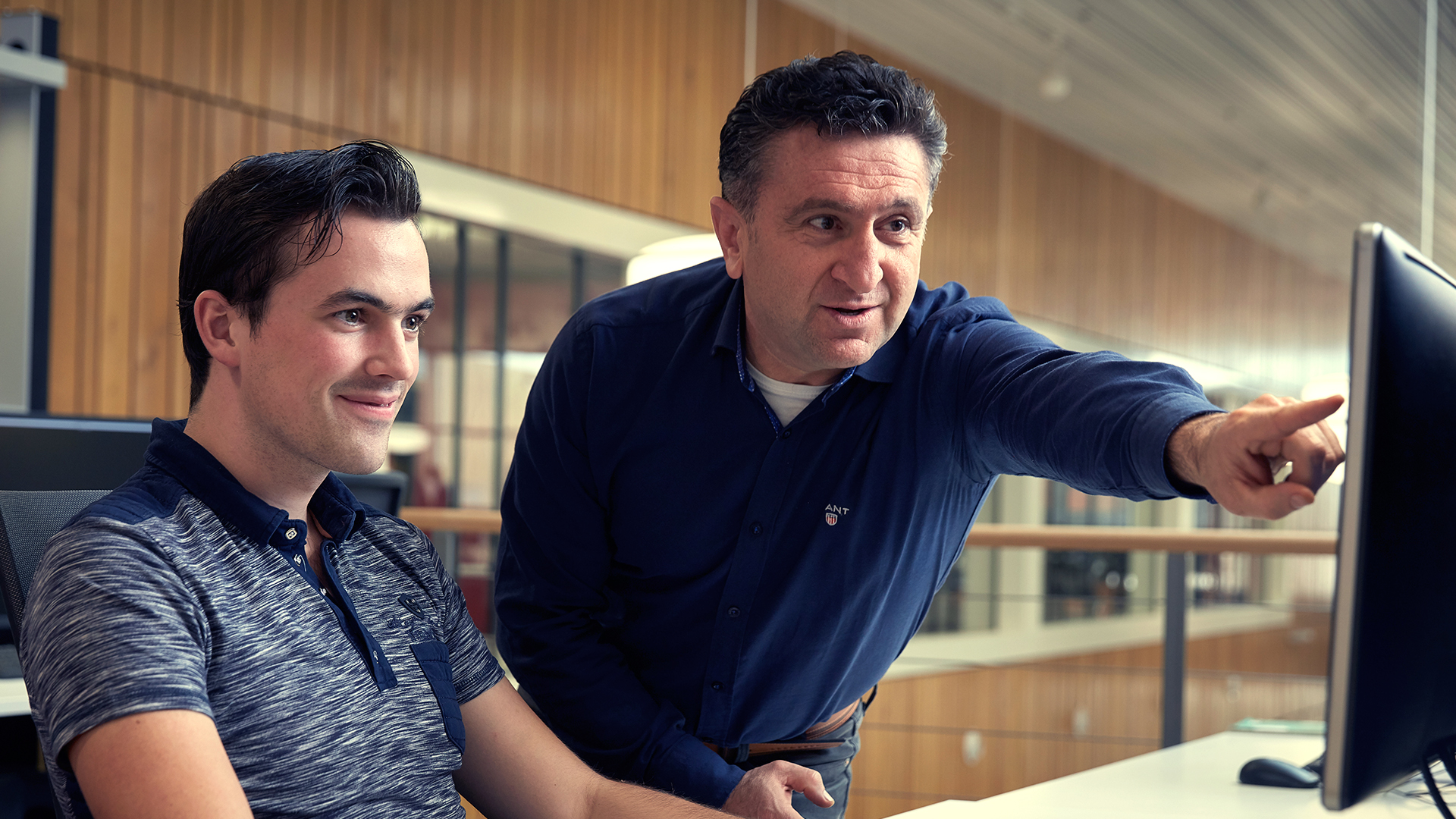 Security Operations
From design to operational management, our trusted and globally recognized expertise provides in-house monitoring with a 24/7 Cyber Security Operations Center (CSOC) to secure infrastructures by analysing threats, generate early warnings, prepare incident mitigation and manage crises.  
Our services:
•    Internet Security Supervision
•    Security Incident Supervision
•    Log Management  
•    Incident Mitigation
•    Emergency Response
•    Forensics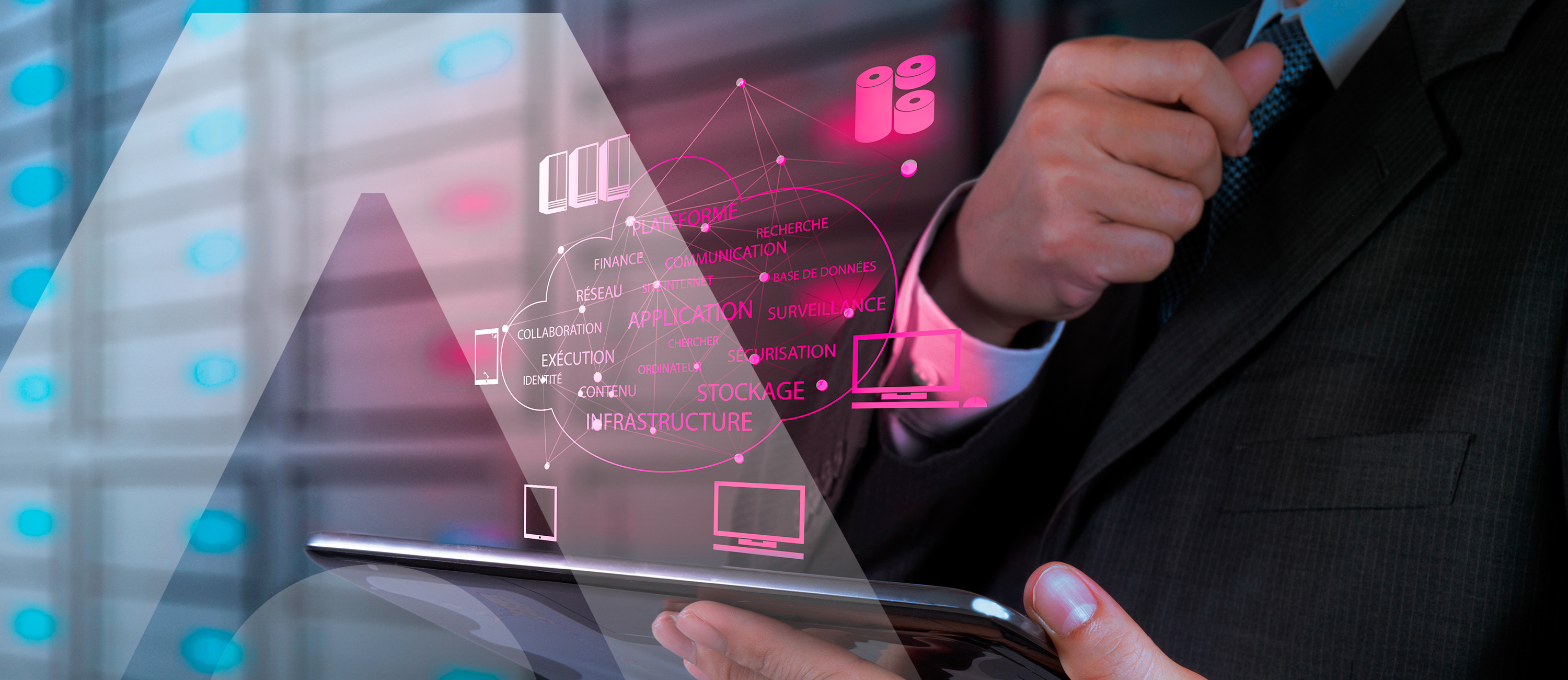 High-end crypto
Leveraging a range of data-centric security technologies, Thales offers a comprehensive data protection suite of solutions for protecting enterprises against cybersecurity threats at the highest levels of assurance up to Defence Top Secret level.
Our services and solutions:
•    Review and Advise
•    Design and Build
•    Hardware Security Modules (HSM)
•    Data protection (Vormetric)