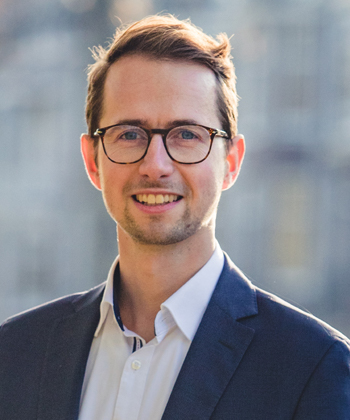 Mathijs VOOREND
Marketing Manager in the Ground Transportation business
Looking for availability for Mathijs VOOREND ?
Mathijs Voorend holds a degree in industrial design engineering, and began his career as service designer and has been working in the field of transport ticketing for around 7 years, mapping the market and user needs into innovations and product strategy. 
Mathijs has a passion for mobility and public transport services, and he works collaboratively with customers and partners on integrating payment and ticketing technology into people's everyday live. He has shared his experience of the mobility challenges of today in several written pieces. 
Speaker Topics
Transportation and mobility
Business models and marketing
Areas of expertise
Spoken language
English
Want to book Mathijs VOOREND ?
Do not hesitate to consult us for any events, webinar or conferences.