Communications Based Train Control
Communications Based Train Control (CBTC) is the benchmark for signalling on urban rail networks. It is deployed on most new metros or LRTs and it is increasingly used for resignalling on existing networks. CBTC is attractive because it provides higher capacity, safety and reliability than conventional signalling systems. 
Cities including London, Paris, New York or Singapore are already using SelTrac™ to boost capacity and performance of their metro networks. 
 
Over 100 lines equipped with the SelTrac™ CBTC solution, carrying 3 billion passengers every year*, Thales has more experience with rollout of this solution than any other provider in the world. 
*Pre-Covid-19 numbers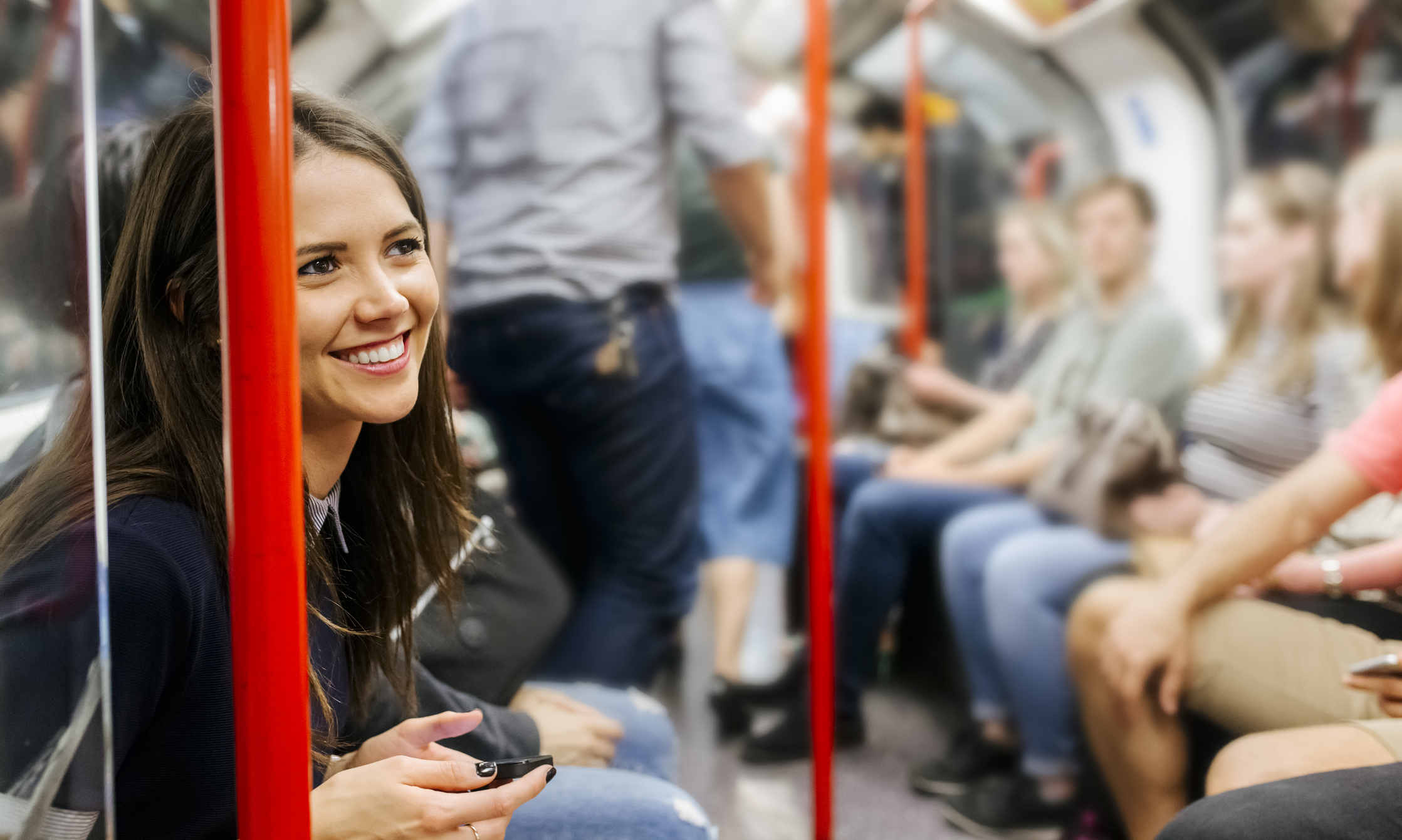 SelTrac™ G8 – the eighth and latest generation CBTC solution. 
Benefits of the SelTrac™ G8 system include flexibility and evolution capabilities, relying on the latest technologies to significantly reduce installation and lifecycle costs, while maintaining passenger safety. 
To find out more, go to the dedicated website. 
SelTrac™ G8
Thales' SelTrac™ system solution is a global urban rail signalling industry leader that meets customer requirements to move more people quickly and safely while increasing revenue potential. 
SelTrac™ is fully automated, providing a wide range of integrated solutions and upgradeable solutions and overlay re-signalling techniques, allowing customers to go beyond the limitations of conventional fixed-block designs.
Because it is flexible and adaptable, SelTrac™ works with any type or size of rolling stock and dedicated guideway, enabling customers to employ a complete, high-end system or incrementally upgrade functionality over time, without disrupting or ceasing operation.