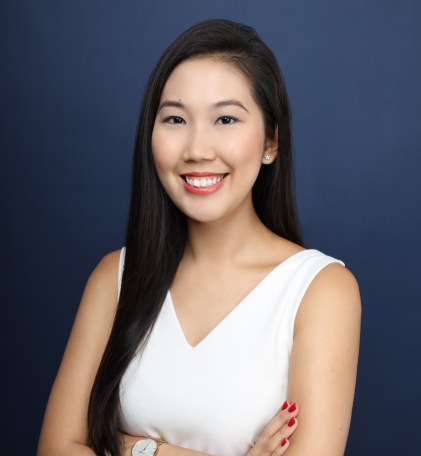 Joy KWAN
Sales and Marketing Manager for ground transportation system at Thales in Hong Kong
She graduated from City University of Hong Kong with a Bachelor of Business Administration in Human resources management.
She joined Thales since 2015 as an intern, then joined the graduate trainee programme and rotated in several business functions.
She specialized in Sales and Marketing, especially on business intelligence, competition analysis and lead product marketing activities locally.
She is a true passionate in transportation business; she is managing marketing communication and sales actions for ground transportation solutions globally in Asia.