Appointment of Lord Arbuthnot to the Chair of the Thales UK Advisory Board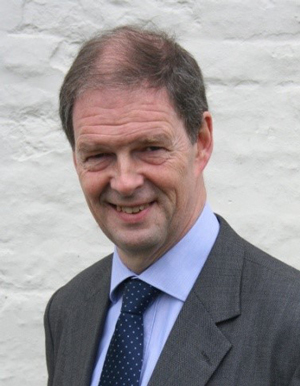 Lord Arbuthnot of Edrom, an Advisory Board member since May last year, has taken up the role of Chair of the Thales UK Advisory Board.
He succeeds Alex Dorrian CBE, who will remain a member of the Advisory Board.
James Arbuthnot, who was a Conservative Member of Parliament for twenty eight years until choosing to leave Parliament at the 2015 General Election, brings a wealth of experience in Defence and Security matters, having spent nine years as Chair of the House of Commons Defence Select Committee. James has also held a range of Ministerial and Shadow Ministerial appointments.
James stood down from the Chairmanship of the Defence Select Committee in April 2014. As was widely reported in the media at that time, he did so in order to ensure that he avoided any potential conflict of interest once he left Parliament.
The Advisory Board members bring considerable expertise across Thales UK's sectors of interest: Defence, Security, Aerospace and Transportation. In doing so they are not formal officers of the company, but rather provide informed service. Importantly, they do not lobby on behalf of Thales UK.