Nathan Marlor: Technical Solutions Architect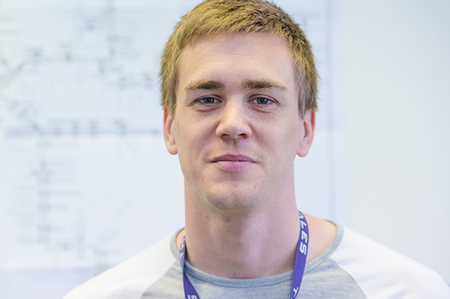 In the digital age identifying problems before they strike is essential to keeping towns, cities and countries productive and safe. As a Technical Solutions Architect, Nathan Marlor is helping Thales use data in new ways, and developing solutions to make life more efficient. 
Nathan came to work for Thales in 2012, joining the graduate scheme, after completing a degree in Computer Systems Engineering at the University of Sheffield. Thales was one of the first companies to start taking applications for their graduate scheme at Nathan's university, and after hearing about both the amount of experience others before him have gained, and the variety of it, Nathan applied to Thales and was offered a place in the Ground Transportation Systems team.
The work Thales does is so varied, and that's what Nathan loves about his job. The broad range of projects that Thales has running is part of its unique offer in the sector. Team members are able to move around and find the right fit for them, bringing fresh eyes on challenging projects and new expertise to different teams. There is variety at every level.
"Week to week and day to day there is always something different, and always a new challenge. The best part of the job is when you identify a problem, come up with the solution, and see it make a legitimate difference to a company or to commuters," says Nathan.
Seeing projects and solutions that Nathan has worked on come to life is the most rewarding part of the job for him. Two projects stand out in his mind: working on London Underground's Four Lines Modernisation (4LM) programme, and working on the Dubai Metro system.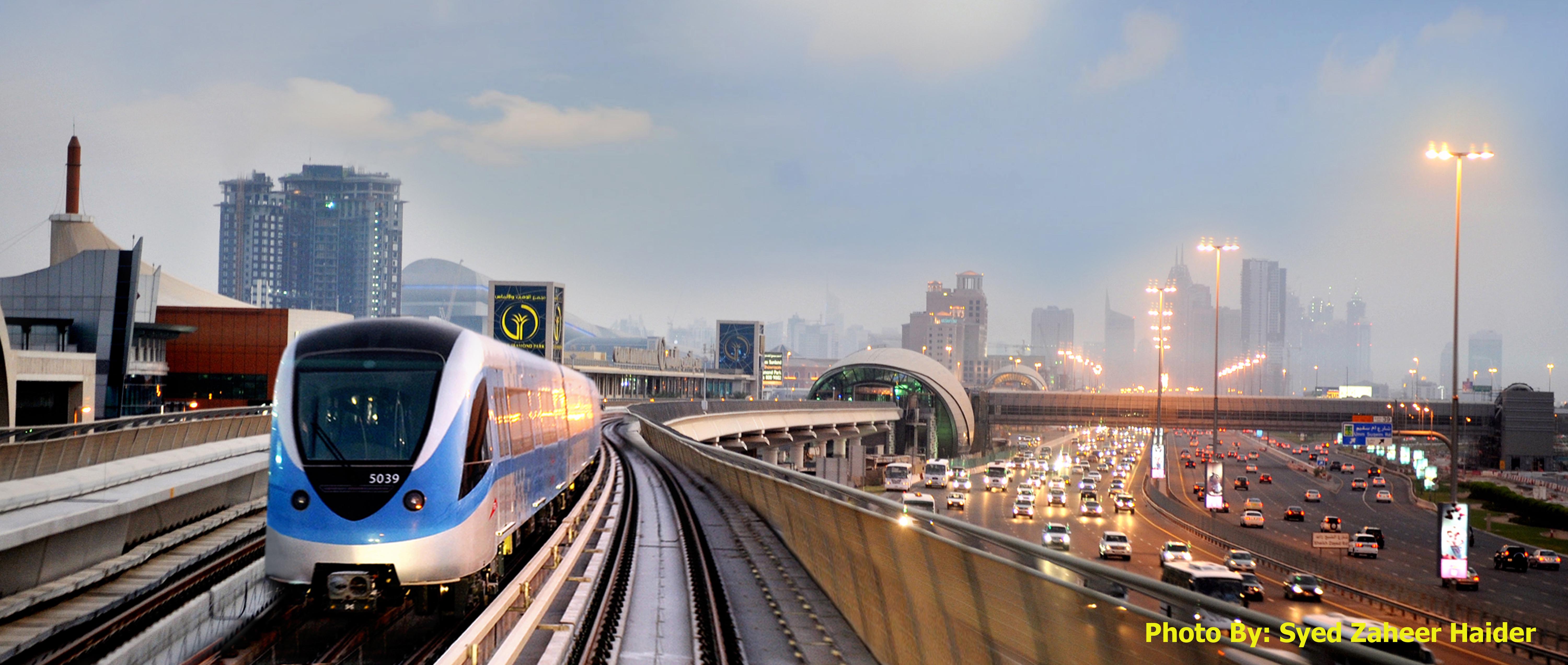 On the 4LM project, Nathan and the team were approached to help the testing and commissioning team make sense of the vast quantities of data collected by the system. The previous solution only allowed short time ranges to be analysed in detail, which prevented them from discovering long-term patterns or trends. After the Technical Directorate team was consulted, a programme was devised to analyse data for longer periods of time, allowing for trends to be identified, and for the 4LM team to gain a more complete picture of the work they need to do.
On the Dubai Metro system, Thales was presented with the problem of having trains that were being taken out of action due to unknown faults. Data analysis conducted by Nathan and the team came up with a data-driven solution for the fault, one that was able to be used preventatively, saving commuters from future disruption.
Looking to the future, Nathan advises people just getting started on the graduate scheme to move around if they aren't doing something that they love. Thales offers plenty of opportunities for young engineers to find their passion, or to gain a fresh perspective on a new project. At project level Nathan says not to be afraid to challenge the status quo.
"The experience someone can gain from Thales is invaluable, and everyone at Thales is open to new ideas."
Nathan and Thales are transforming Britain's journeys.